Innovative and communicative SPANISH LESSONS in Marbella with Shine in Spanish
by Beatriz
(Marbella)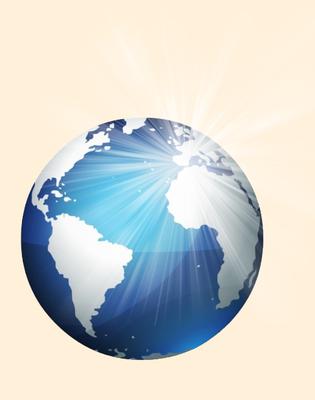 Would you like to practice your Spanish in one of the best places in Spain? At Shine in Spanish we provide the best environment for you to learn Spanish in Marbella, in a relaxed way, where you can enjoy the sunshine and immerse yourself the Spanish culture.


Improve your Spanish skills while you are practicing Stand Up Paddle surfing, golfing, playing tennis, doing yoga or dancing flamenco.
Click the link below and have a look at our course catalogue (http://www.shineinspanish.com/spanish-courses/)
or if you want to dive in Spanish, our immersion programme with our Teacher may be interesting to you (http://www.shineinspanish.com/immersion-teacher/)
BECAUSE YOU NEVER FORGET A GOOD TEACHER!
Get 10% discount if you book any of our courses in March 2014.
See you soon! Bea
www.shineinspanish.com
info@shineinspanish.com