marbella luxury transport
share this page with a friend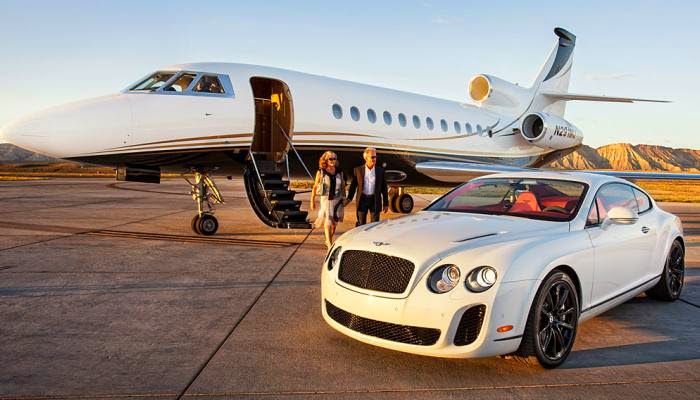 The Marbella Luxury Transport guide is for those looking to secure a unique travel experience on the Costa del Sol. Here you'll find recommended luxury car rental services as well as yacht, helicopter and private jet services.
recommended luxury transport services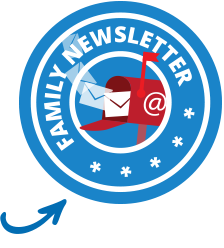 Have a question or tip about luxury transportation in Marbella?
Share your question or tip right here!
What other visitors have asked or shared about luxury transportation in Marbella
Click below to see contributions from other visitors to this page...


World Aviation Helicopters

World Aviation Helicopters provides a range of professional helicopter services on the Costa del Sol. They offer helicopter charters as well as instructional …

Solo Marbella Car Rental

SoloMarbella Car Rental offers premium-branded vehicles including Bentley, Porsche, Range Rover, Mercedes, BMW and MINI at surprisingly affordable prices …

Taxi Service for 5 People in Marbella?

Does anyone have a number for a taxi in San Pedro / Benavais area that takes 5 people (and not the usual 4); 3 adults , 1 teenager and 1 child.
related articles to marbella luxury transport
have a question or tip about luxury hires?
Marbella luxury transportation Related articles:
Apr 06, 19 08:07 AM

The Marbella Football Academy - a high-performance Football Camp in Marbella enabling kids from 4 to 16 years of age to develop and excel in football.

Mar 26, 19 02:11 PM

Just a quick tip if your needing a NIE Number in Marbella... I was very happy with my self, read all the websites about getting your own NIE Number in

Mar 26, 19 02:09 PM

I am an enthusiastic and experienced teacher. I taught Biology/Science/Maths in Ireland from 2005 and gained my PGCE in University College Dublin in 2012.