marbella entertainers
share this page with a friend
This Marbella Entertainers Guide offers you feedback from the local community on recommended musicians, DJs and entertainers for your wedding, party or special event on the Costa del Sol.
With the vast amount of nightclubs and venues on the Costa del Sol comes an even bigger number of entertainers. It really is like finding a needle in a haystack when it comes to finding the best performers, and some of them are not very well presented online so you might miss out!
Luckily, we've done all the heavy lifting for you and can present you with the majority of the direct contact numbers of some of the most popular entertainers on the Costa del Sol.
Leixury Animacion offers a wide selection of original performance artists that will surprise and delight your guests. From acrobats to talented musicians, ask Pepe to share his ideas with you to make for a memorable event.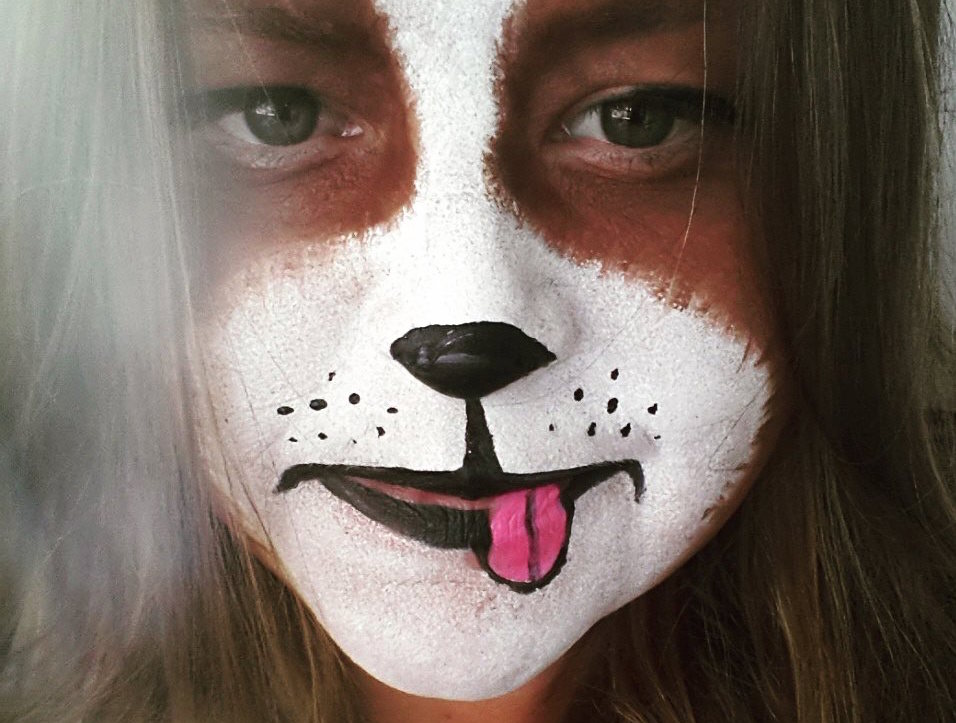 Fun Faces Marbella will come to your party and provide beautiful face-painting for your guests using only hypoallergenic paints that will delight kids and adults of all ages. 

Adam The Magic Music Man is a Professional Children's Entertainer from the UK. What makes him totally unique on the Costa del Sol is his outstanding content and presentation which is unmatched by any entertainer. 

Have question or tip on entertainers in Marbella?
Share your question or tip right here!

What others have said about entertainers in Marbella
Click below to see contributions from other visitors to this page...

finding quality Marbella entertainers for your event
Most of the Marbella entertainers are quality, professional performers and have been in the business for many years, but occasionally we get the retired bookkeeper who decided that his next calling is going to be on the big stage…and he just does not have the X-Factor…

So make sure you always ask for a tape or examples of their work before you book. Professional entertainers will be happy to show you a Youtube video, or send you a CD of their latest performance. This way you can assess their quality and you have nothing to worry about.
getting reviews on Marbella entertainers
Find out about your band online, see if other people used them and what their comments are. Not just on the performer's website, but on other sites where true reviews are given. You will soon find out which entertainers are the best (if they are not listed in this guide of course!)

deposits for entertainers
A band or entertainer will usually ask for a 50% deposit up front and take the remainder on the night of the wedding before they start. Prepare for this by putting their money in an envelope and leave it with a trusted person looking after your finances on the night, so you don't have to worry about payments on your big day.

equipment for entertainment - watch out!
Always ask the DJ or band what equipment is included in their price. If they show heavy duty disco lights on their website this does not automatically mean this is included in their price and might cost extra. Some DJs or performers also don't like you using their microphone or equipment for speeches, or they might charge extra for this. This is normal and you should always find out about this beforehand to avoid nasty surprises before, or at, your wedding.

How to plan your playlist
Ask your DJ or band for a playlist and don't be afraid to amend it if you don't like the set. Many DJ's will ask for your input anyway to make sure they are on the right track with their music choices, and some even allow you to decide on all the songs so there aren't any mistakes.

Not every DJ is happy to take "requests" on the night from guests. And this is for good reason… no one wants to hear "I will survive" five times in a row at a wedding! So make sure you set some boundaries beforehand; your DJ will be happy to oblige.
timing to schedule entertainers for your event
Your band or DJ will play for a certain set of hours so make sure you know what happens after their time is over. Do you plug in an iPod with your own music? Can you use their equipment for the remainder of the night? Have you arranged for another entertainer to come in and take over, or can you extend their services for an extra fee?

Make sure you know what happens when and how long each act is on for so you can plan in advance and there are no "dull" moments during your wedding.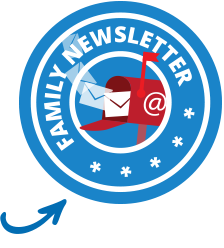 related content to Marbella entertainers