Malaga Airport
Marbella Family Fun
> Malaga Airport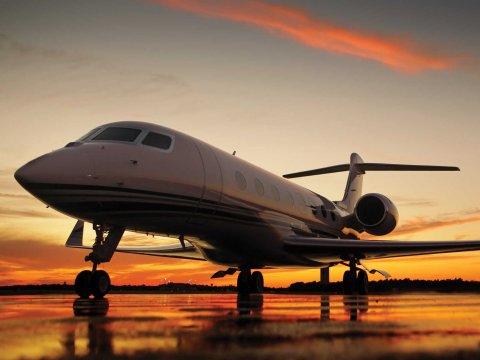 When travelling to the Costa del Sol you will want to fly into Malaga Airport or AGP as is it referred to by airport officials. AGP is located only 45 minutes from Marbella and 8 kilometers from Malaga city center. This is the airport for Marbella and you will want to book your tickets to Malaga. Fortunately, this airport was renovated in 2010 and has a new name – Malaga Costa del Sol Airport. The airport has a fresh new look offering three terminals, which was much needed and has greatly improved the face of tourism on the Costa del Sol. 
This international airport has flights to over 60 countries and provides service to over 50 different airlines including all the major airlines from Delta to Ryan Air.
share this page with a friend
airport transfer services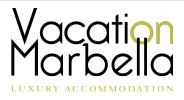 VacationMarbella.com is a full service agency offering airport transfers to make the start and end of your holiday in Marbella 100% hassle-free.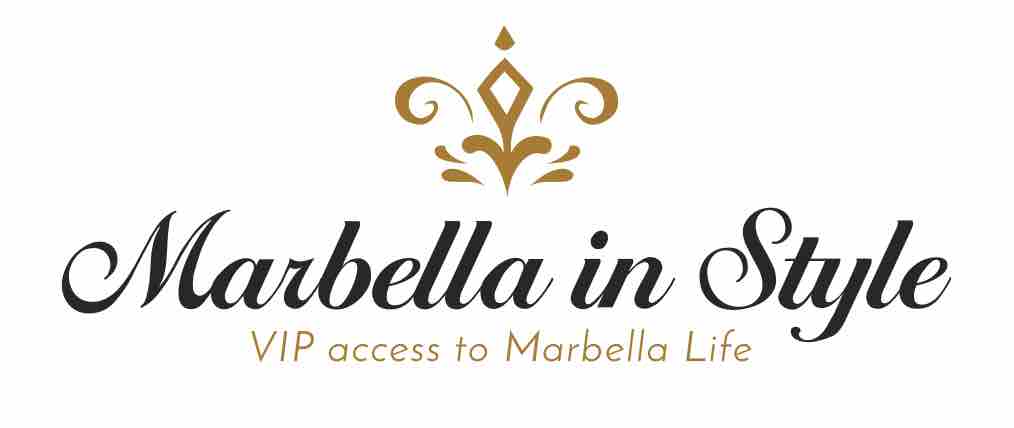 Marbella In Style offers premium chauffeur services in Marbella to easily get anywhere you need to in style and comfort, from the airport to Marbella or anywhere on the Costa del Sol.

Have a question or recommendation about the Airports on the Costa del Sol?
Do you have a question or recommendation? Share it here!
What other visitors have said about the Airports on the Costa del Sol
Click below to see contributions from other visitors to this page...

Important to keep in mind when you arrive at AGP
Once you land at this Marbella Spain airport you find that it is only a short walk to the baggage claim where you will pick up your luggage and soon be on your way to Marbella. Please keep in mind that if your luggage has been checked in at an airport outside of the European Union you must collect it at the custom designated belt. This holds true even if you had a connection and arrived to Malaga from an EU country. 
Car Rental
After collecting your suitcases you may need to find the airport car hire offices, which will be located near the main exit. Some of the major airport car services located on the premises are: 
Auriga Crown 
Autos Lido 
Avis 
Europcar 
Goldcar Rental 
Hertz 
National Atesa 
Record 
Sixt 
If you would like to learn more about Marbella airport car hire, then click here.

Other Transport from Malaga Airport
There are many types of transport serving Malaga airport including the Cercanías Malaga train, which connects Malaga airport directly to the city center as well as 24 other stops including Fuengirola, Torremolinos and Benalmádena.

Train
You will easily find the train station on the main road of the Malaga airport. It is approximately a five minute walk from the baggage collection of terminal 3 (T3). If you would like to go directly to Seville, Barcelona, Madrid and any other city, you must take the Malaga airport train to Malaga Renfe at Maria Zambrano Station in the city center and connet there. The Málaga Renfe train station is only four stops from the airport. You can find out more details on tickets to other destinations at the Renfe website. There is no train to Marbella. 
Keep in mind that trains run from the airport to the city every half hour from approximately 7:00am to midnight. The trains from Malaga city to the airport run every thirty minutes between 5:33am and 11:33pm. Train tickets to Malaga cost approximately €1.30, so this is pretty much one of the best deals in town. Other destinations cost around €1.35-€2.85. 

TIP: Parking at Malaga train station

Bus
There are several buses that run to Marbella. There is a direct bus and an indirect bus with several stops (try not to mix them up, otherwise your ride will take much longer with lots of stops in between). If, by accident, you take a bus directly to Malaga, you can catch a direct bus to Marbella from there and don't need to return to the airport. 
Buses run from approximately 7:00am to midnight and the direct ride is only 45 minutes. Best of all, the ride costs approximately 7 euros, so this is the most economical way to get to Marbella. 
You will find the bus station at the courtyard outside Terminal 3. Timetables change for summer and winter, so it is best to check the Malaga airport bus schedule before you depart (Click on MÁLAGA Aeropuerto). Some useful words to decipher this pop up: 
Salidas desde = Departing from 
La estación de Marbella = Marbella Station 
Salidas desde el aeropuerto de Málaga a Marbella = Departures from Malaga airport to Marbella.

Malaga Airport Taxi
One of the simplest ways to get to Marbella from the airport is by taxi, however it is the most costly. Expect to pay approximately 70 euro one way. You will find the taxi stand outside at the forecourt of Terminal 3 arrivals hall and in front of Terminal 1. One thing to keep in mind is that taxis in Spain are not required to have child car seats, so if this is an issue for you, it is best to rent a car, take a bus or have a private transfer service take you to your destination. Or check out taxi transfers from Malaga Airport to Marbella.

Driving directions to Marbella from Malaga airport
When you depart from the airport Marbella will be located to the west, so you if you are driving yourself make sure you connect to the highway heading towards Avenida de Velázquez /N340. 
After about 2 kilometers take the ramp to E15/A-7 direction Benalmádena/Algeciras. 
Continue on this road following signs to Marbella/Algeciras. 

After approximately 17 kilometers just before Fuengirola you will need to choose to either take the AP-7 toll road (approximately 5 – 7 euros depending on season) or the A-7 coastal road. The toll road is slightly shorter, a larger road and you can drive at 110 kilometers per hour, but the coastal road is a scenic route and a two lane highway allowing a maximum of 100 kilometers per hour. Either way, both roads take you directly to Marbella and rejoin at La Cañada shopping center in Marbella. 

If you continue on to San Pedro de Alcántara, be careful not to get stuck on the AP-7 to Estepona. Look out for the fork just before the tunnel after the Nagueles exit. You will want to keep to the right on the A-7 and go through the tunnel. 

If you want to head directly to Estepona, then stick to the left and take the AP-7 highway. Keep in mind that this is a toll road. If you want to avoid the toll, you can get to Estepona on the A-7 driving through San Pedro.
Parking at Malaga Airport
If you are picking up someone at the airport (or dropping off your rental car) be sure to leave plenty of time to park your car and get to the terminal. The parking lot is quite large with space for over 3,500 cars. There are three different lots - P1, P2 and the general aviation parking area. P1 is the new parking lot at the airport and is connected to P2 at the north side. 
Short term parking is quite reasonable at the airport. If you stay only an hour or so, you won´t pay more than a few euros. Parking the whole day costs around 17 euro, so it is better to park your car at a car park outside of the airport. Most of them have free shuttle buses that take only a few minutes to and from the airport.  Some of them will even wash your car for free so you have a clean car to drive as soon as you leave the lot!

If you think you will only be a few minutes at the airport, then you should try the new express car park located right next to the terminal. Rates are reasonable and it's a perfect option for a quick pick up or drop-off.
If you own a car and would like to leave it at the airport while away, you may park it at any number of parking lots located at or near the airport. The long term Malaga car park we use is Sur. You can read more about them as well as other favorites on our page on Parking at Malaga airport.

| | |
| --- | --- |
| | SP Parking offers affordable, highly-secure parking located just three minutes from Malaga airport. Prices start as low as €2.50/day and their facility has 12.000m2 of parking with 24-hour services for Malaga Airport and the main Malaga Train Station. |
Back to top of page 
Write your own review on the Malaga airport