bridalwear and Jewellery in marbella
share this page with a friend
The Bridalwear and Jewellery page is where you'll find recommendations on where to get everything from the perfect wedding dress to that magical engagement ring. If you have a recommendation on  local provider, let the community know about it, below.
Have a question or tip about Bridalwear or Jewellery in Marbella?
Share your question or tip right here!
What other visitors have asked or shared about Bridalwear or Jewellery in Marbella
Click below to see contributions from other visitors to this page...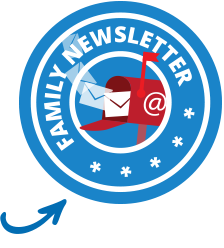 related links to bridalwear and JEWELLERY in marbella
Apr 06, 19 08:07 AM

The Marbella Football Academy - a high-performance Football Camp in Marbella enabling kids from 4 to 16 years of age to develop and excel in football.

Mar 26, 19 02:11 PM

Just a quick tip if your needing a NIE Number in Marbella... I was very happy with my self, read all the websites about getting your own NIE Number in

Mar 26, 19 02:09 PM

I am an enthusiastic and experienced teacher. I taught Biology/Science/Maths in Ireland from 2005 and gained my PGCE in University College Dublin in 2012.