Where can you buy Halloween Costumes in Marbella?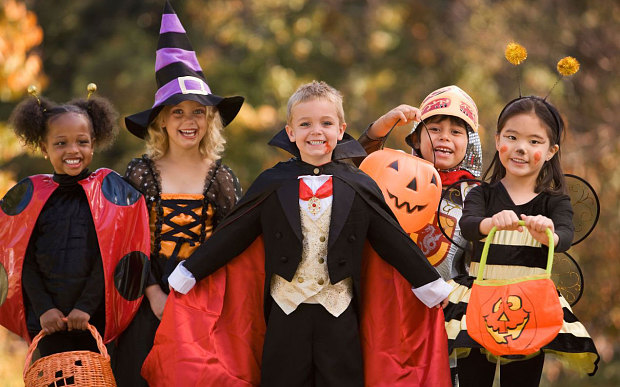 Finding Halloween costumes in Marbella can be a bit daunting. So summer came to an end, back to school came and went, then I realized...Halloween is right around the corner.  I've been asking my kids for weeks what they want to dress up as for Halloween and I only got an answer from one of them today. So now the hunt is on...where in the world do I find Halloween costumes in Marbella...
share this page with a friend
SO now the hunt is on...YOU NEED TO FIND A LAST minute halloween COSTUME...and it has to be perfect
Do not despair there are many places to get Halloween costumes but sometimes you have to get a bit creative. Here is a helpful list of places we have had success finding Halloween costumes...
CHINESE BAZAAR - A virtual treasure trove of everything under the sun. The shops are EVERYWHERE up and down the coast. There are a bit like Starbucks...you may not love it,  but when you need it, you're really happy it is there. They have loads of Halloween costumes, accessories, wigs and decorations at very low prices.
---
EL CORTE INGLES - There is a massive Halloween section at El Corte Ingles on the top floor by the housewares section. You can find pretty much everything you could possibly need there. Not exactly the cheapest place to find Halloween costumes in Marbella...but there is a good selection.
MORE INFO... El Corte Ingles

---
PARTY LAND - There's quite a good selection of costumes, decorations, candy and cake decorations etc. at the party shop upstairs in La Cañada and now one in Puerto Banus too! They do a superb job at their shop windows!
MORE INFO... Party Land

---
PEPITA CARDIÑA - in San Pedro. It is located just off the pedestrian area on calle Lagasca 32 and there is another shop just up the block (same street, but on the corner of Lagasca and San Antonio) at 34. One is more of a flamenco shop while the other has more costumes. Go as early as you can, because the shop gets extremely packed towards the 31st and costumes are just flying off the shelves.
---
SAN PEDRO OR PUERTO BANUS STREET MARKET- This is a great place where I have browsed the stalls and come up with my own costume with even a few pieces that I can keep to wear later on. 
MORE INFO... Street Market

---
AGROJARDIN - This is a garden center in Estepona, but they also have been filling their stock of Halloween decorations more and more each passing year. I think they have only Halloween decorations...no costumes. Agrojardin is located off the N340 at km 164. If you are driving from Marbella it will take you about 10-15 minutes to get there. Look out for the large billboards directing you to the exit.
Halloween RElated Articles: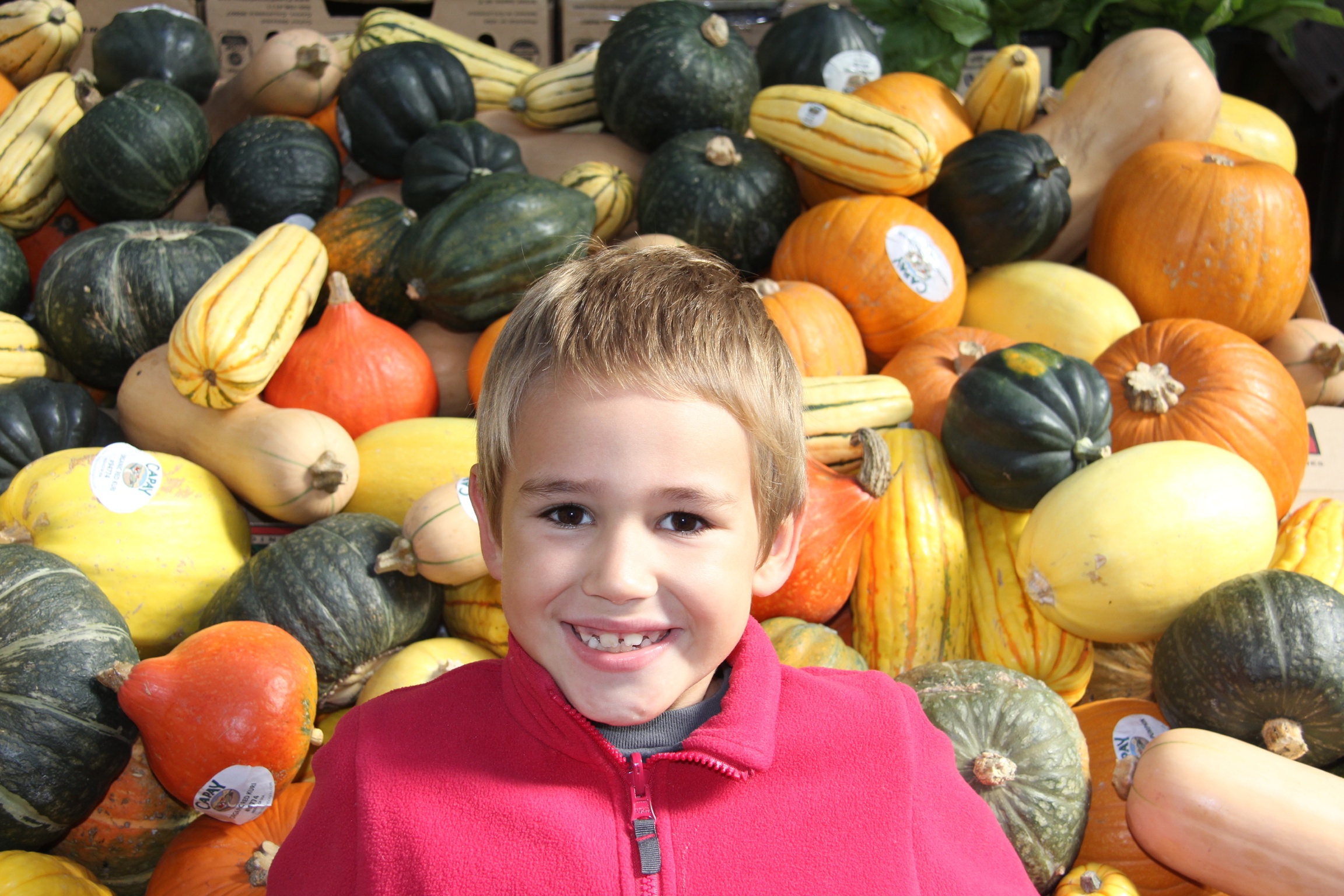 Where to Buy Halloween Food, Candy and Supplies in Marbella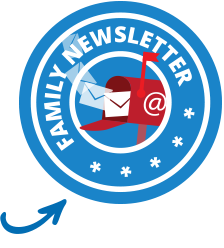 Tell us about your Favorite Halloween Activity In Marbella
TELL US ABOUT YOUR HALLOWEEN ACTIVITY...
be part of the Marbella Family Community share your Halloween event, activity, party or tip...
Each year Marbella hosts more and more Halloween parties and events and Halloween Costumes and Halloween Supplies are becoming more readily available in stores.
As for the Marbella Halloween parties and events, you will find them in children's play centers, restaurants, bars, and clubs. Ranging from the mild, not-so-scary, daytime Halloween parties for the little ones with mostly Autumn-themed decorations, to the truly scary evening Halloween parties for the older ones. 
Would you like to go trick or treating? Find out what to do if your kids are desperate to trick or treat. 

Do you know about a family-friendly Marbella Halloween party or event? 
Share it with us on Facebook or Share a Tip on our homepage! We are always looking to spread the word about fun and festive holiday parties.

Happy Halloween Boo! 

marbella Halloween parties from previous years
Galaxia Play Center Halloween Party - This indoor playground is hosting a Marbella Halloween party for kids with lots of prizes, games and competitions for all ages. Galaxia is located at Centro Comercial Guadalmina in San Pedro. 

Funky Forest Halloween Party - on October 31 from 5:00 to 8:00 for children. 15 euros entrance includes: Scary food food buffet and drinks costume contest, bouncy castle, face-painting, entertainment, magic show, gifts and prizes. 
Kidz Kingdom - is holding a scary Halloween party in Estepona for kids of all ages. Games, prizes, magicians, clowns, piñatas, facepainting and much more. October 31st from 16:00 - 21:00.

Manolo Santanas Racquets Club - is hosting a fun Halloween party on October 31. Bring the kids in costume and enjoy a child's menu and drink for only 7.50 euro or adult menu for 15.50 euro. Cotton candy, popcorn and loads of fun.

Yoyuba Halloween Party in Mijas Costa - soft play center, fancy dress and disco 10€ per child. Reservations required. Tel: 952-588-626

CJ's Bar in Benalmadena - promises lots of fun for the whole family with a fancy dress party and Trick or Treat extravaganza. The doors open at 7:00pm and the kids fun starts at 8:00pm. There will also be balloon modeling and loads of party games, sweets, prizes, face painting and a magic show from Wizzy Wizard. Prizes will be given to the best dressed child and adult.
Don Carlos Leisure Resort & Spa - trick or treating, corridor of terror, fancy dress contest, music, dancing until late. Starts at 8:30. Entrance: adults 39 euros, children (7-12) 19.50 euros and children under 6 free! 

Buddies Pizzeria & Restaurant in San Pedro is having a Halloween Party with decorations, karaoke, & music. Starts at 20:00. Reservations required.
Jack American Brasserie in Puerto Banus will have a Halloween party from 7:00 with face painting, costume contest and more. Prizes for best kids costumes! Face painting artists - free! Puerto Banus - 952 813 625, Benalmadena - 952 563 673
Halloween at Hard Rock Cafe - Spend Halloween at the Hard Rock Cafe with the kids this year and you're in for a real treat. This franchise in Puerto Banús is getting all decked out and into the spirit with devilish decorations and staff who dress the part. 

Paintball Estepona - is hosting a special Marbella Halloween Party Paintball session with ZOMBIES in the mazes. Don't miss the chance to come blast the brain eating undead at Paintball Estepona. 3:00 from October 29th to November 11th. If you come in costume on 31st, 1st, or 2nd and be elligible for they Paintball raffle. 
Tivoli World - This amusement park in Benalmadena gets all decked out for Halloween and is open in October on on weekends. Come dressed up anytime from October 1st to November 1st and entrance is free (rides at an additional cost).