| | |
| --- | --- |
| SEVAcard for Discounts in Marbella | |
share this page with a friend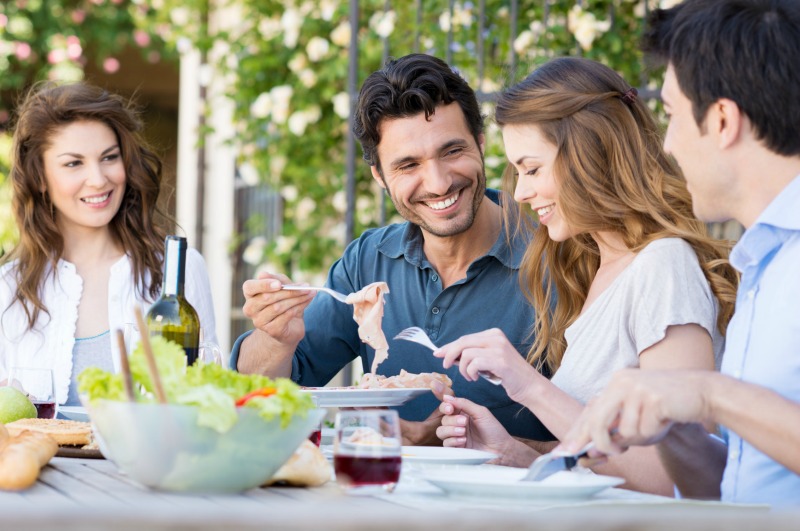 SEVAcard gives you discounts of up to 50% straight off your bill at dozens of popular venues in and around Marbella.  No coupons to redeem, no complicated point system, simply direct cash right off of your bill!
Save money every day at the places you know and love around Marbella.  Use your physical SEVAcard or our new Mobile App to get discounts from a growing list of high-quality venues throughout Marbella and the Costa del Sol region.  Two packages are available, starting from €19,95 for a Seasonal Card which provides you with all discounts for six months.  A 12-month package is also available for €29,95.
With the new SEVAcard Mobile App, you get all the benefits offered to card holders with the added convenience of our new Mobile App!
SEVAcard is accepted at numerous Marbella Restaurants, Bars, Shops, beauty Shops, Entertainment Venues, Golf Courses and much more!  Check out our growing list of handpicked partners.

SEVAcard Marbella Offers Direct Discounts on Places You'll Love
All you need is good company and SEVAcard will take care of the rest.  
The new SEVAcard mobile app offers an integrated map to help you locate exactly what you are looking for.  
SEVAcard applies your discount to the total bill.  Whether you want to spoil yourself with something extra special or you are enjoying dinner with you family and friends.  One card cover the whole group!
 

SEVACard Marbella Means No Silly Bonus Points
Have you spent money to save bonus points and then forget about them or never get around to claiming them?  With SEVAcard the discount is instant.  You see the benefit immediately, each time you use it.  The discount is deducted directly from your bill when you pay.  It couldn't be any easier!
SEVACard Marbella Mobile App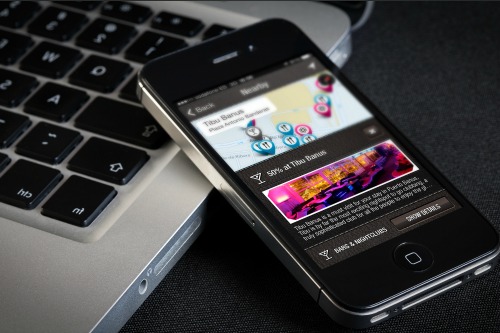 With the SEVAcard Marbella Mobile App, you'll have access to a digital version of your SEVACard.  It works just like the physical card and showing your mobile phone or device works just the same.  This means you will never forget your card again!  And it's much easier to find and browse discounts near you when you are on the move with the location-based maps feature.  
 

With the SEVAcard Mobile App, you get all the benefits with the added convenience of your mobile device to browse and locate great discounts near you!
Order your SEVAcard Now - It's Easy!
Get your hands on a SEVAcard and start saving today - it's easy!  When you purchase a SEVAcard, we will immediately send through your details so you can instantly tart using the Mobile App until your physical card arrives in the mail 2-3 days after placing your order.
CONTACT:

SEVA SPAIN, S.L.

Calle Las Adelfas

Urb. Medina de Banus, 14 1-1

Marbella 29660
Go to Marbella Restaurants 
Write your own review about SEVAcard