Marbella Teen Forum
Marbella Family Fun

>
Things To Do
> Marbella Teen Forum
share this page with a friend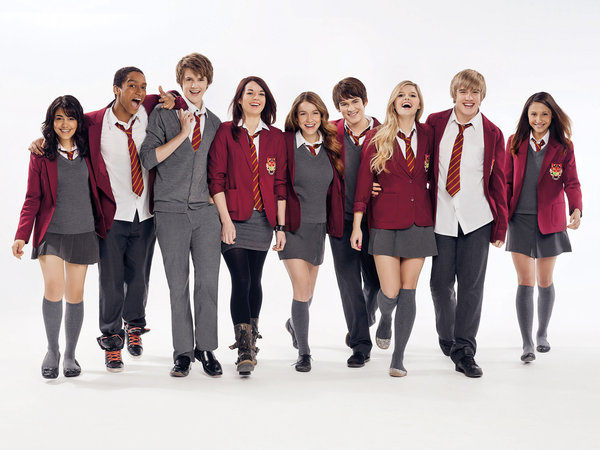 This Teen Forum is exclusively for teens in Marbella and the Costa del Sol to ask questions, share answers and talk about how life really is in Europe's top playground.
Are you a teenager desperately craving your favourite food from back home? Or perhaps you're dying to see what happens in the season finale of Game of Thrones but can't seem to get English TV? Don't worry too much; there are answers for almost everything!
Every teenager living in Marbella has felt the same way at some point when they move out here, it's all about finding answers to the things which you miss, and this will make you feel much more at home. Here you can get answers from other people your age who have already learnt the tips and tricks of getting around these problems!
So if you have a question to do with life here in Marbella - no matter how silly you may think it is - post it here and I'm sure someone will be able to help you!
What's it really like to be a teen in Marbella or the Costa del Sol?
If you're between the age of 13 to 18 and have a question or specific situation you'd like to describe related to life here, let us know about it. We'll share it with other teens so you can hear their perspective as well.
What others have asked or said about Teen Life in Marbella
Click below to see contributions from other visitors to this page...

Related links to the Marbella Teen Forum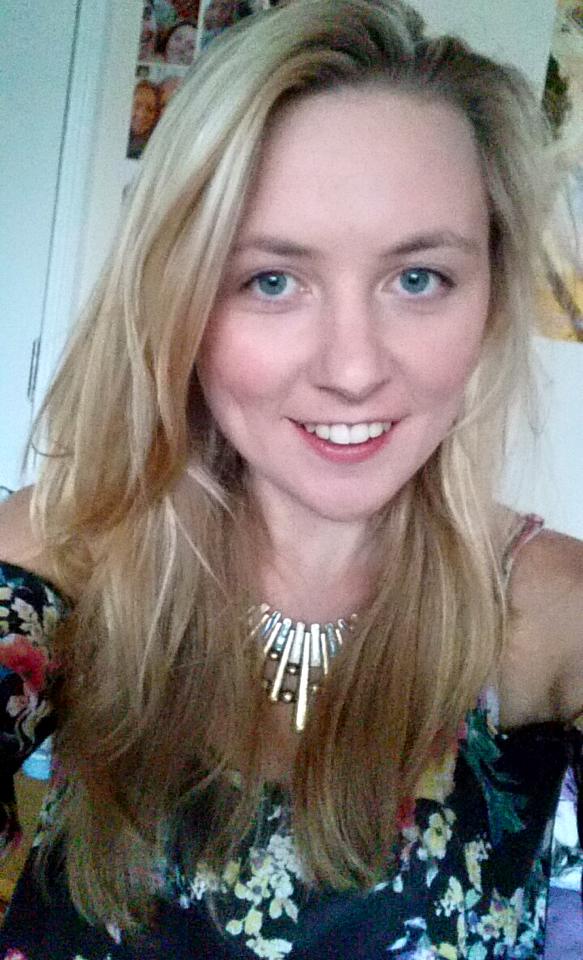 About the Author: Melissa Garrett
Born in Colchester, Essex, Melissa spent 5 years attending an English Private school in Marbella. After leaving the English International College, she returned to the United Kingdom to continue to study her A-levels. She then went on to attend The University of Kent where she is currently studying English Language and Linguistics. She regularly returns to her family home in Marbella, and has now been here for a total of 8 years.