Marbella Sport & Adventure
share this page with a friend
Looking for Marbella Sport and Adventure? You've come to the right place!
You'll be absolutely blown away by the tremendous number of opportunities there are on the Costa del Sol for both traditional sports as well as adventure activities. Marbella and the surrounding areas are literally teeming with exciting things to do. 
Need some ideas? Check out our Free Marbella Sport and Adventure E-Guide for the latest update on recommended things to do in and around Marbella and the Costa del Sol.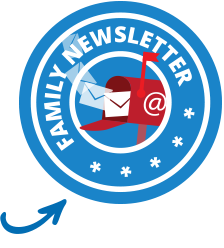 near to marbella: Skydiving! 
If skydiving has been on your bucket list, here's your chance! Conveniently located within a short drive from Marbella, this skydiving centre will have you soaring above the Spanish skies.
There's no shortage of Marbella sport and adventure activities. If you're looking for something specific, simply type in your interest in the search field at the top of this page - you're bound to find feedback from others on your topic of interest.
Have fun!
Marbella Family Fun
> Marbella Sport & Adventure
Apr 06, 19 08:07 AM

The Marbella Football Academy - a high-performance Football Camp in Marbella enabling kids from 4 to 16 years of age to develop and excel in football.

Mar 26, 19 02:11 PM

Just a quick tip if your needing a NIE Number in Marbella... I was very happy with my self, read all the websites about getting your own NIE Number in

Mar 26, 19 02:09 PM

I am an enthusiastic and experienced teacher. I taught Biology/Science/Maths in Ireland from 2005 and gained my PGCE in University College Dublin in 2012.