marbella organic

share this page with a friend
Looking for great organic food in Marbella?
Marbella organic suppliers are meeting this demand with more resources to fill the need. These days more and more people are looking for organic and healthier foods for their families in Marbella. Previously, you could only find organic products in Marbella in specialty stores but now you can get everything - including delivery - right to your doorstep.  
On this page we've listed some of the community's favorite organic, vegan, vegetarian & wholesome food suppliers.
Do you have an organic food supplier that you've had great experience with?  Let us know about it using our Share a Tip feature - we'd love to spread the word!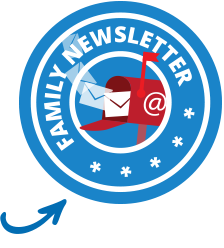 Marbella Organic - Grocery Shopping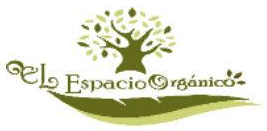 Espacio Organico is an organic market in the center of Marbella providing you with the best quality products available. They specialize in ecological foods, fruits and vegetables, bio organic cosmetics and natural supplements.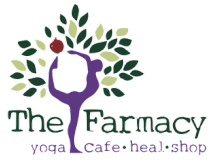 The Farmacy is a recommended healthy hang out place in Marbella. A place where you can grab a great cup of coffee, or read a good book and have a chat. Healthy fresh food for everyone's taste buds. 


Eco-Marbella - provides locally grown, organic produce at the Mercado Central on Aveninda del Mercado, 29600 Marbella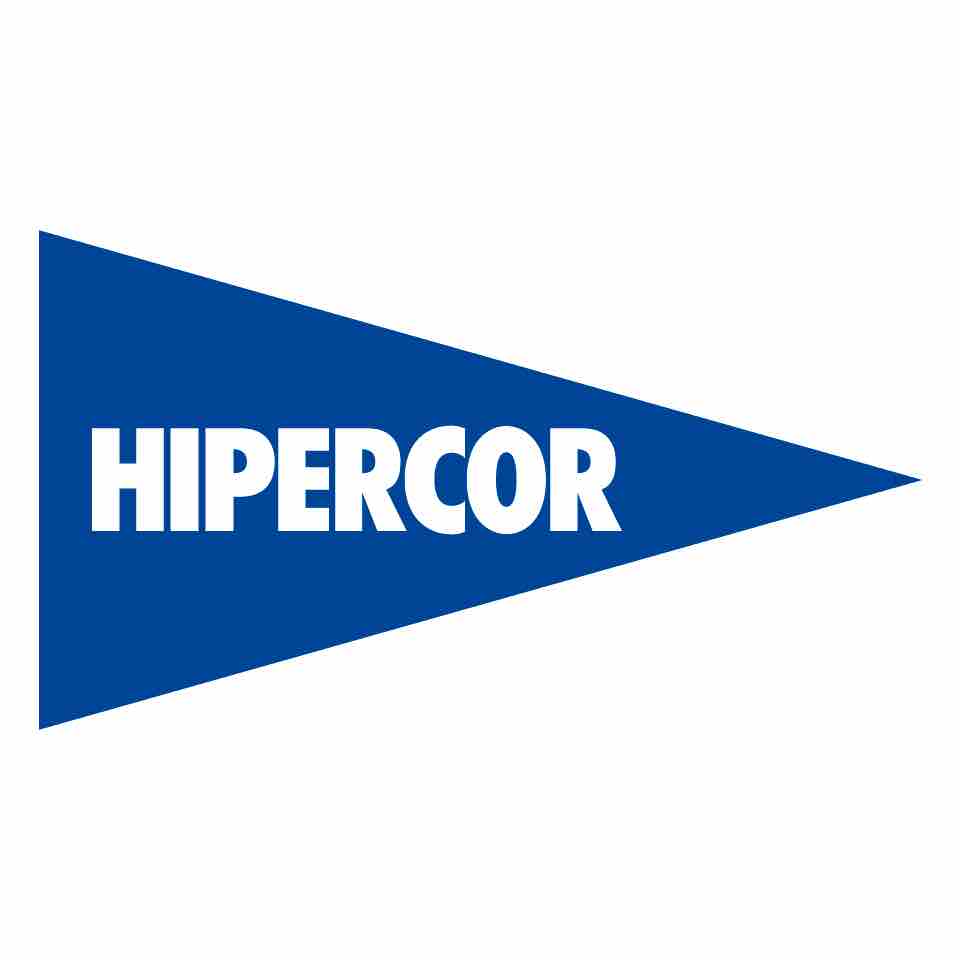 Hipercor - is a large, well-stocked supermarket located inside El Corte Ingles in Puerto Banus. They have a wide varieties of organic food and health care products.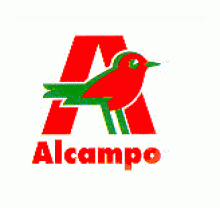 Alcampo - in La Cañada Shopping Center is a massive hypermarket and grocery store. Here you will find mainstream organic products as well as a selection of organic meat, & produce.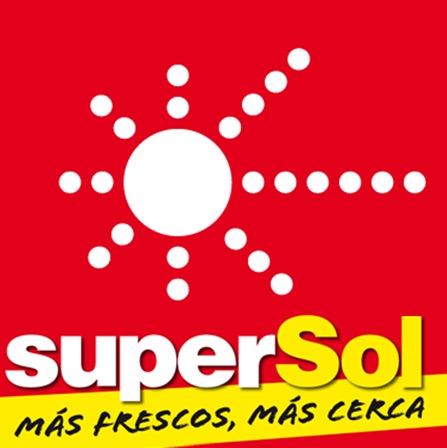 SuperSol - there are many locations along the Costa del Sol. They usually have a small selection of certified organic produce.
Marbella Organic - Street Markets
The Guadalhorce Ecological Association -  is an association non-profit made up of producers and consumers of organic products of almost all the province of Malaga. They host monthly organic food street markets in the following locations: 

Alhaurin el Grande: second Saturday in each month address: Calle Real. 

La Campana: third Saturday of the month.
Coin: the third Saturday every month in the main square (Plaza de la Villa).
Marbella: first Saturday of the month at Parque de la Alameda, Marbella.
Markets are open from 10:00am to 2:00pm. If you get there early you'll be able to sample breads, oils, honey, cheeses and more. There's a calender on the website of Guadalhorce Ecologico, which organizes the event.
Marbella Organic - Food Delivery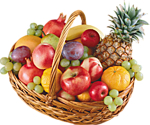 Andalucia Ecologica is an efficient delivery service, with a large selection of organic products on their on-line shop. Competitively priced. 
info@andalucia-ecologica.com

Marbella Organic - Restaurants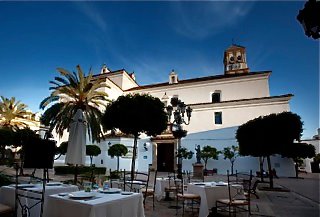 Restaurante Buenaventura in Old Town Marbella offers an unparalleled gastronomic experience with certified organic products including locally raised meats, ecologically produced wines and an extensive gluten-free menu.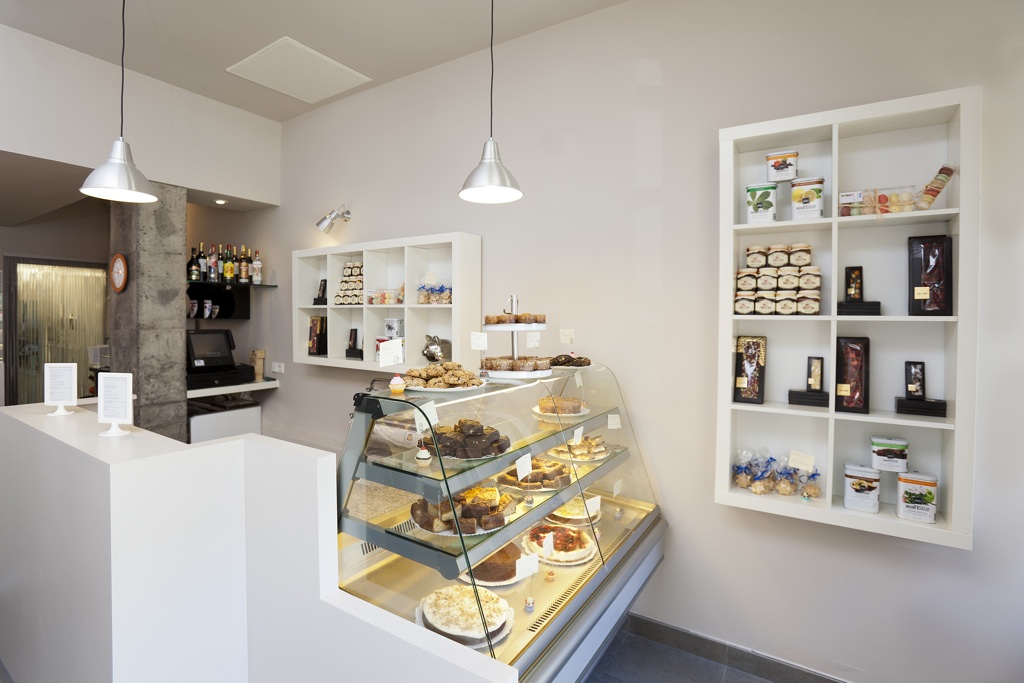 Bellaria - in Nueva Andalucia (next to the Casino) prepare gluten-free breads and cakes. They are really good at what they do and all of their gluten free, sugar free and organic items are fantastic. Experts in RAW foods as well!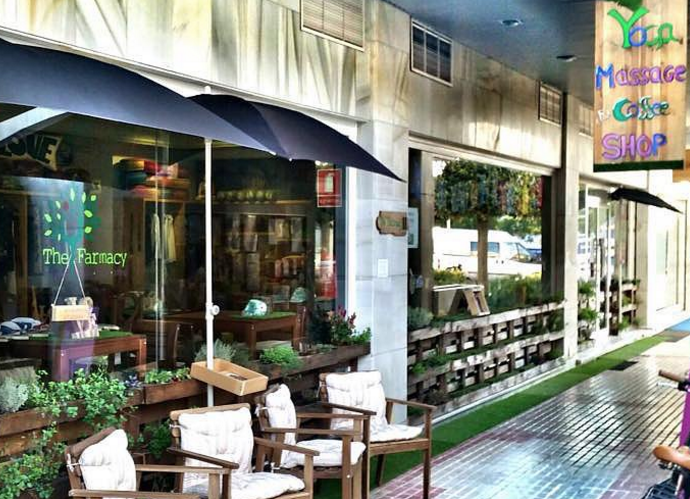 The Farmacy is a recommended healthy hang out place in Marbella where you can pop in for a great cup of coffee or the dish of the day. They have great carrot cake and amazing detox drinks. Not everything is organic but nutrition is in mind, allowing for lots of yummy foods. On Sunday mornings they have a Farmer's Market that welcomes all the family even the dogs!
benefits of organic food
Organic produce contains fewer pesticides. Chemicals such as fungicides, herbicides, and insecticides are widely used in conventional agriculture and residues remain on (and in) the food we eat.
Organic food is often fresher because it doesn't contain preservatives that make it last longer. Organic produce is often (but not always, so watch where it is from) produced on smaller farms near where it is sold.
Organic farming is better for the environment. Organic farming practices reduce pollution, conserve water, reduce soil erosion, increase soil fertility, and use less energy. Farming without pesticides is also better for nearby birds and animals as well as people who live close to farms.
Organically raised animals are NOT given antibiotics, growth hormones, or fed animal byproducts. Feeding livestock animal byproducts increases the risk of mad cow disease (BSE) and the use of antibiotics can create antibiotic-resistant strains of bacteria. Organically-raised animals are given more space to move around and access to the outdoors, which help to keep them healthy.
Organic meat and milk are richer in certain nutrients. Results of a 2016 European study show that levels of certain nutrients, including omega-3 fatty acids, were up to 50 percent higher in organic meat and milk than in conventionally raised versions.
Organic food is GMO-free. Genetically Modified Organisms (GMOs) or genetically engineered (GE) foods are plants whose DNA has been altered in ways that cannot occur in nature or in traditional crossbreeding, most commonly in order to be resistant to pesticides or produce an insecticide.
Have a question or recommendation regarding Organic products in Marbella and the Costa del Sol?
Share your questions or feedback here - we'll post it to the community for their input!
What others have asked or shared about Organic products in Marbella and the Costa del Sol
Click below to see contributions from other visitors to this page...

Related Articles: