espacio organico
share this page with a friend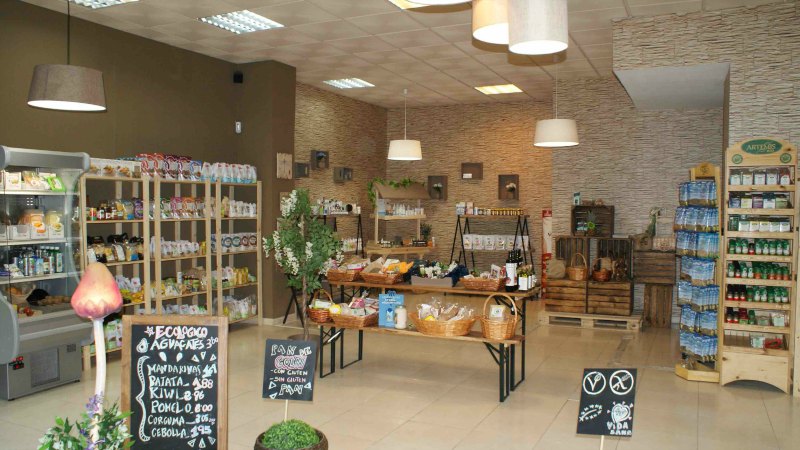 Espacio Organico is an organic market in the center of Marbella providing you with the best quality products available. They specialize in ecological foods, fruits and vegetables, bio organic cosmetics and natural supplements.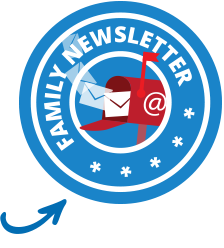 espacio organico offers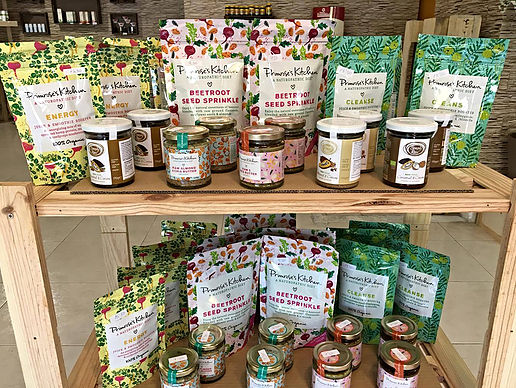 Organic Foods: Espacio Organico only sells the best quality ecological produce available locally, seasonable fresh fruit and vegetables. They also have natural supplements, as well as organic wines!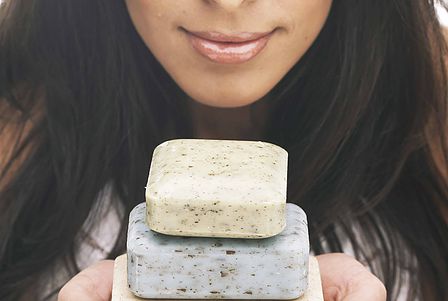 Organic Cosmetics: No other products on the market have as little aggression to your skin as these. Natural products respect the natural balance of the skin avoiding any allergic reactions, benefiting your and your skin.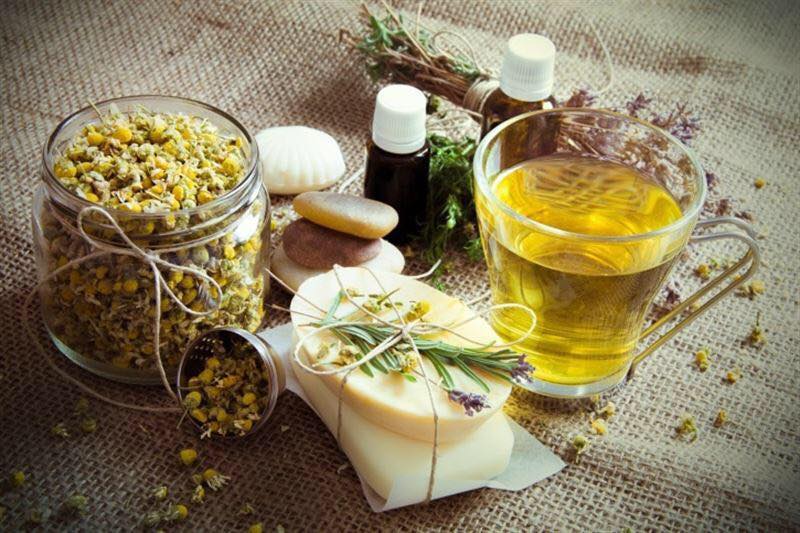 Organic Recipes: Stay tuned to their social media pages for great ideas and unique recipes they recommend on a weekly basis. You can also read a lot of interesting tips and health benefits from foods you never even knew about.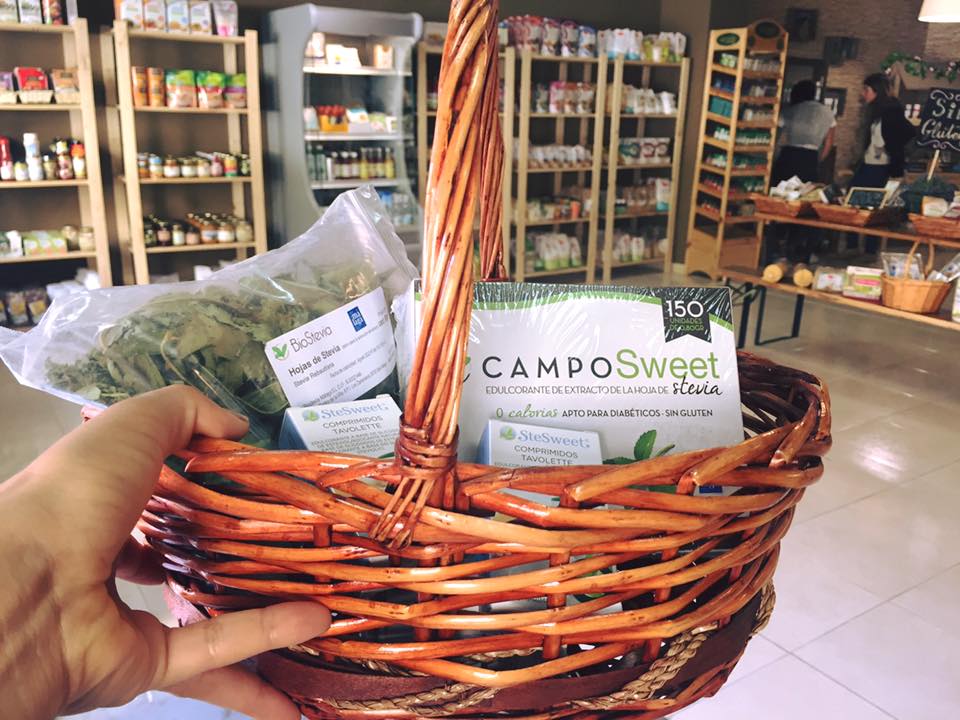 Organic Offers: Espcacio Organico encourage everyone to use the best quality products for their health. Therefore they make sure prices are highly competitive allowing all of us to keep healthy and happy.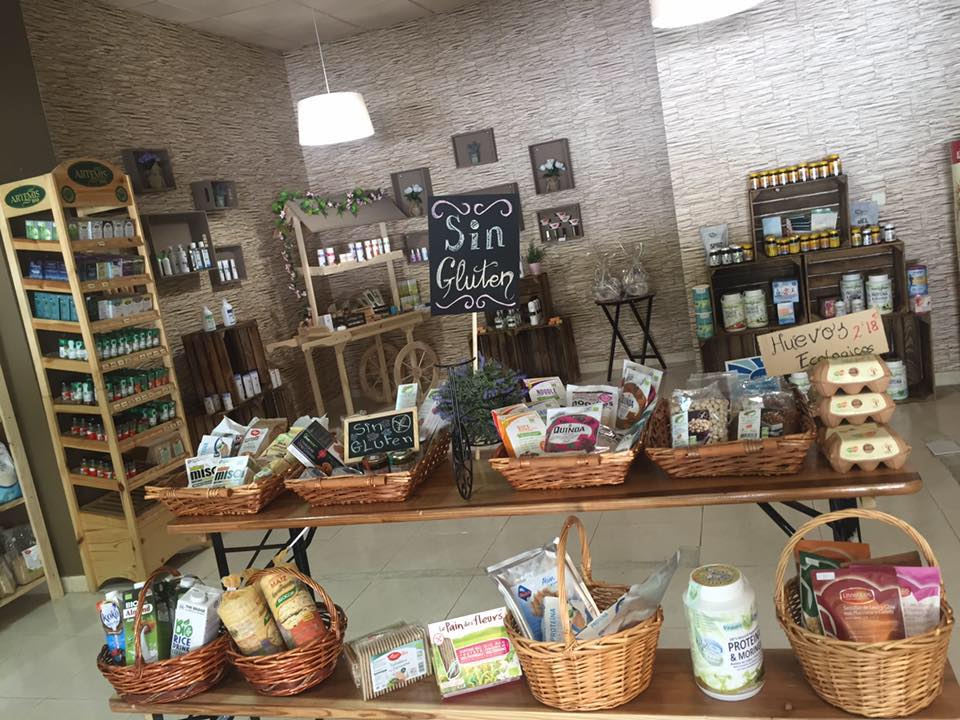 Organic Outings: Ever enthusiastic, the team regularly organize healthy events and hikes for clients. Encompassing the whole health protocol. 
Do you have something that tickles your fancy? If you want something special or amazingly fresh you can order your produce to come straight from the orchards straight to the shop, with an ecological garden certificate, of course!
CONTACT 
Jacinto benavente 35, local 3 Marbella, Spain