Marbella living
share this page with a friend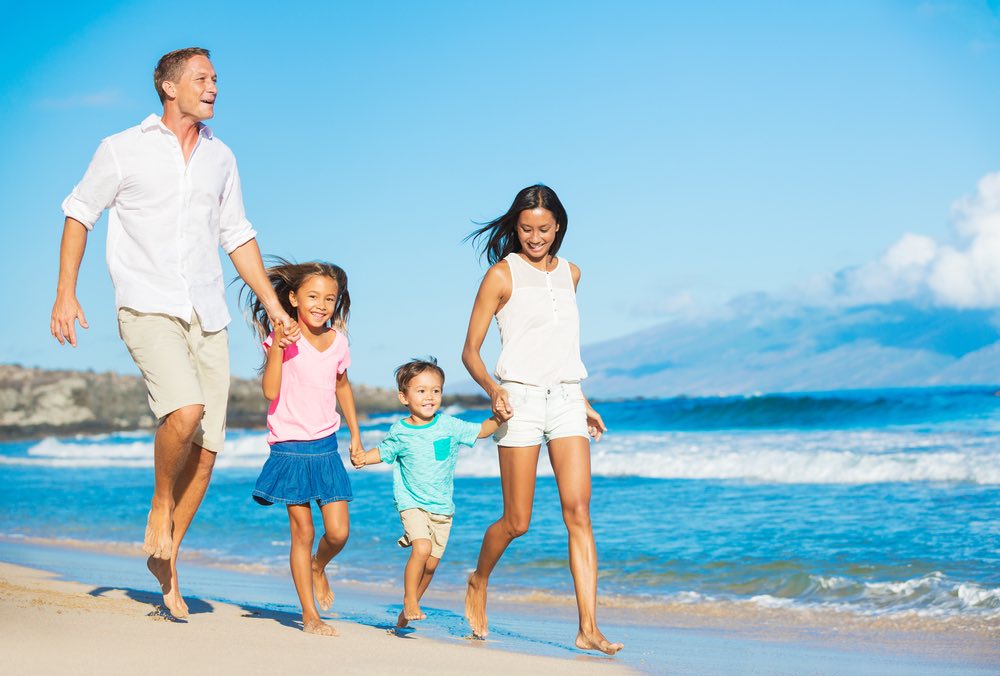 This Marbella Living section is your portal to uncover everything you need to enjoy the lifestyle on the Costa del Sol to the absolute fullest. Whether you're interested in recommended schools or local medical professionals, you'll find it right here.
If you have a specific question about Marbella, you can also post it to this site to get direct feedback from the community on their experience here. Simply click the button where is says Ask a Question and follow the instructions. What makes MarbellaFamilyFun.com different from other sites is that it is a community site made up of contributions of thousands of visitors each month. This gives you a complete perspective on any topics you may be interested in.
Looking to network and make friends in Marbella?
A lot of our visitors are residents here who have relocated and - having completed the practicalities of finding a place to live, go to school, shop, etc. - they are now looking for ways to connect with new friends. Check out our blog Making Friends in Marbella to see the latest feedback from the community on ways to meet new friends and network on the Costa del Sol.  There are a lot of fascinating people here from all over the world.  The key to meeting them is to first understand where they are and how to connect with them.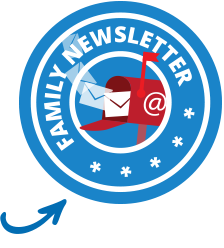 Marbella Family Fun
> Marbella Living