share this page with a friend

OliveNet provides high speed internet and television using optical fiber throughout Marbella and the Costa del Sol. What differentiates this provider from others is their technology, highly responsive customer service and broad range of options for international families and businesses. The company's customer team speaks fluent English, Russian and Spanish.
The feedback from the international community regarding OliveNet has been consistently positive since the company's inception in 2013.
Browse their services and contact them at their details, below, regarding any questions you have on the fast internet and TV solutions the company has established on the Costa del Sol.
Olivenet SERVICES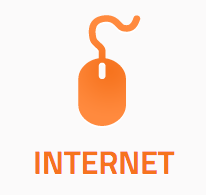 Internet: OliveNet delivers real fiber to the home with maximum speed levels. The company also offers business packages to suit the demanding needs of businesses with highly responsive customer service.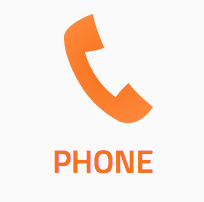 Phone: Get the best tariffs according to your personal needs and stop worrying about how much time you spend on the phone. This is a great option for both national and international calls offering special bonuses depending on where you make most of your calls.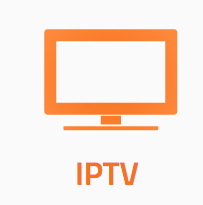 IPTV: You can watch all your favourite local and international channels without the need of a clunky satellite dish, directly through your OliveNet fiber connection. Interactive content, Video on Demand, and much more.  There's also a "catch up option" for a week, HD quality with more than +1000 channels!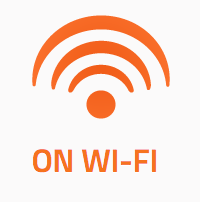 Wi-Fi: Connect anywhere, anytime to the OliveNet high speed Wi-Fi network.  They provide different tariffs to make sure you are paying for what you use. The company also offers complete installation services to outfit your home or business with the needed equipment.
ideal for vacation homes and a special offer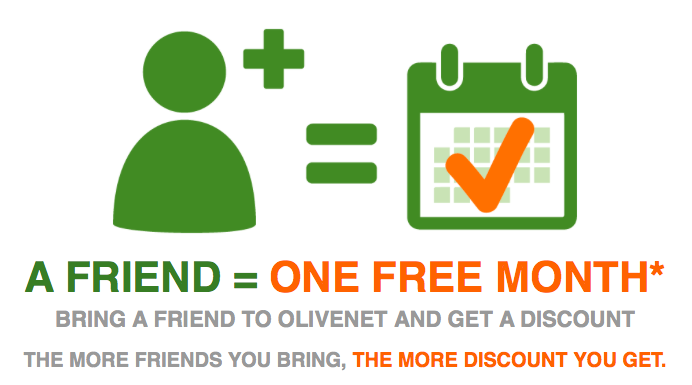 San Pedro de Alcantara: Calle Albania 7, Polígono Industrial Salto del Agua, San Pedro de Alcántara, 29670 Málaga

Mijas: Calle Leander 25, Centro Comercial La Riviera, 29649 Mijas, Málaga
Fuengirola: Street Fiesta de la Crema 80, Fuengirola, 29640 Málaga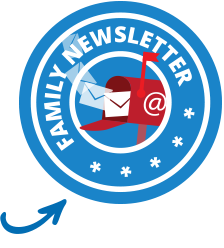 Related Pages to olivenet