marbella wedding celebrants
share this page with a friend
This Marbella Wedding Celebrants Guide offers you feedback from the local community on recommended officiants for weddings of all types on the Costa del Sol.
Contrary to what many will tell you, it is possible to get married legally in a civil ceremony in Spain, but get ready for long waiting times. The paperwork involved for getting married in Spain is extraordinary and this is why many decide against it. It will make for a lot of headache and waiting around.
On average, getting ready for a civil ceremony in Spain (if you are not a Spanish resident) will take a minimum of two years to organise, if not longer.
The requirements for a civil ceremony in Spain are:
A valid 10 year passport
Original birth certificate
Consulate certificate of no-impediment
Certificate of residence (certificado de empadronamiento) which proves you have been a Spanish resident for at least 2 years
Decree Absolute (in case of divorce)
Death certificate (in case of being widowed)
Original marriage certificate (in case of divorce)
Change of name deed (if you are changing your name)
Proof of residence for the last 2 years
All documentation needs to be issued in the UK and must be legalised by the Foreign & Commonwealth Office
At least one member of the couple must live in Spain or own a property in Spain
Did you get a headache just reading all that? Then go for one of the options below and cut your wedding stress by half! However, Chinese whispers say that Marbella is working on putting together a "Wedding Office" which makes a civil ceremony on the beach legal from wherever you travel. The wedding office is not yet opened, and we don't have much more information available than this, but keep an eye on this space; perhaps civil weddings will be a breeze come 2018!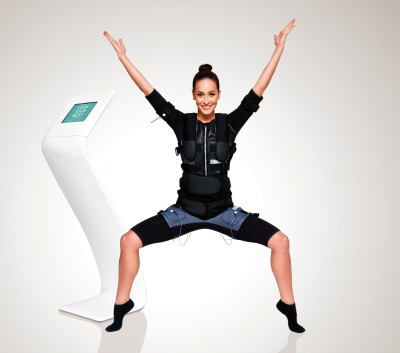 win a fitness membership worth €1,500!
This includes:
30 trainings (10 trainings / month)
2 body analyses per month (body fat, muscle weight, water, BMI etc.)
Training suit to be worn during sessions
You also win an isotonic drink before the training and a protein shake after each session.
Have a question or tip about Wedding Celebrants in Marbella?
Share your question or tip right here!
What others have said about Wedding Celebrants in Marbella
Click below to see contributions from other visitors to this page...

church ceremony
The only ceremonies in churches that are legally recognised are in local Catholic churches or in the Norwegian or Swedish churches in Marbella. Any other church, though happy to perform a religious blessing, can not offer a legally binding marriage certificate unless you are a resident or have started applying for the service two years in advance, and even then the paper trail is so heavy, you might want to seriously reconsider.

anglican church wedding
Anglican church weddings are not legally binding when performed in Spain. You would still need to get married at a UK registry office or in Gibraltar. There's also no official Anglican church in the Marbella area. There's one Anglican priest who uses a church in San Pedro, as well as the Sotogrande church every other Sunday, to hold his Sunday worship, and these churches are very helpful by lending their church halls to the priest to hold weddings.

catholic church weddings
You can legally marry in any Catholic church in Spain providing that one of the happy couple is Catholic and can provide official documents from their home parish to prove they are, and neither of you have previously been divorced.
Once that is out of the way and approved, you will need to choose a church. Many churches will happily book your wedding but you will have to adhere to their available wedding times. Once the time has been agreed, you need to decide if you wish the local parish priest to perform your wedding (90% of priests only speak Spanish) and get a translator, or will you bring in your own parish priest to make sure the service is conducted in English. Every church will allow you to bring your own parish priest.
There are English-speaking priests available for certain churches, but you don't always get what you want, and it has happened that the priest booked could not make it last minute and was substituted with a Spanish speaking priest, so if you want to be sure your priest speaks English, you should bring your own to be sure.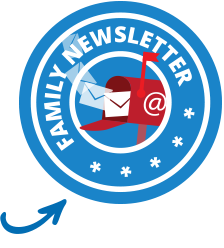 related links to marbella wedding celebrants