marbella to morocco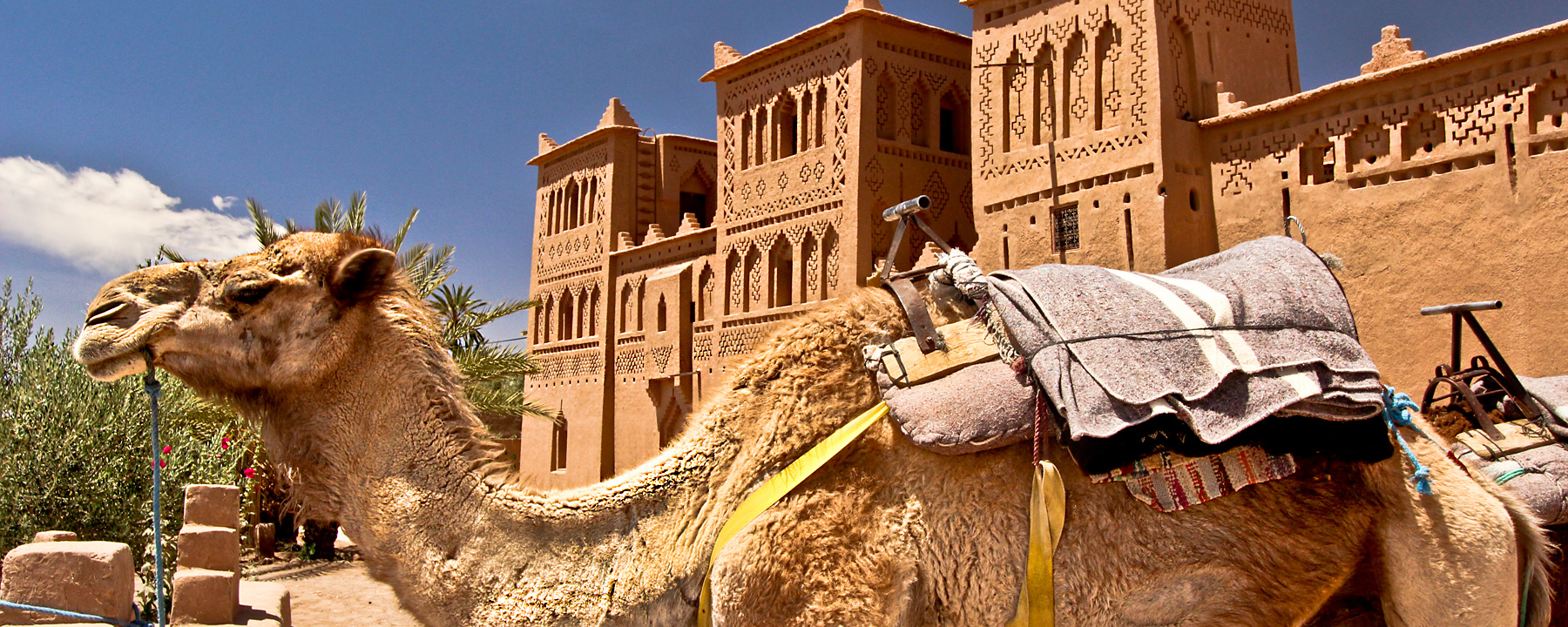 share this page with a friend
Here you can find Marbella to Morocco tours and tips, providing you with everything you need to know about travelling to Morocco. You can also ask the community about something you may wish to learn more about or even share an experience or recommendation below. 
A trip to Morocco is one of those experiences you will never forget and it is worthwhile to visit, if only for a day, during your trip to Marbella and an absolute must if you live on the Costa del Sol. 

SAS Travel offers international families a wide array of tours of Morocco and Jordan, ranging from "Short & Sweet" visits to comprehensive two-week adventure tours. This British owned and operated travel operator have more than 20 years of experience in the region and are recommended by families on the Costa del Sol.
Marbella In Style offers bespoke tours for families and groups to many exciting destinations in and around Marbella. Whether you are looking for a gastronomical experience or a quick trip to Morocco, this agency can take care of all the details.
marbella to morocco - what to expect
Morocco is a truly magical destination that many return to as many times as they can, discovering something new every time. It was made for outdoor adventures, treasure hunting, food tasting and so much more.
Travel by a super speedy ferry across the Strait of Gibraltar. Once you arrive meet your tour guide or travel to your chosen destination. Take to the colourful streets, enjoy the scent of the spices and sit down to the amazing different flavours in their foods. You will admire the amount architectural tableau and will notice the locals will admire you in return. They will most probably show you their tame snakes, invite you for mint tea and offer you a ride on a camel. Whatever you choose to do you will be in for an unforgettable experience.
tips for visiting morocco
Make sure you take Dirhams (exchange before you leave).
Don't forget to cover up your arms and knees with light clothing as it is hot.
Even if you do cover up make sure you wear sun screen to avoid burning.
Respect their religion, don't kiss to much in public.
The locals love kids, warn your children they may gloat a little.
The smaller ones may get a little tired of so much walking, go prepared.
Hygiene - Hand sanitiser is essential, you will tend to touch everything.
Always say yes to mint tea, this is Morocco's hallmark, it would be rude not to.
Learn how to say "es salaam alaykum"

(Hello, ´peace be upon you´) and

Shukran bezzef (Thank you)
What do you think about Morocco?
Share your feedback or tip with us - we'd love to hear it!
Check out travelling to Morocco tips below
Click below to see contributions from other visitors to this page...