sas travel for family tours with style and substance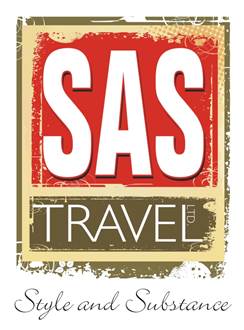 share this page with a friend

SAS Travel offers families a wide array of tour packages to discover the unique sites in Morocco and Jordan. What differentiates this agency from others is their specific focus on addressing the needs of families with children of all ages looking to experience an adventurous and educational trip to these incredible countries. 
For families in and around Marbella, SAS offers tours from Tangiers so you can simply take the ferry across from Algeciras or Tarifa to begin your Moroccan adventure!
For details on the currently available tours of Morocco and Jordan, contact Anna-Lisa Johnson, Director of SAS Travel, at her details below.
family tour packages of morocco and jordan
Short and Long Trips to Morocco: Depending on your travel plans, SAS can arrange a quick overview of the key historic sites or a two-week immersion experience of the entire country.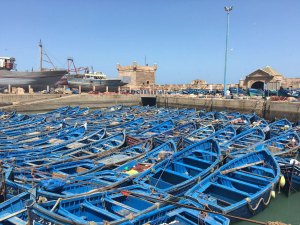 Moroccan Trips from Tangiers: For example, exciting 5 day/4 night tours which enable you to explore Tangiers, Chefchaouen, and Fes.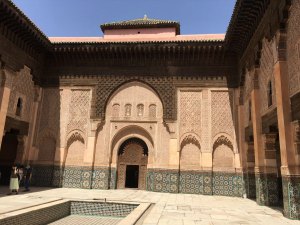 Imperial Cities: For those looking for a deep understanding of history and culture, check out this 8 day/7 night option which includes Marrakech, Casablanca, Rabat and the Roman City of Volubilis with its magnificent mosaics and columns still well preserved.
Short & Sweet Visit to Jordan: Witness thousands of years of history within three days! This trip includes the Valley of the Moon (Wadi Rum) which is a city cut into sandstone and granite rock in south Jordan best known for its connection with British officer T. E. Lawrence.
Sites & Sun: This package includes Madaba, "City of Mosaics" and a visit to St. George church where you can admire the famous 6th Century mosaic map of the Holy Land. Then you'll visit both the Dead Sea and the Red Sea, famous for its luxury resorts.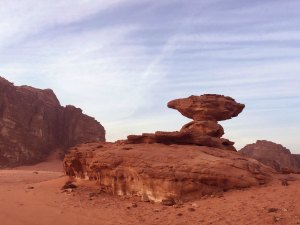 Sights & Sensations: This extensive 14-day tour includes all of Jordan's most incredible destinations including: Amman, Petra, the Dead Sea and the Red Sea. For details on a tour package that suits your individual needs, contact SAS at their details below.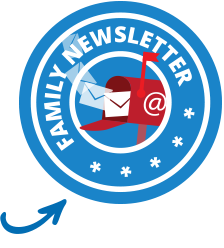 SAS Travel offer ideal family experiences
The key to why families have raved about the services offered by SAS Travel is their flexible approach to planning holiday arrangements. You're not boxed into a specific date or time schedule – you choose your OWN arrival day that suits your needs as well as use your preferred airline - they take care of all the local details for you.
You'll experience the holiday of a lifetime that suits your own family's personal preferences.

focused on the needs of international families
This travel agency specialises in family tours of both Morocco and Jordan, specifically with land-based travel that offers you the opportunity to experience the wonders of these incredible countries.
MOROCCO
Tour the Imperial Cities of Marrakech, Fes and the Capital city of Rabat with their historic Medinas and bustling souks, the Roman city of Volubilis, the kasbahs and dunes of the Sahara desert, the mountains of the Middle and High Atlas, the Atlantic coast at Essaouira and the World Heritage sites of Meknes and Ait Ben Haddou and so much more.
JORDAN

Visit the Rose Red City of Petra, one of 5 World Heritage Sites in the country,  the capital of Amman a great mix of the ancient and modern, visit the Roman Decapolis city of Jerash, explore the deserts of Wadi Rum, float in the Dead Sea, dive in the Red Sea, visit the crusader castle of Karak, the desert castles of Qasr Amra, Kharannah and Azraq, plus trek through the Dana Biosphere Reserve or encounter nature in the Reserves of Mujib, Azraq and Shumari - just a few of the fabulous sights, amongst many, that Jordan has to offer. History, culture, nature, adventure, relaxation, ancient and modern - this is Jordan.

Contact Anna-Lisa Johnson, Director of SAS Travel, for more details on how she can plan the adventure of a lifetime for your family on your next holiday.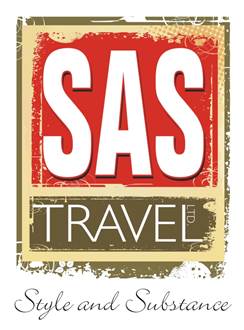 have a question about travel to MOROCCO or jordan?