Morocco Tours with Caracolatours
by jawad
(morocco)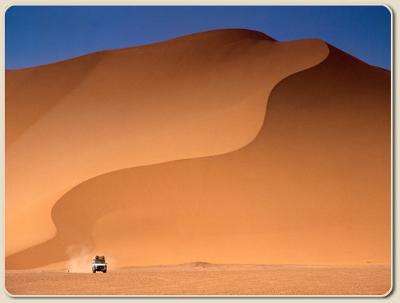 FOR UPDATED CONTENT ON THIS TOPIC, CLICK HERE.
Morocco Tours short time on morocco its a test of morocco
Find out what Caracolatours has to offer you!
Trips for all tastes and sensitivities: sun and beach holidays, cultural breaks, adventure holidays, romantic trips, tours, discount holidays, train trips, ferry trips, gastronomic holidays, breaks for golf lovers, just tell us your dream holiday and we'll make it a reality.
BASIC TOURS
These are the classic routes advertised on our yearly schedule and magazines. They are tours with either all-terrain vehicles or cars. Caracolatours and Delfi Aventura organise special tours with cars of any power or make that take in desert itineraries. The organizers complement this tour with several days in all-terrain vehicles. Tours on quad bikes where our main objective will be to avoid asphalt surfaces at all costs. We also have routes for trail bikes. We provide tailored assistance for your trip. 4x4 vehicles for hire. The organisers will put you in contact with different accredited companies that rent vehicles that you can take on the tours.
EXPLORATION TOURS
These are tours on which the bivouac and the hostel will come to the fore and whose main objective will be to get to know the lesser known, and most authentic, aspects of Morocco, far from the typical mainstream itineraries.
TAILORED TOURS
We create tours according to your needs.
Tell us your ideas and we will provide all of the logistics that you need to carry out your trip with maximum efficacy and safety.
What are you looking for?
Are you a group of TT bikers who want to have all the back-up you need to be able to concentrate 100% on having fun? OK!
Would you like to do some dune driving in a 4x4, quad or motorbike? No problem!
Would you like to have desert camp with music…and some beer? Done!
Maybe you would like to recreate your own Dakar Rally...that happens to be one of our specialties!
We will arrange your adventure with the utmost professionalism and safety!
www.caracolatours.com