Marbella Parents blog
share this page with a friend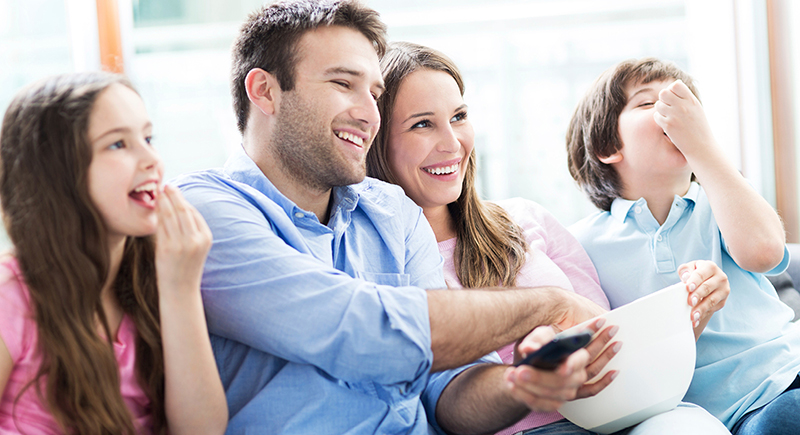 The Marbella Parents Blog is for parents of kids and teenagers who live in Marbella or the Costa del Sol or for those that are planning on moving here.
Have a particular issue you would like to share or get feedback on regarding raising kids on the Costa del Sol? Let us know about it using our Ask a Question feature. We'd love to share your feedback with the community.
Have a question about raising kids and teens in Marbella?
Do you have a question or specific situation you'd like to describe related to raising kids in Marbella or the Costa del Sol?

Share it here!
What Other Visitors Have Said
Click below to see contributions from other visitors to this page...

Hot Topics for Parents in Marbella and the Costa del Sol
Moving your Family to the Costa del Sol
Moving your whole family can be a very tricky decision to make. I appreciate that from my parents experience when we decided to move and the constant toing and froing about what to do. In the end, they decided that they would be doing what was best for us, the kids, by moving us to a better quality of life in Marbella.
After talking in depth with my own parents about why, when, where and how they moved me, aged 13 and my 16 year old brother to Spain, I have provided you with some information that may help. Firstly, it may help you to decide if you are doing the right thing by your children, and secondly, it will allow you to prepare yourself for what you can expect when you get here.
My parents never thought they would be here long enough to have come across some of the issues they have, and they were totally unaware of the culture differences for kids and teenagers in this part of Spain. So that's why I'm here to help. 
As well as my advice there is also a forum, below, where you are able to read real parents advice and views and also share your own or ask a question if something is bothering you about your 13-18 year olds' experience in Marbella.
They thought about all the positives: the sunshine, the outdoors life style, healthier food and just generally a happier place to grow up. However, what they failed to think about was what happens when we are grown up, then what happens next? This is a much more common issue than you would think, and it happens to lots of families who move younger children and teenagers out to a foreign country.
When we moved, I went into year 9 at school and was very happy there. I got settled quickly and began to feel like I was making myself at home. For several years, until I got to the age of around 16, there weren't too many problems. It was only when the thoughts and logistics of University became to pop up that my parents really didn't know what to do next. By this point, they too had settled into life here, they has started up their own business and were making a go of things. So what do you do as a parent when your teenager turns around to you and wants to go their A-levels and go to University back in England? This is a very costly period, and if you are not in a fantastic financial situation, can definitely become something you really wish you had thought about earlier.
I left Spain and returned to the UK, alone. Now, this was hard for me, but what I as a teenager failed to appreciate at the time, that it was even harder for my Mum and Dad. They had no option but to stay in Spain with the business as all of their assets were now tied up here, so they had to choice but to watch their 17 year old and their baby get on a plane and go and fend for herself for a different country. When I asked them about what they expected to happen when I got to that age, their answer was "We never thought we would be here this long", and this is the point I am trying to make. If you do decide to move your teens, please think about what will happen when they get to University age. Your teenagers aren't the ones that will be thinking about this, but when they get to the age of University, they will hold you responsible for not being there when they need you the most, after all, you are the ones that moved them in the first place.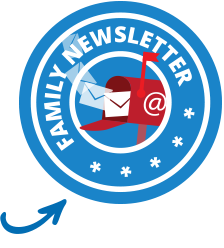 Related links to the Marbella Parents Zone
About the Author: Melissa Garrett

Born in Colchester, Essex, Melissa spent 5 years attending an English Private school in Marbella. After leaving the English International College, she returned to the United Kingdom to continue to study her A-levels. She then went on to attend The University of Kent where she is currently studying English Language and Linguistics. She regularly returns to her family home in Marbella, and has now been here for a total of 8 years.