marbella food stores
Marbella food stores are suppliers and stores reviewed by our in house food critic Morris Bishop.  Morris is a 20-year veteran of Marbella and he has a passion for discovering new places in Marbella and the Costa del Sol. If you have a recommendation you would like to suggest or are curious about a place you would like Morris to visit you can email us at info@marbellafamilyfun.com.
Have a comment of your own on a restaurant or want to share a hot tip on a great place?  Use our Share a Tip feature and let the community know more about it!  Or visit our Restaurant & Food Forum to see what others have said about their experiences on the Costa del Sol.
share this page with a friend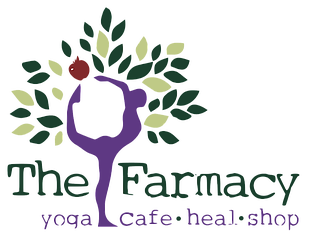 The Farmacy is is a recommended healthy hang out place with awesome types of yoga and pilates lessons available. Offering massage and beauty treatments for everyone. They also have healthy fresh food for everyone's taste buds. 

Here's what other families are saying about Food Stores in Marbella and the Costa del Sol.
Do you have a great story or feedback on a particular food storeor supplier in Marbella or the Costa del Sol?

Share it here and your feedback will post for the entire community to see!
What Other Visitors Have Said
Click below to see contributions from other visitors to this page...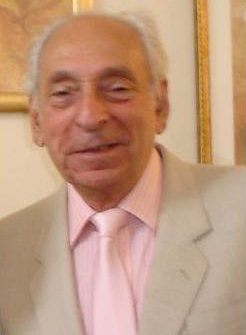 About the Author: Morris Bishop
Having been retired for 25 years, one of Morris's great pleasure in life is food and writing about experiences when dinning out. His reviews are always honest, yet informative. During his business life he has dined in more than 20 different countries so he knows good from bad and is not averse to speaking his mind when necessary.  His other great love is music and has been known to pen to paper about this as well. So when a restaurant puts on entertainment Morris Bishop is bound to enjoy.