marbella florists
share this page with a friend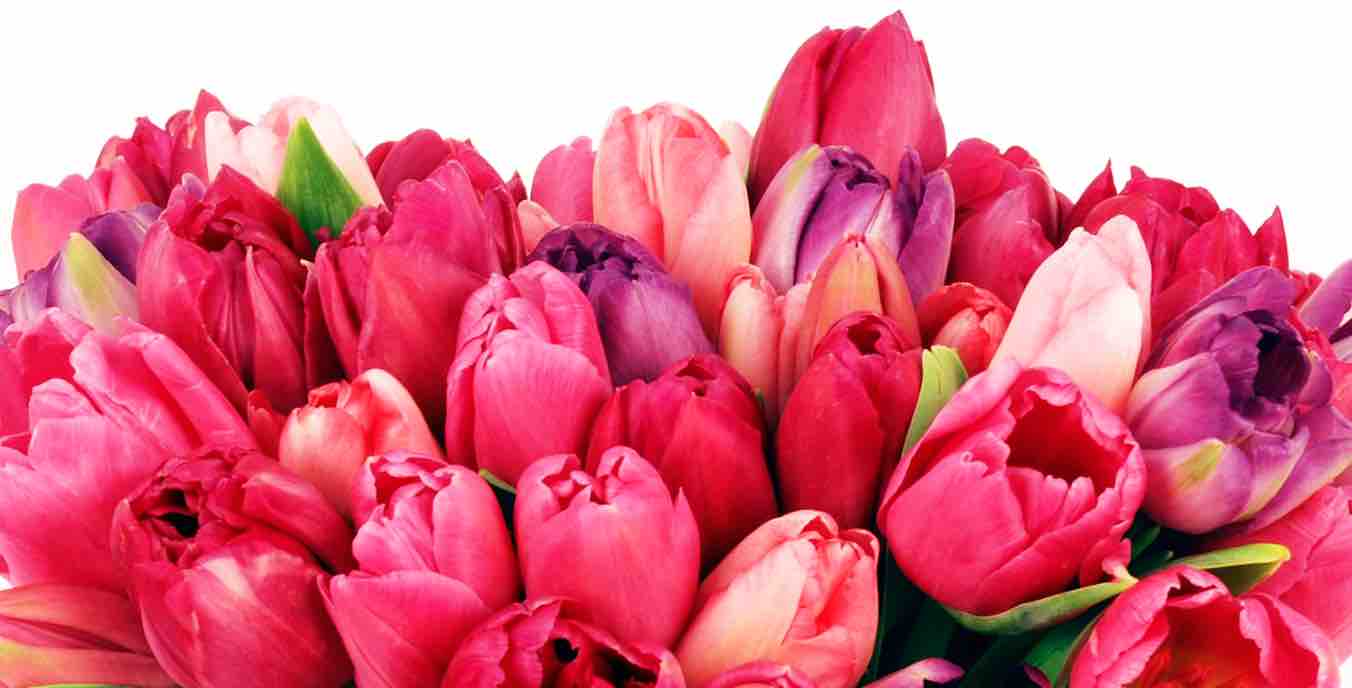 This Marbella Florists Guide offers you the latest updates on recommended florists for weddings, parties and special events in Marbella and the Costa del Sol.
Have a question or tip about florists in Marbella or the Costa del Sol?
Share your question or tip with us - we'll research it and answer it for you!
Marbella Florist Community Blogs
Click below to see contributions from other visitors to this page...

Holland Flowers Marbella

THIS FLORIST HAS BEEN LOCATED IN MARBELLA FOR MORE THAN 20 YEARS. YOU'LL FIND THEIR STORE IN THE HEART OF THE GOLDEN MILE OF MARBELLA, PRINCE ALFONSO …

Artificial Flowers in Marbella

Loveliest Flowers, Costa del Sol specializes is beautiful lifelike wedding flowers....Ruth Allen pioneered them in UK and now establishing service here...Fabulous …

Marbella Silk Flower Decorations

If you are interested to have a nice, elegant, specific silk flower arrangement in your home, office, restaurant, hotel, or do you have a empty space and …
flowers and their meaning
Karen from Deseos Florists has this advice about flowers and their seasons: Flowers are one of the most touching gifts to receive and one of the oldest means to express emotions.They are very emotive and hold a highly significant symbolism for many people.

Most people have inherent beliefs about the significance of certain flowers. I hope after reading this, I have helped you reconsider old beliefs and become more open to choosing your flowers.
There are a couple of species that are closely related to funeral flowers for some people. Maybe this will change your mind.
One is the oriental lily. This flower's importance dates back to 1580 BC. The ancient Greeks and Romans believed the lily represents purity, innocence, fertility and eroticism. The association with funeral flowers is that the Virgin Mary's tomb was supposedly adorned with lilies, and the petals grouped in threes depict the Holy Trinity. The Christian symbolism of the lily is of purity and chastity. In Buddhism, the lily represents female strength, mercy and compassion.
Another flower associated with funerals, especially in Spain, is the chrysanthemum. I think this is largely down to the long lasting nature of the flower that makes it ideal to adorn cemeteries. Realistically, this is an amazing cut flower and when elegantly presented, it is an excellent choice. The chrysanthemum is used as the official seal of the Japanese Imperial family and it is also highly regarded through the Supreme Order of the Chrysanthemum, Japan's highest order.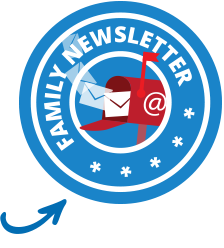 pages related to marbella florists