| | |
| --- | --- |
| CityFM Malaga Radio Contest! | |
Marbella Family Fun
> CityFM Malaga
share this page with a friend
So what is CityFM Malaga all about?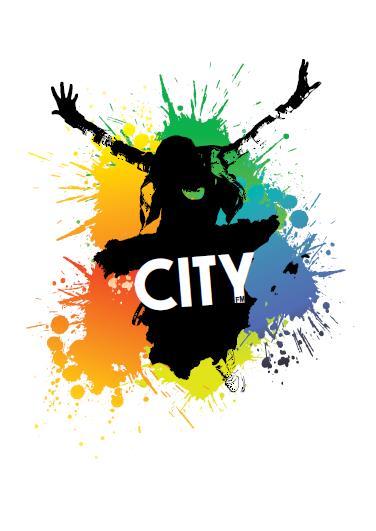 CityFM Malaga is the new station on the Costa del Sol. In addition to amazing hits, great guests and host Neal Adams, the station has launched the first new morning show just for families in Marbella and the entire Costa del Sol.
Tune in weekdays between 8am-9am and listen for the prize question of the day which will be announced on air for all listeners to hear.
You can tune into CityFM Malaga on either 106.2 or 106.8 on your FM dial
After you hear the question on the radio programme, follow the directions and become eligible to win free movie passes to an English-language movie of your choice at the plush Cines Goya Theatres in downtown Puerto Banus!

Have you already won tickets on CityFM and want even more?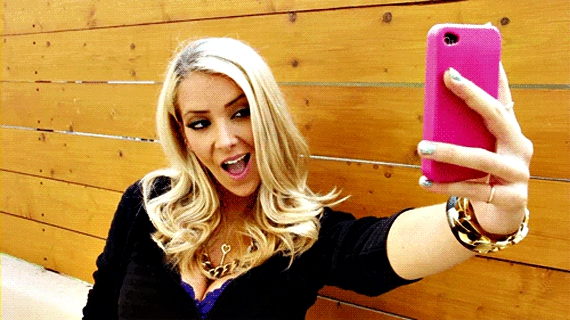 If you're here because you correctly answered the question of the day on the all new MarbellaFamilyFun.com morning radio hour on CityFM Malaga - CONGRATULATIONS!

Now you can be eligible for even more prizes!
If you've received the free movie passes, here's your chance to get even more cool stuff.
Simply post a Facebook comment, below, with a photo of yourself holding the tickets at the entrance to the Cines Goya Theatre and tell us what you thought about their all-new facilities. Be honest and you'll win a special prize directly from MarbellaFamilyFun.com!
Here's what you need to do:
Take a selfie with your tickets in front of the Cines Goya Theatres
Post your selfie to the Facebook Comments section, below
Tell us what you thought of their all-new facilities
It's that easy!
As soon as we see your post, we will verify your entry with our friends at CityFM and contact you about your special prize!
Enjoy the Show!