best marbella internet and television service
share this page with a friend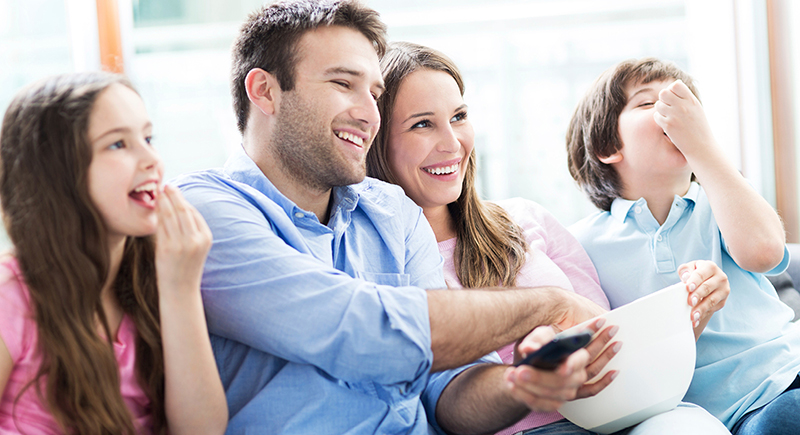 Families are always asking which is the Best Marbella Internet and Television service. The fact is, that much depends on what your expectations are and where you are located. That's why we've created this handy blog to keep you updated on what others on the Costa del Sol are saying about their experiences with local internet and television service providers. You can check out our recommendations or browse the blogs below for details. 
If you have a tip on internet and television services on the Costa del Sol, let the community know about it by posting it below.
recommended local internet and television services
OliveNet delivers fast and reliable internet and IP television services on the Costa del Sol, from Fuengirola to Estepona. They consistently receive positive reviews for their services.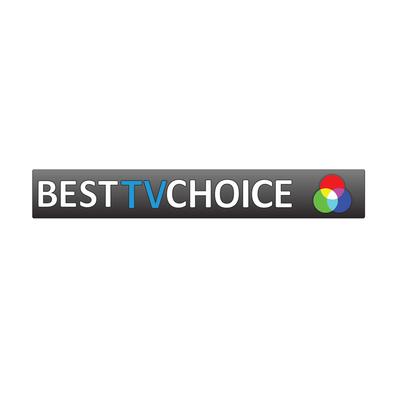 BestTV Choice provides a wide range of channels on one box, known as the Eurobox, which offers a multitude of options to satisfy multiple nationalities and entertainment tastes.
Have a question or tip about Internet or TV Service in Marbella?
Share your question or tip with us - we'll research it and answer it for you!
Internet or TV Service in Marbella: COMMUNITY BLOG
Click below to see contributions from other visitors to this page...