YEP.BIKE rent, repair and sell all types of bikes and accessories in Marbella. They have one store in San Pedro de Alcántara and one in Marbella. With more than 300 bicycles and over 5,000 bike parts and accessories this is your one-stop-shop. The company was founded by Roman, who is from Germany and has been running professional bike stores in Europe since 1999.
Bicycle rental for 7€ / 24 hours
Bicycle sales at 20% off retail price for 12 of our 14 brands
Full bicycle revision with cleaning for 15€
You'll find everything from entry level to professional grade equipment at this facility and what's great is that it is all in one place! 

share this page with a friend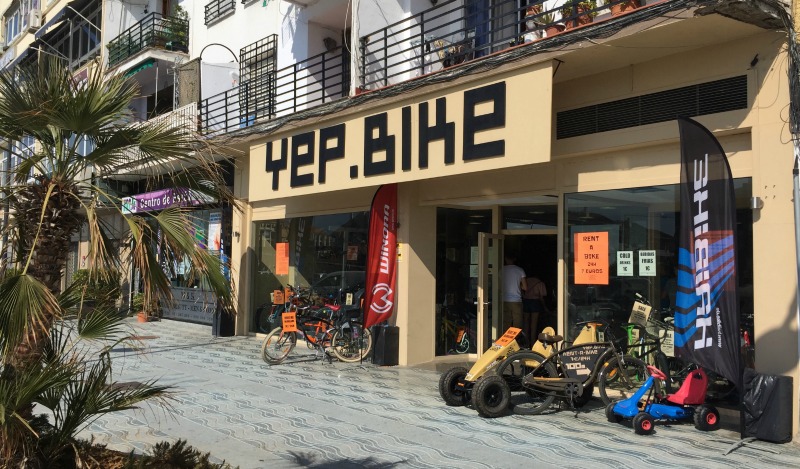 What differentiates YEP.BIKE from other places in Marbella is their wide selection of high quality bikes for rental or purchase, a convenient location with ample parking and great customer service. Roman's staff speaks fluent English, German, Spanish and Russian.

yep.bike SAN PEDRO offers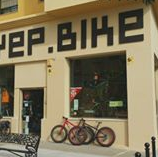 Bike Repair, Tuning and Cleaning for 15€. This includes adjustment of shifters and derailleurs, brakes, headset and bottom bracket, thorough cleaning of your bike, pumping up tires, adjusting out-of-true wheels, greasing and lubricating all moving parts, checking all bolts and replacing worn cables. Their service is immediate and you can enjoy a fresh drink while you wait.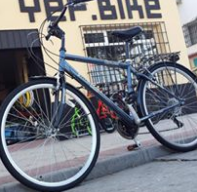 Bike Rental. They have more than 80 bicycles to rent in all shapes and sizes. Mountain bikes, road bikes, beach cruisers, kid's bikes- you name it! You can rent your bike per day (7€) or per week (35€), including helmet and bike lock.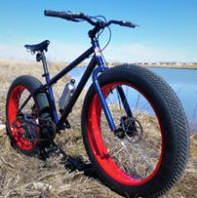 Bike Sales. They sell both bikes and accessories, their mechanics are German with over 20 years of experience and a passion for bikes. Lucky for you they sell almost all bikes at least 10%-30% below the retail price and almost all bike parts at least 20% below the retail price. Check out their site for the latest special offers - they are very competitive!
wide selection and world class service for families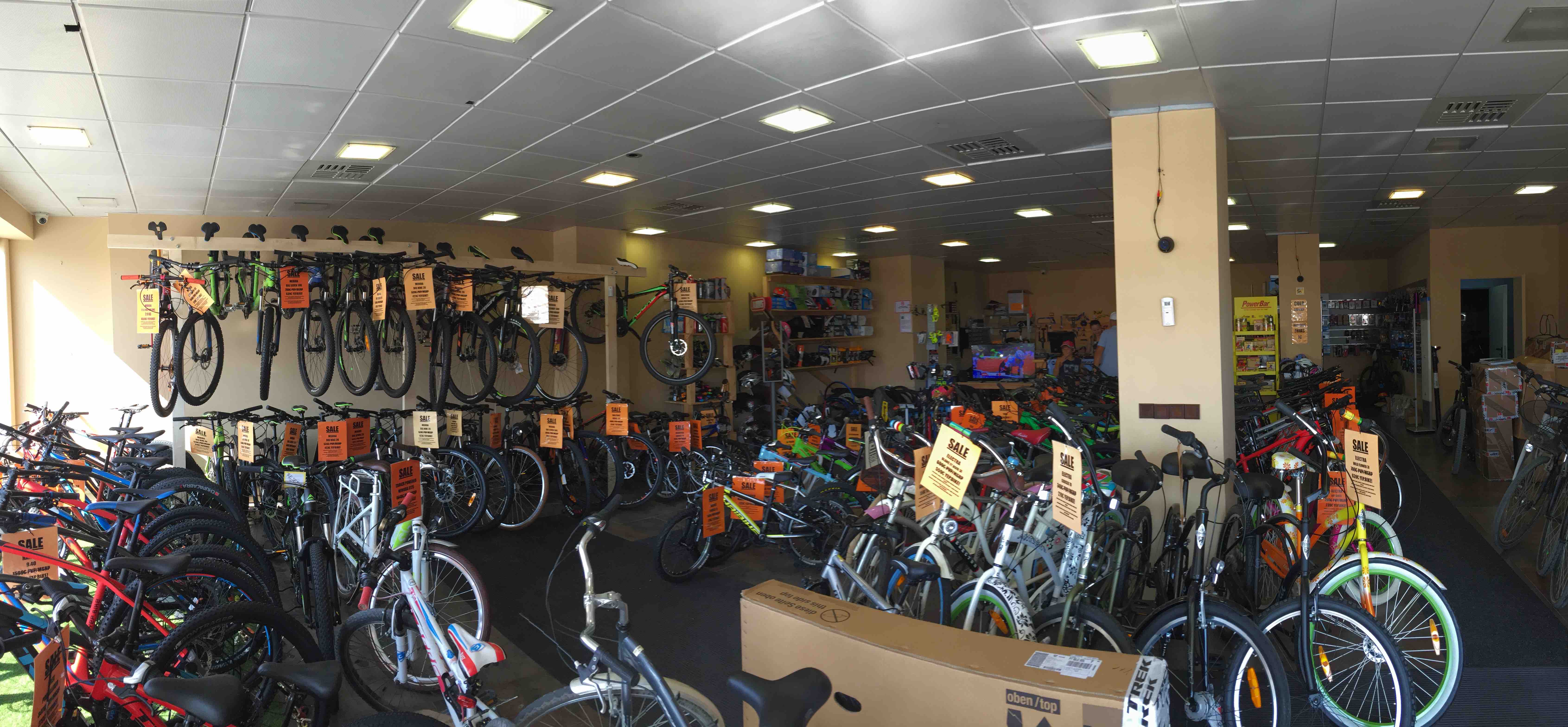 This is a bike store that is constantly moving and offering new services. From pick up and delivery services to fun cycles that can be driven by the whole family,
Roman and his team have brought a new and valuable bike store concept to the Costa del Sol. Cycling enthusiasts and new riders will agree that their selection, competitive offers and service are a welcome addition to the Marbella community.
CONTACT: YEP.BIKE (3)
Avenida Luis Braille 24,
San Pedro de Alcantara, 29670

CONTACT: YEP.BIKE (4)
Avenida Ricardo Soriano 66
Marbella, 29601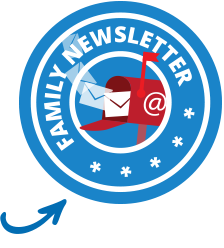 Related to this page