| | |
| --- | --- |
| Swedish School Summer Camp | |
share this page with a friend
The Swedish School Summer Camp is open to international families in Marbella looking for a fun, engaging and multilingual holiday programme. The camp is held on the campus of the local Swedish School, Svenska Skolan Marbella, which is situated in the gated La Alzambra community in Puerto Banus.
The camp counsellors are multilingual and your children play and learn in English, Spanish and Swedish, in an environment that encourages interaction and learning through play. 
Want to see how the facility looks? You are invited to drop in on Tuesdays at 14.30, but please call in advance to make sure they know you're coming at +34 628 380 669. 

Swedish School Summer Camp ACTIVITIES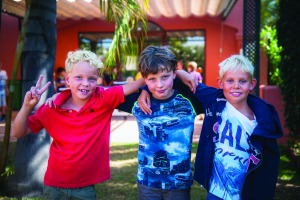 THEMES: Every week there will be a different theme for the kids to enjoy from and have fun in a great environment where they can get lost in their imagination, come home with lots of great stories and create an unforgettable summer experience. The themes for the summer camp will be posted to this site prior to it opening - stay tuned for details.
TIMES: The Summer Camp is held Monday - Friday between 09:30-15:00 for four weeks from the 20th of June until the 19th of August and the price in €495 for four weeks or €165 for one week. There is also the option of a daily fee of €40 which is great if you have other plans or planning on a great summer holiday but still want your children to join in the fun.  Lunch is included in the price.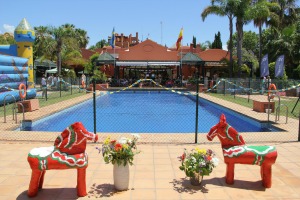 LOCATION: The Swedish Summer School Camp is located in an amazing area, safe, fun and easy to get to for parents. The camp teachers are what make the summer a truly special experience for the children and will make you feel trust worthy of there professionalism. As well as being highly qualified they are caring, understanding, supporting and so much fun. 
If you have questions about this camp, contact them directly on their details, below.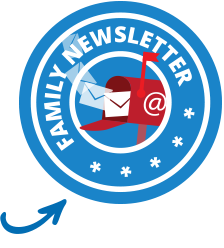 Related Pages