share this page with a friend
Sunmarbella.com offers property owners a safe and reliable partner to rent and manage their holiday homes in Marbella, also providing holiday planners with total customer care in preparing for their anticipated family trips to Marbella. What makes them different from others is the high occupancy rate and the fact that they only work with properties that they've personally verified and photographed, assuring owners and guests alike of the quality of their service. Being located in Marbella, they are close to all their properties and they respond in no time to any request.
sunmarbella.com property owner SERVICES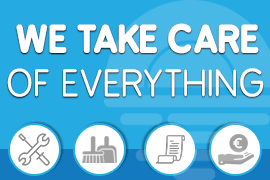 FOR MARBELLA PROPERTY OWNERS: Want to rent out your property in Marbella? Forget all about the headaches with cleaning and maintenance of the house during your holidays and start enjoying your home! Sunmarbella takes care of everything for you: they bring clients, take care of cleaning and keep your property in perfect condition. You even have access to their online guest management platform that tracks your bookings and payments.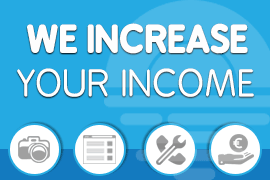 BOOSTING YOUR RENTAL INCOME: As you know, God is in the details and with this idea, Sunmarbella prepares each one of the properties for their clients. They personally photograph every property, making sure that all the strong points are highlighted. They market your property on multiple international sites in many different languages. They personally meet and greet the clients at check-ins and check-outs and offer a 24h support service.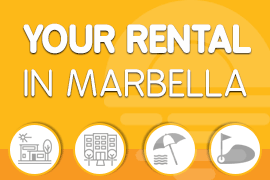 LOOKING FOR YOUR RENTAL IN MARBELLA: If you need a holiday home, Sunmarbella will work with you to provide you a wide assortment of accommodations to suit your specific needs and budget. Whether it's a 2 bedroom apartment or a 5-bedroom villa, located on the beach side of Marbella or even in the center of the city, Sunmarbella gives you access to a wide range of properties enabling you to prepare a dream holiday. Sunmarbella knows every detail of their properties so they are happy to answer all your questions.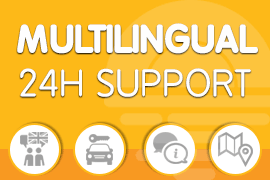 MULTILINGUAL SUPPORT: When you're booking a property in Marbella, it's nice to have someone speak your native language. Not only is the booking process easy, but Sunmarbella team is accessible at any time during your stay and speak fluent: English, Spanish and German. They are also really keen on helping you with any other information or services during your stay, like airport transfer, car rental, local experiences or trips.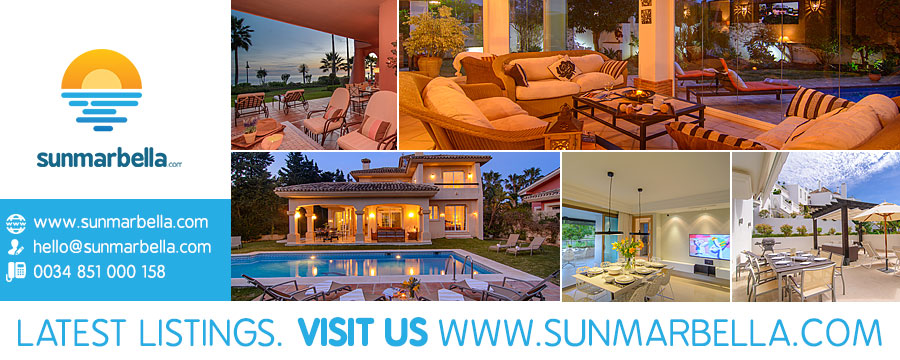 For information on how to list your property with Sun Marbella or how to rent one of their holiday homes check out their contact details below.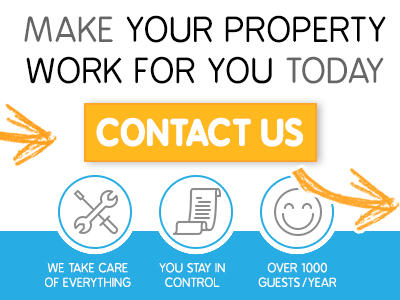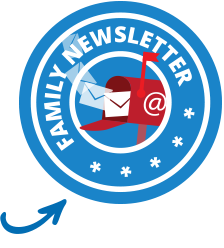 Related Pages