Marbella Real Estate
share this page with a friend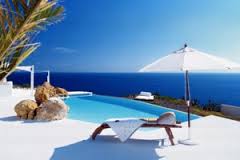 Thinking about buying or renting a home or apartment in Marbella?  
The most important first step is to choose an agent that knows the area you are interested in exceptionally well and, equally important, is a person you trust.  Marbella attracts some fly-by-night businesses during peak seasons seeking to take advantage of the renewed growth that the region is experiencing in the real estate sector.  For this reason, spending a bit of time to understand the experience and background of your agent is a good investment of your time.  
Key Points to Consider Before Choosing an Agent
What level of after sales service does the agency o

ff

er?
Does the agent have experience with the golden visa requirements (if applicable).
Is the agency happy to provide previous clients contact details for reference?
Finally, speak to the agent on the phone, make sure you feel they are competent, and,

perhaps most importantly, that you can spend time with this person in case you're property search takes longer than you think!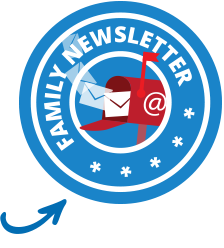 Finding a great deal means working with someone you trust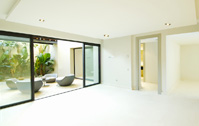 Although real estate prices are generally below the peak levels seen in 2008, sellers in Marbella have witnessed a measurable resurgence in sales during the last 18 months.  For this reason, you may find great deals are going to be more a function of selecting the right agent who understands your needs and the market exceptionally well.  
Keep in mind that Marbella is an open market, meaning that any agent you choose can negotiate on your behalf for virtually any property.  For this reason, you may be better off finding a single agent you trust rather than investing a large amount of time developing relationships with multiple agents. 

Read on for some key advice on how to make sure you select the right path to find your dream home in Marbella.  
Key Points to Consider Once You Have Chosen Your Agent

Before your visit to Marbella, research the area as thoroughly as possible. 
Be open with the agent about what you do, and do not like, in terms of area/location/lifestyle as well as details and requirements about the property itself. 
Send any properties you find of interest on the internet to your agent in order to get their

views and opinions.