mARBELLA CELEBRITIES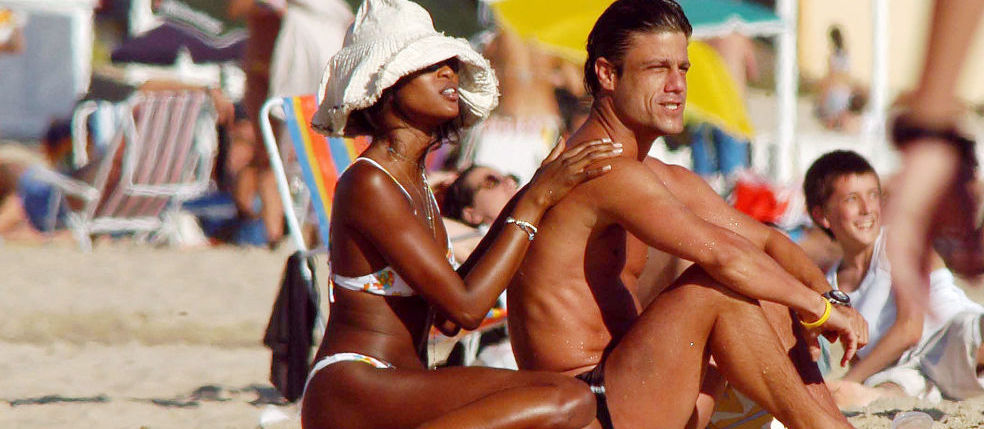 If you want to know where all the Marbella celebrities hang out.. you've come to the right place. Marbella is home to many celebrities. You'll find frequent sightings of the rich and famous who were born here, live here or holiday here throughout the year. If you're in the right place at the right time, there's a very good chance you'll bump into a very familiar face!
Bookmark this page to keep you updated on the latest Marbella celebrity sightings and visits (scheduled and unscheduled).  We will also give you some great tips and advice on boosting your chances of bumping into your idol.
What better story than to tell your friends about your Marbella celebrity sighting?
share this page with a friend
recent sightings of marbella celebrities
Shaggy,

r

eggae sensation, performed at Olivia Valere
Paris Hilton, booked dinner at the Babilonia Restaurant
Bob Sinclar, played at Olivia Valere & is back for 2017 NYE party 
Stefan Kendal Gord,

t

he crazy fun RedFoo 

shuffled at the Cavalli Club

Kylie Jenner Kardashian and

 boyfriend

TYGA

, 

Micheal Ray Stevenson stayed at Sisu 
Every summer the Beach Clubs and Night Clubs have famous people coming to perform, support their friends, or just party. So we recommend you get in contact with these clubs if you wish to party with the Marbella celebrities this summer. 
marbella celebrities Homes
Here is a list of celebs that have a house in Marbella or who have been confirmed in sightings around town.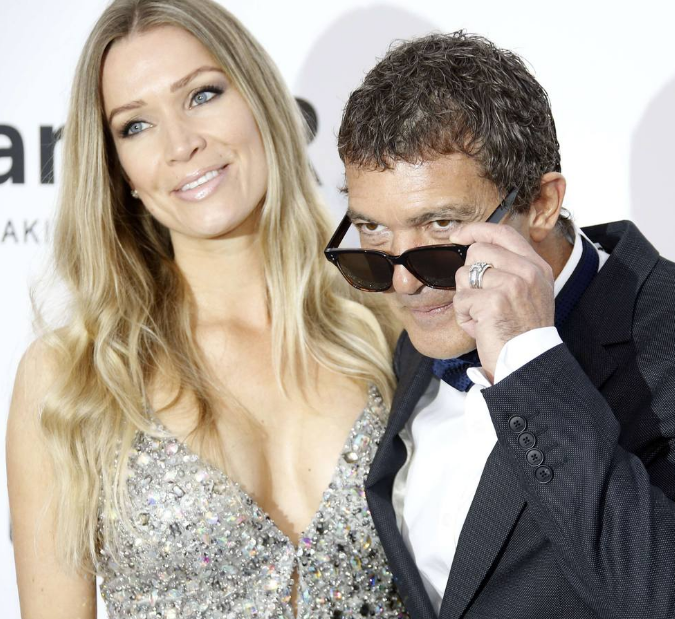 Antonio Banderas, who of course everyone loves and knows of, the Spanish actor best known for playing "El Zorro". This foxy man was born in Marbella and he visits several times every year. He has a house by the beach at Los Monteros and the main central square of the luxurious Puerto Banus is named after him. Antonio is truly connected with Marbella and you will see him at places like La Cabana and Olivia Valere. And he is a prominent citizen for the entire Easter week (Semana Santa) and several times during the summer period for Starlite.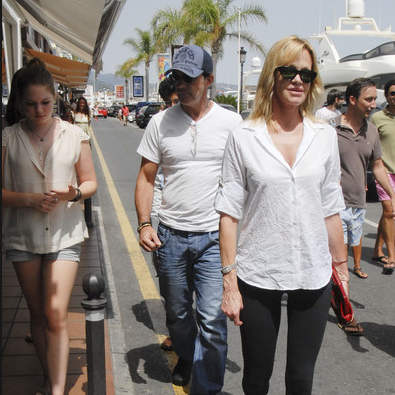 Melanie Griffith is another well known actress who visits Marbella on a yearly basis. She was married to Banderas, but separated in 2014 after 18 years of marriage. Their daughter, Stella del Carmen, was born in Marbella in 1996. Melanie returns for events and still supports ex-husband's foundations based in Marbella. To your left you can see Melanie casually walking down the famous Puerto Banus Marina.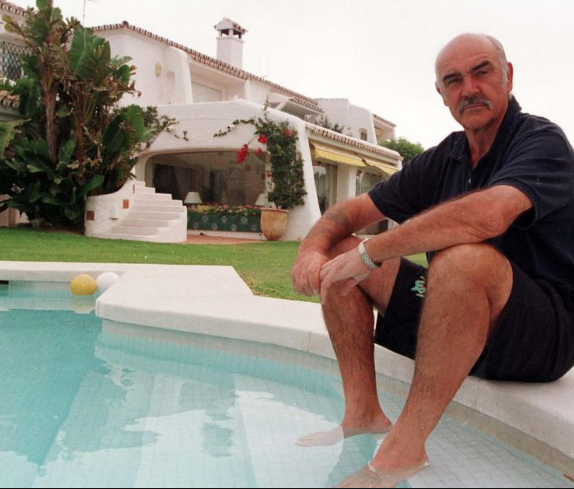 Sean Connery, the Scottish James Bond star, was long term resident of Marbella. Rumour has it that the reason he sold his villa is because he didn't want his neighbours watching him in his underpants! There were also accusations of fraud and property issues that will likely remain a mystery. But what we do know is that he still comes to visit and you'll most likely find him on his favourite Golf courses. In the image we see Connery chilling by the pool at a typical Spanish villa.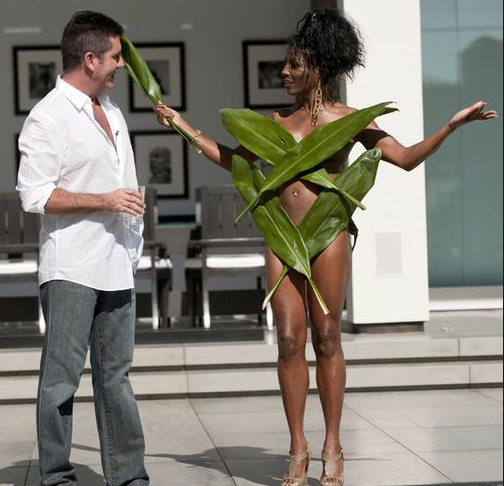 Simon Cowell, best known as reality television judge, film and record producer has a beautiful big home in Sierra Blanca. He's been known to bring his X-factor candidates just like he did with One Direction and other now-famous artists. In this photo you can see him having fun with friend and artist Sinita under a Spanish sunshine so bright and warm that it can even make Simon smile.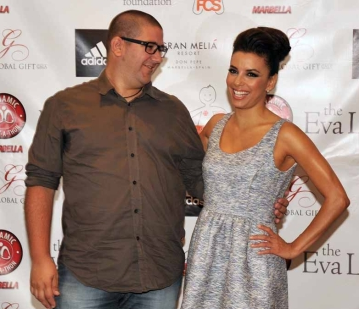 Dani Garcia, the Michelin Star Chef, was born in Marbella and opened his first restaurant in 1998 in Ronda. There he achieved his Michelin Star enabling him to then open Calima (2005) earning him his second Michelin Star in 2011. He is the proud owner of Dani Garcia Catering and the BIBO burger created alongside McDonald's and the BIBO restaurant in the Puente Romano Hotel. To the left Dani poses with Eva Longoria.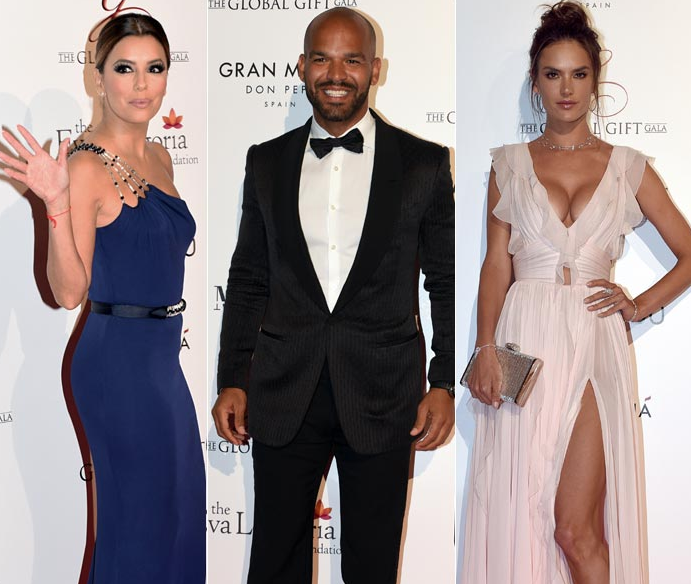 Eva Longoria, best know as actress from Desperate Housewives, is also a philanthropist and represents a foundation in Marbella called the Global Gift Gala. Each summer an event is held that includes a long list of A-list celebrities, from Top Model Alessandra Ambroosio to Footballer Cristiano Ronaldo. Presenting the event is Belinda Washington and Amaury Nolasco (as you can see in the photo on the left), who also visits Marbella several times a year to visit friends.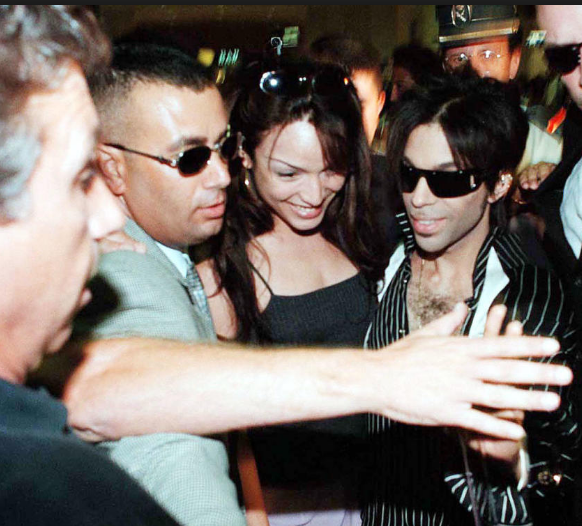 Prince Rogers Nelson, bought a beautiful Villa in El Paraiso in 1998 that is on the market today. He sadly passed away in April 2016 and is best known for his Academy Award in the film Purple Rain. His name was included in the Rock & Roll Hall of Fame in 2004. The image to the left is of Prince with his first wife Mayte García as they arrived in Marbella.
tips and advice to be in the right place at the right time
Check this page and the gossip press.
Find out when celebrities are hosting events, as they are bound to have a VIP guest list.
Check the Marbella Events calendar art gallery exhibitions and fashion shows.
Visit Starlite.
Have lunch at places places known to cater to celebrities.
Dine at Olivia Valere or any of the restaurants in the Puente Romano hotel courtyard.
Check out the hotels like Los Monteros, Marbella Club and the Melia Don Pepe.
Have you ever met a celebrity in Marbella?
Share your experience with us! We would love to hear about who you have met.
What other have said about meeting celebrities in Marbella and on the Costa del Sol
Click below to see contributions from other visitors to this page...

 MARBELLA CELEBRITIES: other recent visits
Huge Grant and girlfriend Anna Eberstein along with two young children where seen in the old town of Marbella, Serafina Restaurant as well as enjoying the beach sunshine near to the Puente Romano Hotel where they stayed at the beginning of June.
Mel Gibson came to discover the villages and traditional Spain, as we bumped into here in Ronda during the month of June.
Seal was here to perform again on the 17th of July after such a beautiful set up last year and of course engaged and got very much involved with his fans.
Eva Longoria was here with a long list of celebrities, models, actors and philanthropists for the Global Gift Gala, celebrated at the Don Melia Hotel on the 16th of July.
Starlite attracts many big names, not only to perform but to support their friends and enjoy the show themselves. Tom Jones, Santana, Ricky Martin, Jamiroquai, Lenny Kravitz, Julio Iglesias to mention a few.