Seal in Marbella
by MarbellaFamilyFun.com
(Marbella)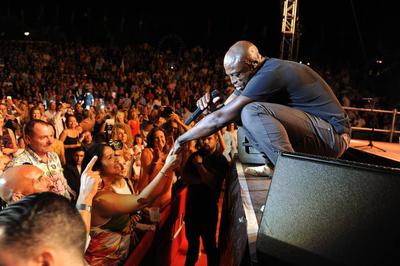 Seal in Marbella at the Puento Romano Hotel
Seal was here to perform for a second time on the 17th of July. Those in attendance also got to mingle with Tennis heavyweight Novak Djokovic, who was casually enjoying the concert with his family at the Puento Romano Hotel.


DATE: July 2016
For more celebs, check out
Celebrities in Marbella
.