Costa del Sol Airport Parking
by Sandra Garrido
(Malaga)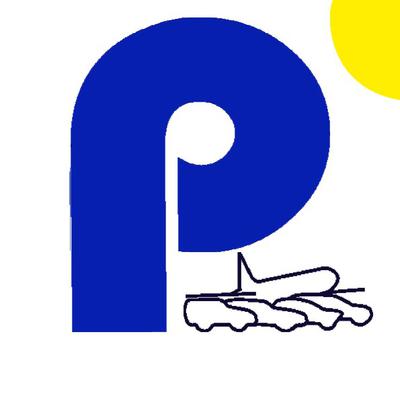 Marbella Costa del Sol Airport Parking
NOTE: This facility is no longer in operation. For other choices, checkout Airport Parking Solutions.


The place where you can leave your car in good hands while you are away from Marbella.
- The Best Prices
- A Free Car Wash
- Covered Parking Area
- Conveniently Located at the Airport
- Total Security for your Vehicle While you are Away
Costa del Sol Parking is conveniently located near the airport and provides inexpensive and effective services for private car parking or for companies looking to store multiple vehicles. Your car will be parked in a safe, covered lot while you are away.
Costa del Sol Parking is located just North of Malaga International Airport (AGP), 1,5 kms from the main entrance.
Costa del Sol Parking offers - free of charge - an exterior car wash. Costa del Sol Parking also enables you to find your car via the Internet on any mobile device or computer.
Other services available on request (itv preparation, itv spend, buy small parts, etc)
Long-term stay for all types of vehicles, large or small (motorcycles, cars, caravans, motorhomes, boats, etc.)
Tel: +34 952 437 367 or +34 638 309 798
Email:
pkcostadelsol@gmail.com
We speak: English, Dutch, German and Russian