vacation marbella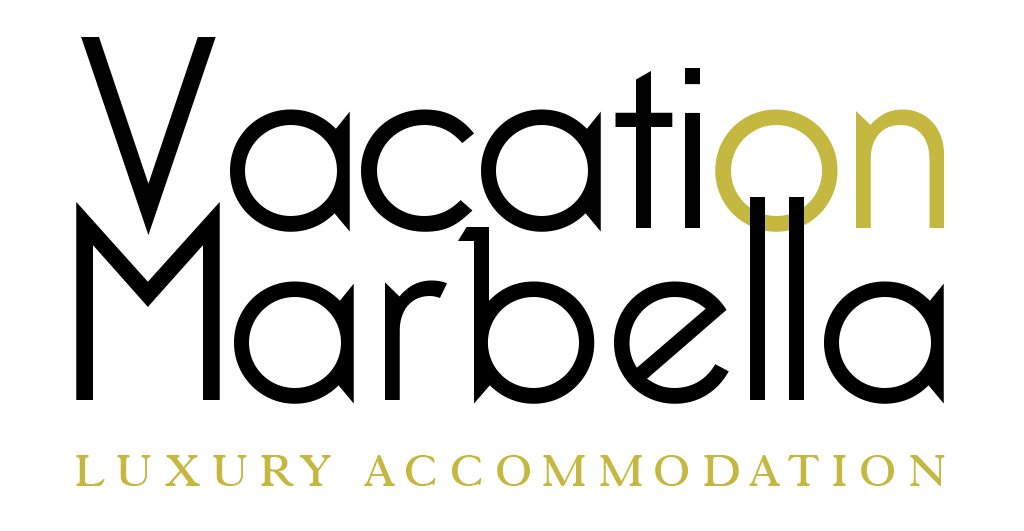 share this page with a friend
Vacation Marbella offers luxurious and well located properties in Marbella for the perfect family holiday. What makes this organisation different from others is that they have hand-picked properties here which are of high standard AND located in the most desirable parts of town. Furthermore, they can assist you with any of your holiday needs, from airport transfers to exciting tours and excursions throughout the Costa del Sol.
To see the latest update on available properties and services, click HERE.
vacation marbella services
Rent a Holiday Property: Get into a brand-new and well appointed apartment at a top location near the action. You can browse through a variety of family properties to see exactly the value for money you will receive. Their website also offers a convenient feature for last-minute holiday bookings in Marbella. 
Marbella Transport: The team will organise your airport transfers to make the start and end of your holiday in Marbella 100% hassle-free. When traveling with a family or large groups, it is very convenient to have the transport waiting for you at the airport so you can maximise your enjoyment. They can even coordinate your car rental for you!
Marbella Activities: Marbella is a golfers' paradise with 320 days of sunshine a year. The team at Vacation Marbella will organise you the best Golf Green fees to go with your luxury holiday rental. Fishing is also a popular activity if you want to have a true 'Marbellí' experience. Fishing is always a great idea!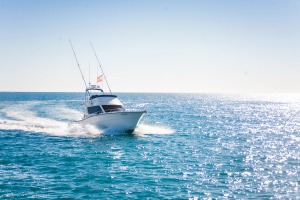 Vacation Marbella Team: The team consists of local, well travelled "Marbelleros" that have extensive first-hand knowledge of the ins and outs of every nook and cranny in Marbella. With this company you get a professional forward-thinking customer service organisation that understands the needs of expat families vacationing on the Costa del Sol.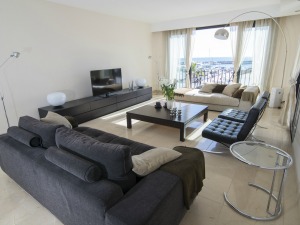 Rent Your Own Property: If you own a property in Marbella, this company can also insure that you get the highest return on your investment. They have a team of highly qualified building experts who will keep your property in perfect shape so that your visitors are delighted with their experience. And if you're planning a trip their automated platform will update the calendar to make sure there are no double-bookings.
this first truly integrated global platform
marbella offers many ideal family choices
If you've been to Marbella before, you'll know that the city is made of of multiple neighbourhoods, each with a distinct character and unique offerings. There are homes near beaches, golf courses and the mountainous areas.
What we love about Vacation Marbella is that their website clearly shows you all the offerings AND their team can assist you to make sure you choose a property that delivers a holiday experience that your friends and family will cherish for the rest of their lives.

focused on the needs of international families
The team speaks fluent English, French, Spanish and understands the needs of international visitors, particularly families who are looking for a relaxing, fun and engaging holiday on the Costa del Sol.
Not only will you see an outstanding list of top holiday rentals in Marbella on their website, you'll also receive truly professional, proactive support so you can get the most out of your experience.
What makes Vacation Marbella different to any other luxury rental company on the Costa del Sol is their efficiency and personal approach. The properties are very well looked after and the team are available for you 24 hours a day, 365 days a year.
Vacation Marbella also works with: HomeAway, Trip Advisor, Airbnb, Tots to travel and Kid & Coe.
CONTACT 
Plaza Los Faroles, Pasaje Las Palmeras, Local 6, San Pedro 29670.