Kiteboard Academy
share this page with a friend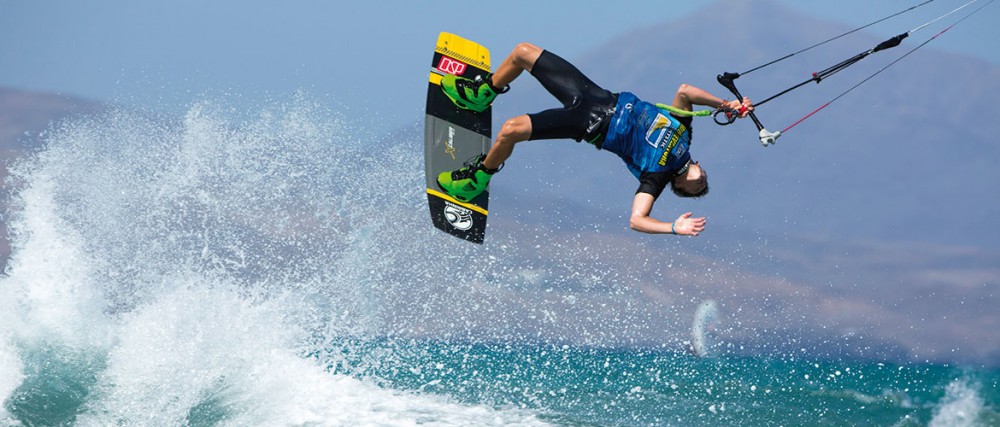 Teach the whole family how to kitesurf, one of the hottest watersports around. There are numerous facilities in and around Marbella to learn and rent equipment. Kiteboard Academy used to be located at various beaches throughout the Costa del Sol, however, we now advise you to contact Team Xtreme for everything you need related to kitesurfing.
what is kiteboarding?
This is an exhilarating  sport that takes place on the surface the water and combining aspects of surfing and wakeboarding with sailing into one awesome sport.
The participant places harness on their bodies that is connected with a large sail and uses the power of the wind to jet cross the sea on a kiteboard, which is similar to a wakeboard or a shortened surfboard.
The conditions around Tarifa, a beach located under an hour from downtown Marbella, is considered to be among the top places in the world for kitesurfing due to the positioning of the bay and the frequent winds blowing in from the Atlantic.
If you've kiteboarded around Marbella, let us know about it - we'd love to share your feedback with the community!
For tips on other great sports and adventure activities in and around Marbella, check out our complete guide on Things to Do.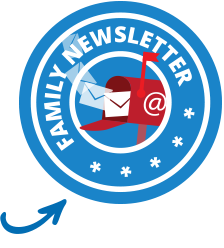 Kiteboarding is a combination between powerkite flying and surfing. Fully qualified instructors have served their 'apprenticeship' along this coastline, and now have years of experience looking for and finding the best conditions. A lot of local kiteschools are totally mobile, which allows them to match these conditions to the abilities of the students. Ask instructors if are qualified with IKO and/or FAV (Andalucian Sailing Federation). All equipment is usually provided by the schools. Just bring your water, sunscreen and a sandwich.
Back to top of Kiteboard Academy