horse Livery Spain
share this page with a friend

Horse Livery Spain is an equestrian sport club with a difference. Operated by Tracey and Francisco, who are endurance riders by definition but offer so much more.  
Fluent in English and Spanish and with over 40 years experience, private classes for adults and children and treks into the true "wilds" of the Andalucian interior for experienced riders, are just two of the many services this small, family yard offer.

Your horse will be treated as one of the family.  Exponents of ethical horse keeping, services also include paddock or stall livery, both with ad-lib hay 24/7, and both benefitting from the many facilities this professional yard has to offer.  
Tuition is not all about riding at Horse Livery Spain.  You are encouraged to learn as much as possible about your mount from putting on the correct tack to shovelling poop!  One-on-one classes assure that the individual can progress at their pace and not get lost in the crowd.  Years of experience has proven that riders develop their skills far more quickly this way.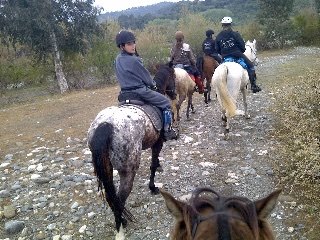 Horseback riding, or trekking, is the only way to enjoy the incredible flora and fauna rarely seen on the now little travelled trails of the traders and smugglers of the past.  You have to drive that "extra mile" away from the coast, but the journey is more than worth it.  A true adventure on horseback for the experienced rider. 

Breeders of Foundation Appaloosa´s, the yard is named after the ancestors of their horses, *The Ghost Wind Stallion´s.  Espiritu del Viento is where you will find far more than just a spotty horse.  Kept in herds, as near to nature as possible, your horse can also enjoy this idyllic lifestyle, or better still, you could make one of these horses of legend your own.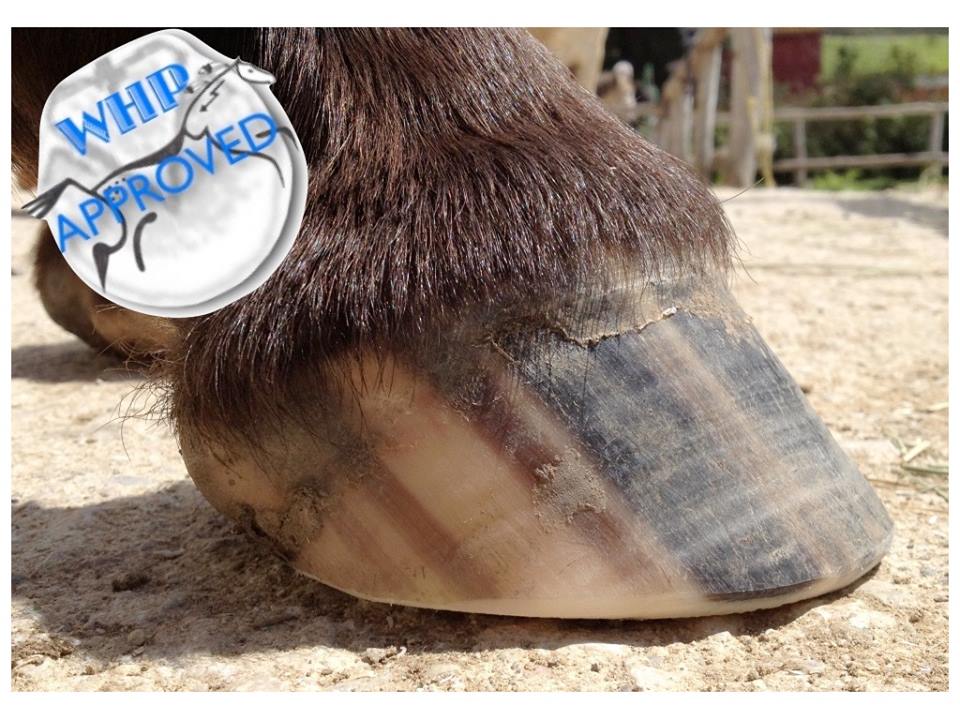 Practising the Whole Horse Protocol, Tracey was the first competitive rider in Spain to successfully compete in Endurance with her barefoot horses.  As an Equine Podologist with over 10 years experience she provides total care for your horse during the transition of it´s hooves back to health from pathologies such as laminitis, founder, navicular, quarter cracks, imbalances and unexplainable lameness issues.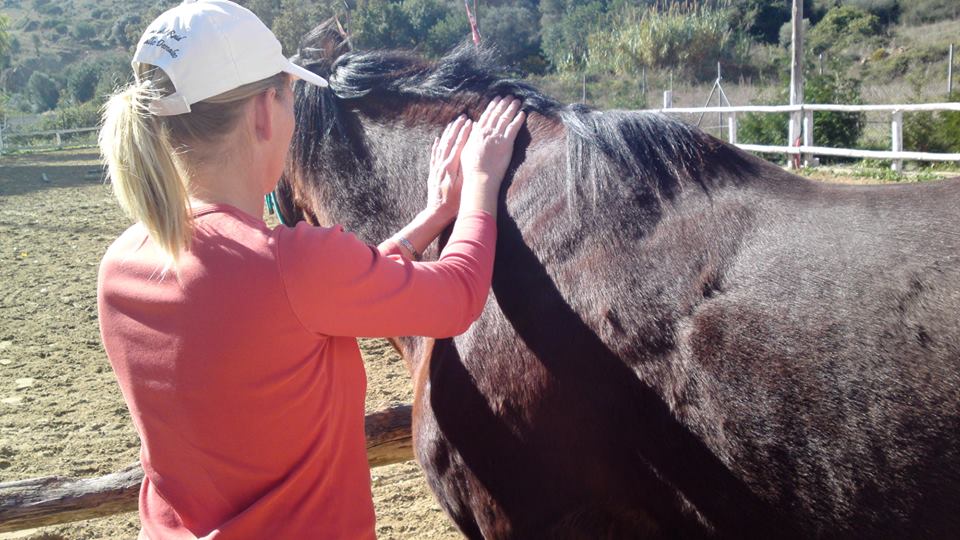 The physical and mental health of your horse is so much more important than the logo on your jodhpurs at Espiritu del Viento*  As such we school and re-school using +R methods catering to the individual that each horse is.  We resolve behavioural issues by sourcing the cause and working with the necessary professionals to treat them.  Osteopath, EMT and EP´s. Always working closely alongside the owner to assure they are also ´trained´ to understand what we are doing.