DY Gym Marbella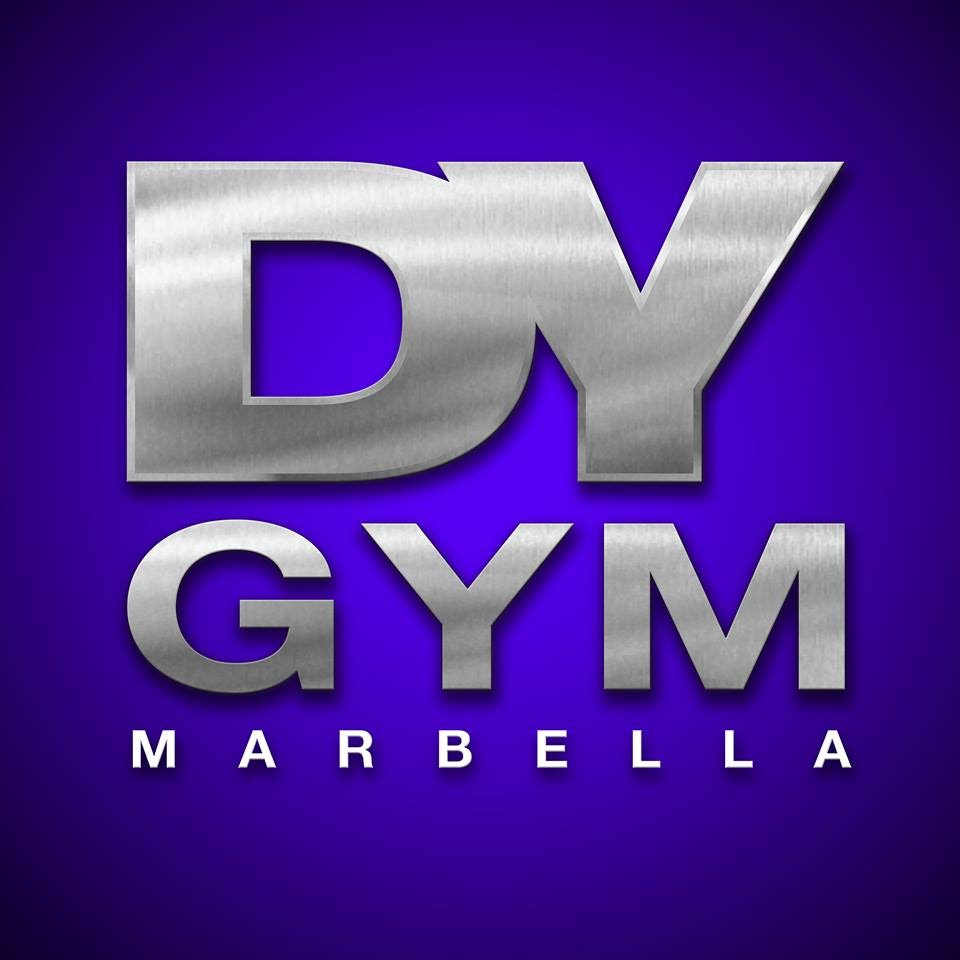 share this page with a friend
history of dy gym marbella
DY Gym Marbella was named after Dorian Yates, winner of six consecutive Mr Olympia titles and a lifetime of experience in the world of fitness. He used his professional knowledge to carefully shape the design, programmes and services offered at DY Gym Marbella.
Dorian teamed up with local entrepreneur Kamel Rahman, to bring Marbella something they agreed was lacking in the market; a gym where you can train, grow, enjoy, eat and socialise. In short, the kind of gym that you go to because you want to and not because you have to.
Dorian welcomed everybody to his new facility - from absolute novices to professional athletes. His objective was to see all members improve themselves and reach their goals through engaging and regular exercise as well as delicious and healthy nutrition.
The DY Restaurant offered a wide selection of Organic, Gluten Free and HALAL options. The food was even prepared with Kangen Water®, considered to be the healthiest way to clean and prepare foods.
You can see the video from the opening party, below.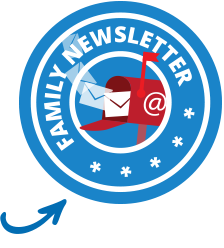 DY Gym Facilities
Machines & Training: The Gym had over 90 workout machines all personally selected by Dorian Yates. They were all top quality and imported directly from the U.S. The facility also offered world renowned personal trainers enabling you to reach your fitness goals with professional advice and support.
Classes & Times: Their classes included Krav Maga, Jiu-Jitsu, COMBAT, PUMP, X-Fit, Body Suspesion, GAL, Jinga, and Yoga. DY Gym also offered functional training, cycling, running and martial arts for motivation.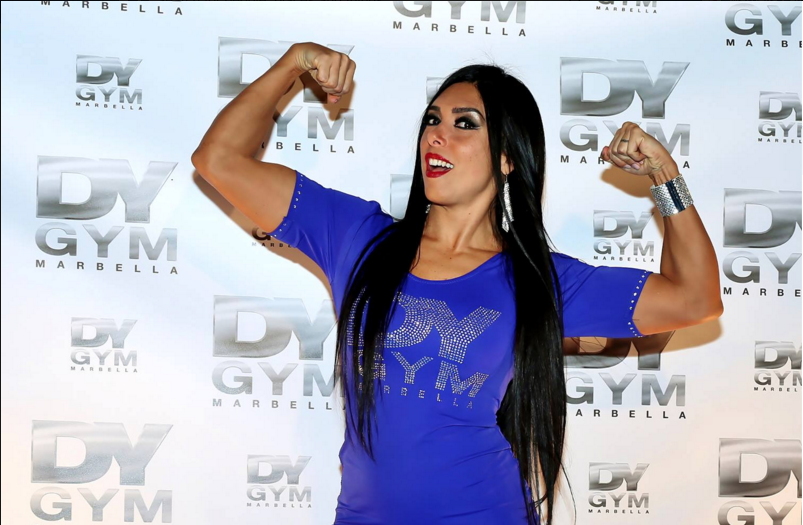 GAL Workouts: This one was for the ladies specifically for glutes, abs and legs. This workout toned, tightened and accented crucial areas of the physique. 
DY Restaurant: This amazing new restaurant offered a wide range of healthy and nutritious meals designed to fuel your body. All meals were freshly prepared and DY Restaurant was one of the very few to clean and prepare food with Kangen Water®, considered by many to be the ultimate clean water for the body. The restaurant also offered a wide variety of protein shakes and nutritional smoothies.
Nutrition: Their balanced plans were made from the highest quality ingredients to deliver the most out of every meal. Designed by their team of gourmet chefs and nutritionists, these recipes were not only great tasting, but nutritious. Every ingredient was calculated to give you the best possible chance of optimising your diet and achieving your goals.
Recovery: They also offered massage rooms as well as sports recovery and aromatherapy sessions to complete your workout. The Gym provided changing rooms and safe lockers for both men and women.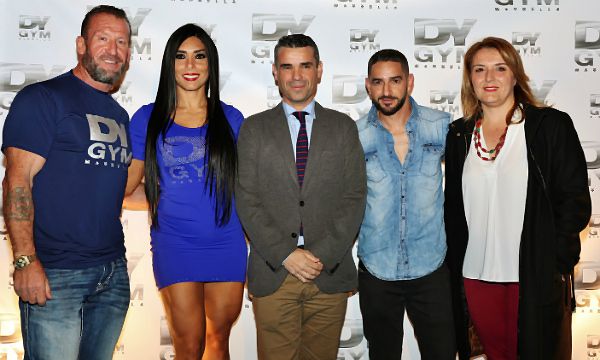 Pages related to DY Gym