Dance With Us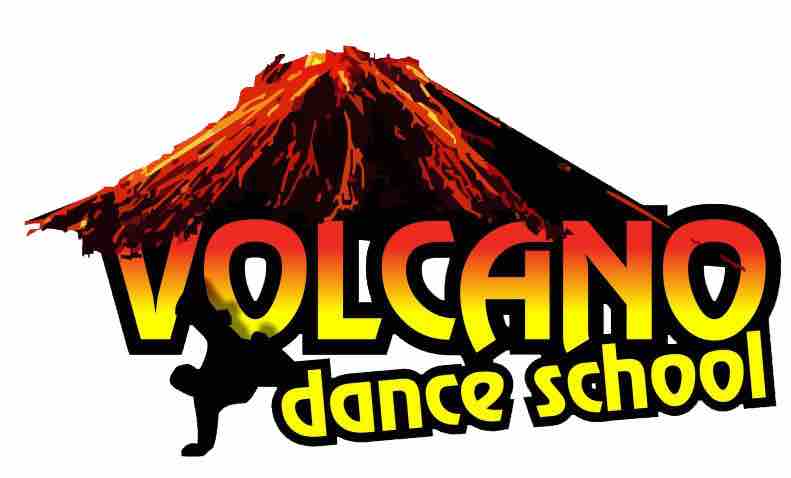 share this page with a friend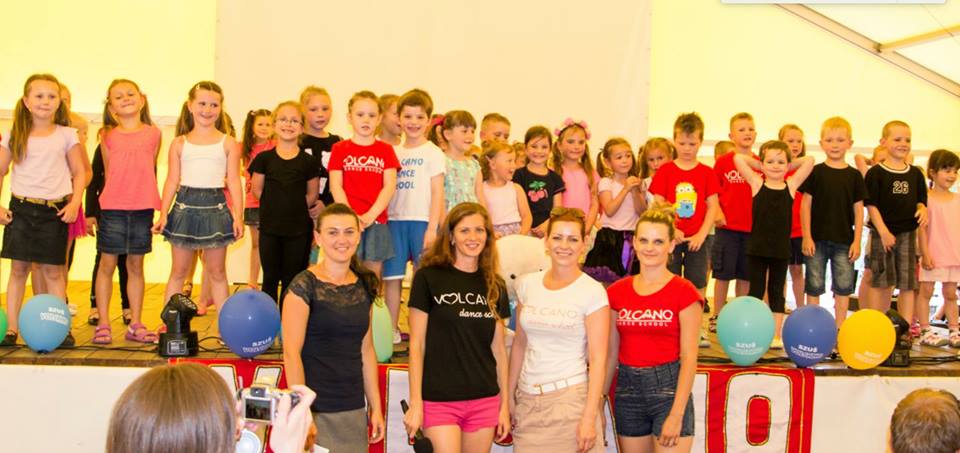 Dance With Us is owned and operated by Petra Kovacik, creative director trained at the prestigious European Art Dance School, Volcano. The centre she has built in Marbella is designed to provide inspirational dance programmes for young children, teens and adults.
Petra is the author of winning choreographies presented at European championships and the Dance World Cup. Thanks to her leadership and guidance, her teams have won more than 50 awards resulting from the hard work of her students. 
Petra holds a diploma from Level I. and II. from the Modern Arts School, as well as a certificate as a ''Qualified Dance Instructor''. She is certified in gymnastics and trampoline (II. and III. class).
Dance lessons for girls from age 4 and a half up until the age of 6 are welcome to join in.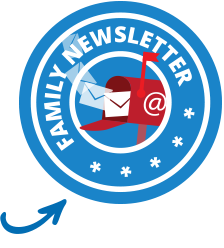 Dance & Fitness for the Whole Family
Womens' Fitness: Petra has spent a lifetime developing techniques to help women achieve their maximum fitness potential. 
Classes for Kids: Dance With Us is perfect for kids, offering a wide range of fun and engaging dance classes for all ages. As Petra has choreographed a range of dance styles, your children are ensured of a fun, engaging programme that they will love returning to again and again.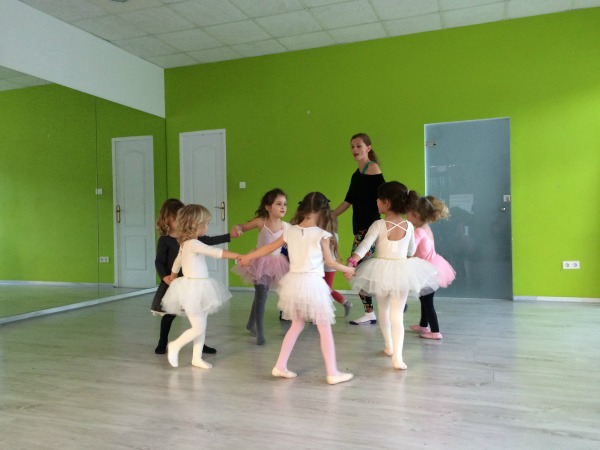 Birthdays & Parties: Dance With Us can help arrange bespoke choreographed performances for your next birthday or event. Petra's experience working with families means she's experienced in putting together inspiring performances that will impress your guests.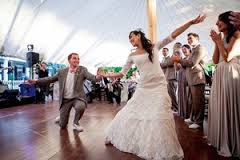 Wedding Choreography: As a highly experienced dance professional, Petra can also offer discrete choreographic services for weddings and events as well as bespoke, individual services for dancers at all levels. Contact her directly to hear how she can help you differentiate your talent from the rest.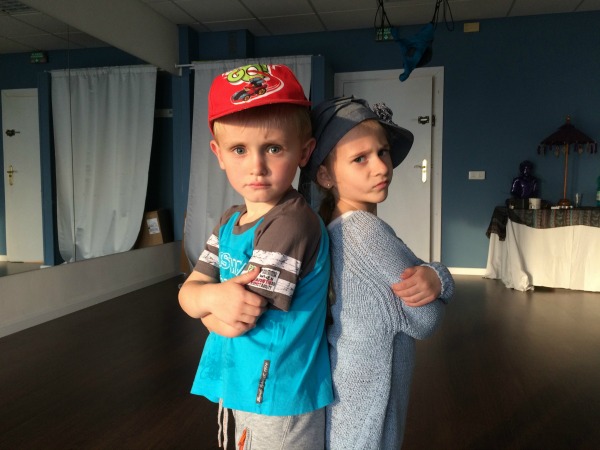 Unique Style: Petra's deep experience with a variety of dance styles makes Dance With Us a great option for teens and adults as well. Petra takes a wholistic approach to her teaching style, enabling you to push out of your comfort zone and achieve incredible results. 

Dance With Us - Perfectly Suited for Families in Marbella
Petra's professional dance career is still developing via various workshops, training courses and accredited programmes designed for teachers. She specialises in: ballet, jazz, modern dance, lyrical, disco, show, MTV style and Hip Hop.
Petra has over 16 years of experience teaching and has authored more than 200 choreographies. She has trained more than 700 children and her motto is as powerful as it is clear: "It's not work, it is a love for life."
Dance With Us has an online store with high quality dance products such as leotards, leg warmers, dance wear and accessories. 
CONTACT
Kids & Teens Fitness Classes: Hotel Sultan Marbella, Avenida Arturo Rubinstein
Tel: +34 622 713 855
Email: petra.kovacik.marbella@gmail.com
Facebook: Petra Kovacik
Pages related to Royal Tennis Club