Cezar & Katerina Danza Academy
share this page with a friend
Cezar & Katerina Danza Academy is owned and operated by Cezar Doroszkiewicz & Katerina Hetmańska, professional dancers of the "S" dance class, pedagogues, choreographers, certified dance teachers.
Finalists of the World Championship of Professional Dancers in Ballroom and Latin American Dance (10D), finalists of Ballroom and Latin American Dance in the UK (10D) and runners-up of the Championship in Spain.
Did you know?
Dancers tend to have longer attention spans, are creative problem-solvers, and are more well-balanced and adjusted. These are just a few reasons that dance classes help adults and children grow to be the best they can be.
Ballroom Dancing is a long-term investment in education and personal development. Cezar and Katerina make it their mission to instale a love for dance in all of their students, whether their goals are recreational or professional Ballroom dancing provides social, physical and emotional benefits.
Students will learn and develop coordination, balance, respect, strength, flexibility, and all of the many health benefits from dance.
Cezar & Katerina are experienced instructors who work with children, young people and adults. They are experts in Latin American Dance (Samba, Cha Cha Cha, Rumba, Pasodoble, Jive) and Ballroom Dance (English Waltz, Tango, Viennese, Waltz, Foxtrot, Quickstep). They are also masters in the techniques of: Rhythmic Gymnastics, Classical dance, Jazz dance, Folk dance, Stylized Folk dance, Modern dance. Cezar & Katerina specialise in creating choreographies for numerous dance performances.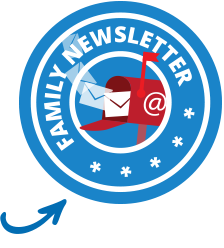 Dance Lessons
Lessons with Cezar & Katerina for adults, young people and children are organised throughout the whole year on different difficulty levels: beginner, intermediate and advanced; also for organized groups, individual lessons, Pro- Am, hobby groups, and sport dancers.
Children: Cezar & Katerina dance lessons are taught in a fun and engaging way, literally enabling young students to learn "dance through playing". Kids will learn the basics of standard and Latin American dances, participate in dancing games and general exercises, at the same time preparing for dance shows and competitions.
Teenagers: We all know that dance is a play of senses, especially when accompanied by sensual music. This a great choice for active recreation among peers. It is a perfect way of relieving all the stress connected with school as well as an opportunity to meet new friends and improve one's fitness level. Dancing even teaches teens how to listen and helps them build lasting friendships.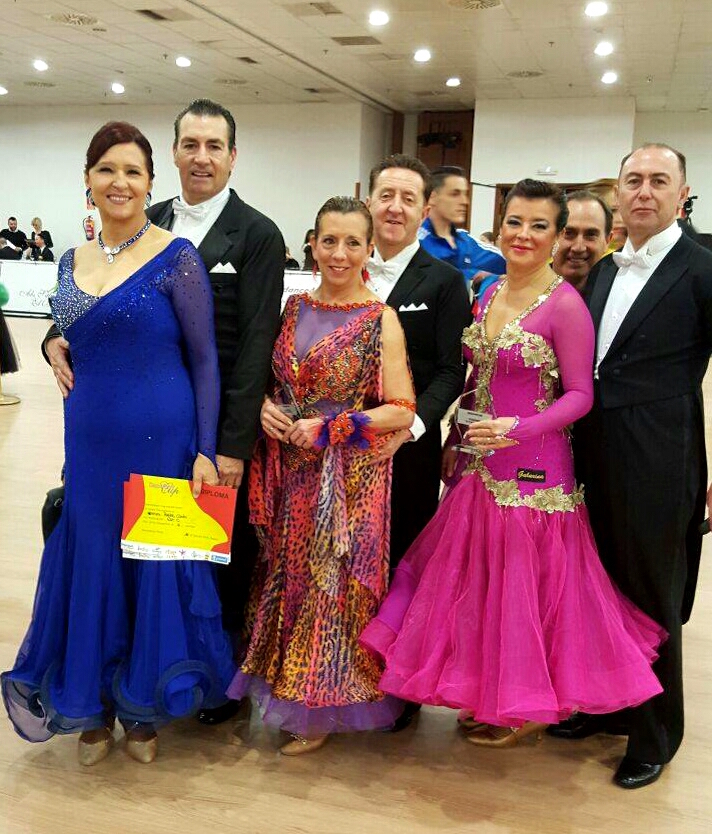 Adults: This programme includes standard and latin american dances. he basic course is taught in such a way that it enables everyone to grasp the basics of dance that are fundamental to their dance education. Starting with the intermediate level, the pace and intensity of the classes increase. After finishing the advanced course, there is still a possibility of receiving further dance education, learning new figures or mastering dancing techniques in the club group or tournament couples.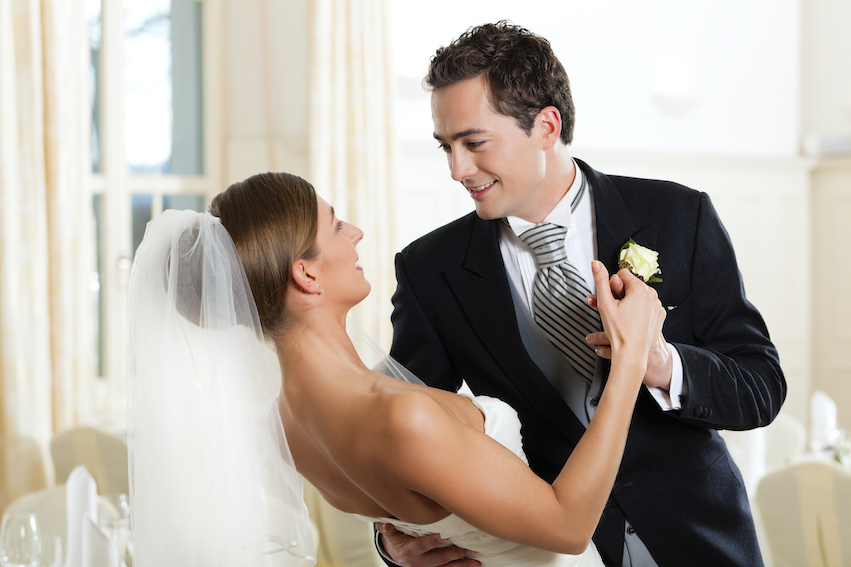 Wedding Choreography: Start your wedding dance lessons today to make sure you feel elegant and confident on the dance floor on your big day. Make sure you impress everyone during your wedding ceremony. Cezar & Katerina Danza Academy will show you everything from the basics and will teach you how to move with the music and lead your partner. These classes can be attended individually or with your partner or even a friend.
Dance Shoes: It's all about the foot work and the way you hold yourself. You will discover very quickly that dancing is more enjoyable with the right pair of dance shoes. There are so many different types of dance shoes, Cezar & Katerina, will make sure you purchase the right ones, you can buy them directly from their site to assure they are absolutely perfect.

Cezar & Katerina Danza Acadamy
If you or your child's dream is to become a dancer, stop wishing and contact Cezar & Katerina about what they can do for you.
Ballroom dancing is a wonderful experience.
It teaches a man how to hold a woman and it's beautiful when you're able to move across the floor with another person in total harmony.
Everyone should have the opportunity to experience it and now you can easily try out your first few steps.
Everyone can do it. Ballroom is for anyone who just wants to give it a try.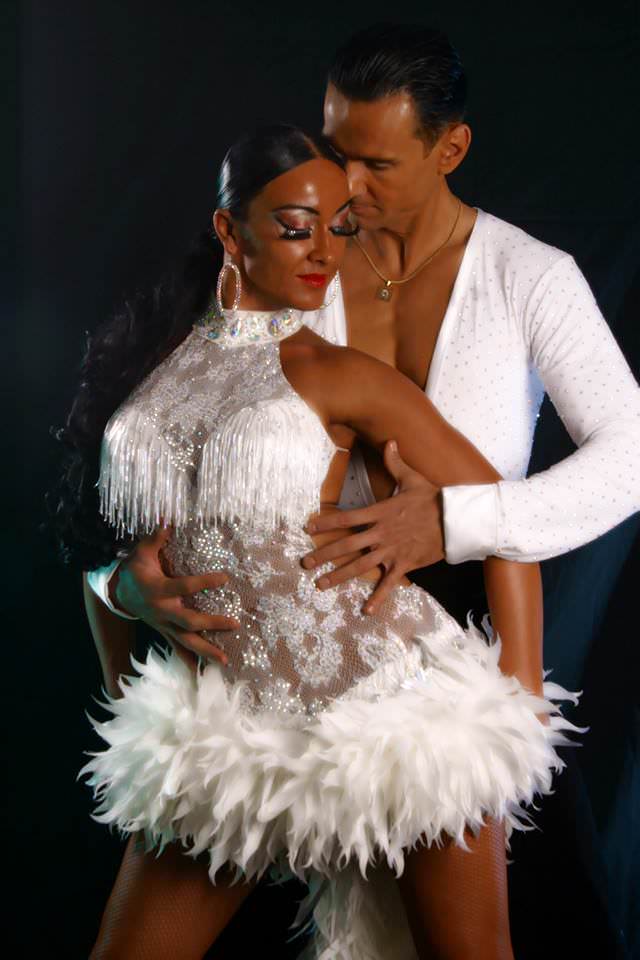 Pages related to Cezar & Katerina Dance Acadamy