CANDY floss MARBELLA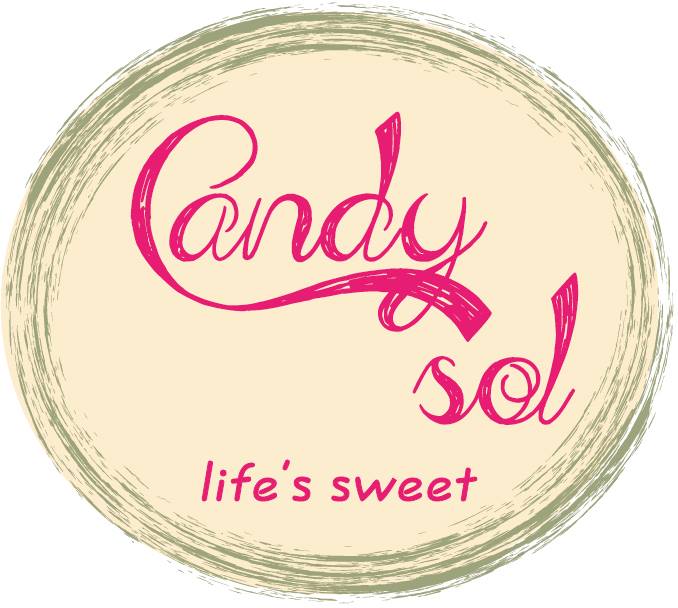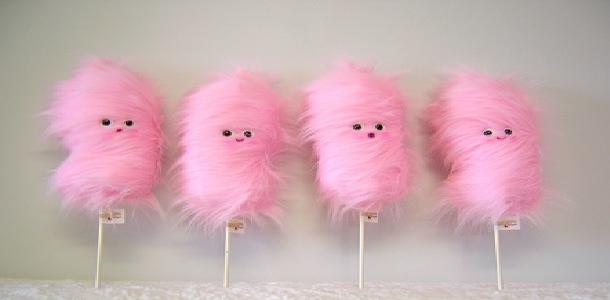 share this page with a friend
Candy Sol, the Marbella & Costa del Sol's premium Candy Floss service! Based in Marbella but mobile and available all over the Costa del Sol, Candy Sol, Candy Floss Hire Marbella brings you sugar & sweetness to liven up any party!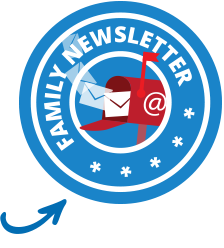 Whether is it a birthday, wedding, corporate event or just a Sunday BBQ there is always the need for something sweet at any event and what could be better than treating your guests, no matter what age, to some good old-fashioned candy floss!  Everyone remembers visiting the fairgrounds when they were a child and indulging in those massive cotton candy treats at the end of the day. Adults often acclaim "oh it's been years since I had Candyfloss!!" and that's exactly why this service is a must for any party in Marbella or anywhere on the Costa del Sol. Both adults and children will not be able to keep away from the candy floss machine once it starts flossing no matter how old or how strict the diet is they are on, everyone will want a piece of this classic party feature. 
candy floss marbella services
Candy Sol specializes in serving candyfloss to all ages on the Costa del Sol, but has many other services to add to your event. They work together with some of the Costa del Sol's best party suppliers and can guarantee the best price for these services. 
Candy Sol supplies candy floss in a variety of colors and natural flavours including: 

Classic pink strawberry
Yellow lemon
Orange orange
Green Apple
Purple berries
Cream coconut
These flavours and colours are used for every event, but if you have a particular color scheme, don't hesitate to ask, Candy Sol will cater to any request and always find the best suitable option for your request. 

Their professional candyfloss service includes: 

Staffing
Table & decorations

Candy Floss Machine including sugar & natural 

favorings
Unlimited servings for the duration of 2 hours (or more if necessary) 
Free candy table 
Children (and adults!!) can learn to make their own candy floss
Dynamic Candy floss machine allowing for a bit of a show rather than just spinning the floss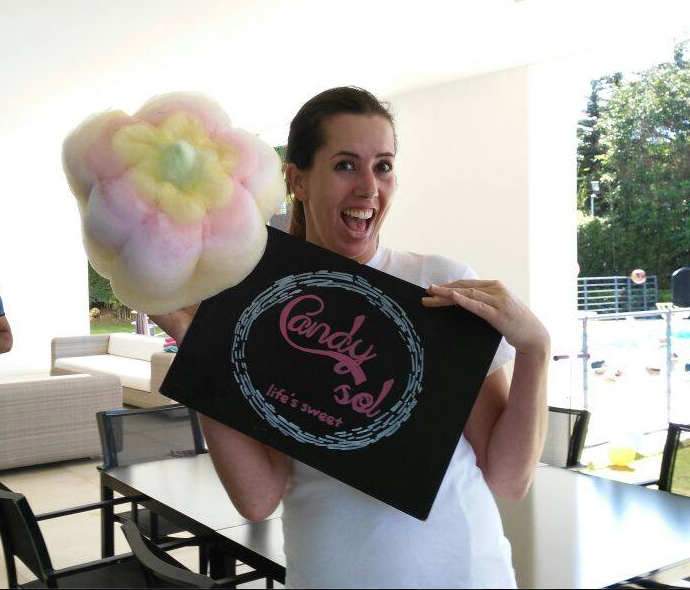 Popcorn Machine 
Adding a popcorn machine to your event will satisfy the taste buds of those that are not keen on sugary treats (who's that?? Spoilsport!). The popcorn machine will sit next to the candy floss machine and kids will look on in wonder as the corn gets transformed to delicious popcorn!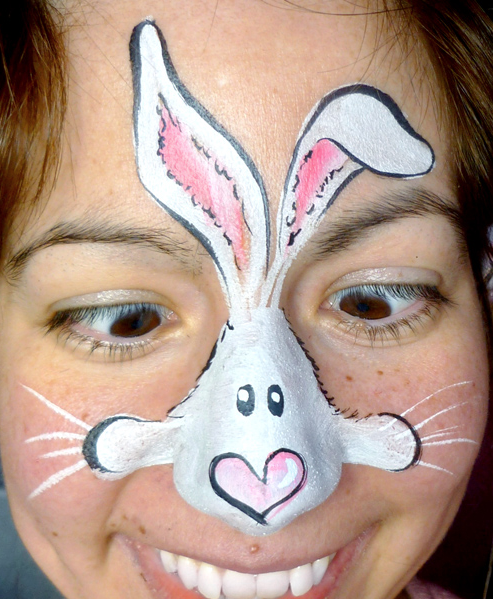 Face Painting

No party is complete with a professional face painter! Candy Sol has an array of professional face painters who happily spend hours with the children (and again… adults!) to make the most beautiful creations. Their up to date portfolio will ensure that the kids get to choose from their favorite Disney character or animal and the use of natural paints which can be washed out of clothing easily, will give the parents ease of mind that their children are in safe hands.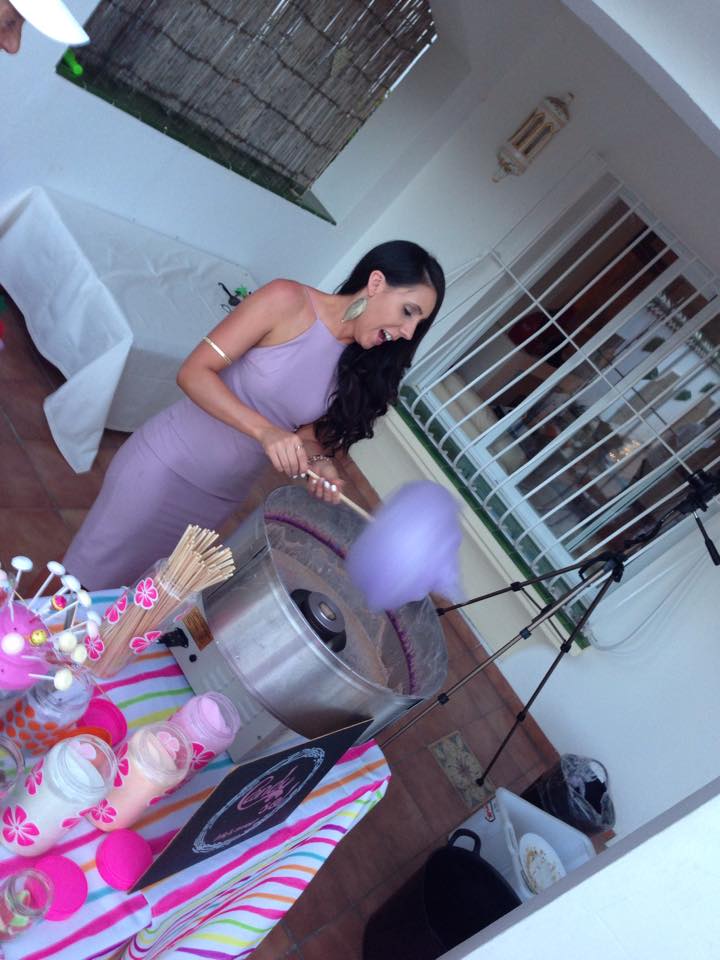 Mobile Bar
Of course as any parent will confirm, a children's party is much better when the adults get to relax too! And how better to relax then with a nice cold cuba libre in one hand and seeing the children have fun on their own with Candy Floss, Facepainting and popcorn! 
The Candy Sol Mobile Bar comes with staffing, and you can bring your own alcohol so the prices can stay low. Their professional bar staff will ensure that all your guests are replenished plentiful and the host can enjoy the party instead of mixing drinks in the kitchen! 
Even though Candy Sol is based in Marbella serving delicious cotton candy to local events, they are known to travel all over the Costa del Sol to cater for special occasions from Gibraltar, Sotogrande & Estepona, up to Malaga, Mijas & Riviera. They are known to arrive in time, have a beautiful set up and give excellent and entertaining service. 
Related pages to candy floss marbella