BOOST YOUR REACH to the marbella community
share this page with a friend
Congratulations! Your business is recommended on the largest Community Platform in Marbella.
Here are some quick and easy tips to help BOOST your reach even further. And because you're already a customer - all of these tips are absolutely FREE and guaranteed to deliver additional visibility.
three steps to engaging the marbella community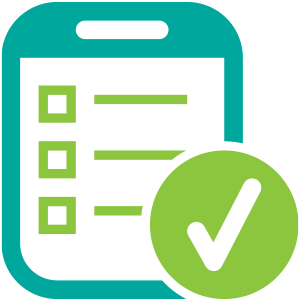 1. validate your business details
Are you offering new products, services or planning a special customer event? An active business changes - we understand that. Send us your updates here and we'll take care of the details absolutely free. Simply click on Update my Page.
2. post your customer event
If you're planning a customer event this autumn to showcase your business, you can post it right on the Marbella Calendar for the entire community to see and share. We've partnered with the world's #1 web calendar platform to make it fast and easy. Simply click on Post Your Event.
3. Get a complementary shout out
Did you know that Google boosts your own website ranking when you link to other highly trafficked community portals like MarbellaFamilyFun.com? Boost your page rank by linking to MarbellaFamilyFun.com this month and we'll give you a complementary Instagram shout out absolutely free! Just click on Complementary Instagram Shout Out.
the community wants to connect with you
Don't have a listing yet? No problem - check out our easy to set up packages here. We get the community chatting about your business.
You already know MarbellaFamilyFun.com for its high Google ranking and page #1 search results on over +50 unique keywords. Now you can leverage that traffic to your benefit and see the results it delivers with no obligation on your part.
Whether you have been established in the industry for years or are just getting started on the Costa del Sol, this is a transparent, effective and easy way to engage those searching for your services. For more information on how MarbellaFamilyFun.com can support your business today, click here.