Dolphin and Whale Watching
share this page with a friend
Dolphin and whale watching will leave the entire family with unforgettable memories from the Costa del Sol.
You tried this activity? Please send us your evaluation and grade. We would love to hear from your family!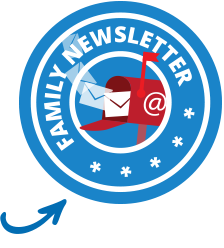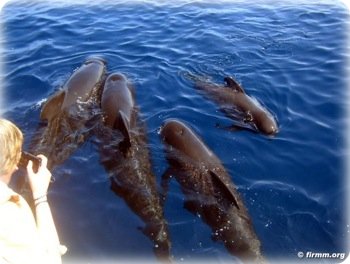 Whale and dolphin watching is a tourist, as well as educational activity. It consists of sailing towards or in the strait of Gibraltar, looking for the different types of whales and dolphins that live or migrate in this area.
The meeting of the Mediterranean sea and the Atlantic ocean offers a unique geographic position for exceptional whale and dolphin watching. The Costa del Sol is part of the migration route for multiple whale species such as Killer Whales, Sperm Whales and Fin Whales. In addition, three different types of dolphins inhabit the recently established Natural Park of the Strait of Gibraltar: Common, Striped and Bottlenose, and they share the habitat with Pilot Whales.
There are various companies offering tour services:
Marbella / San Pedro:
Born to be Wild

Gibraltar / Tarifa:
www.dolphinsafari.gi
www.whalewatchtarifa.net
www.firmm.org
---
Back to top of Dolphin and Whale Watching
Apr 06, 19 08:07 AM

The Marbella Football Academy - a high-performance Football Camp in Marbella enabling kids from 4 to 16 years of age to develop and excel in football.

Mar 26, 19 02:11 PM

Just a quick tip if your needing a NIE Number in Marbella... I was very happy with my self, read all the websites about getting your own NIE Number in

Mar 26, 19 02:09 PM

I am an enthusiastic and experienced teacher. I taught Biology/Science/Maths in Ireland from 2005 and gained my PGCE in University College Dublin in 2012.