Puerto Banus Dental GROUP
share this page with a friend

Puerto Banus Dental Group is located in Marbella and conducts general dental and jaw surgery, including implants. This dental clinic was opened in 2000 by Bo Wallenborg. 
The dental team include Dejan Tomic, periodontics and implants specialist, and Niclas Wallenborg and Johan Sjörgren specializing in aesthetic dentistry and major rehabilitations who both joined in 2015.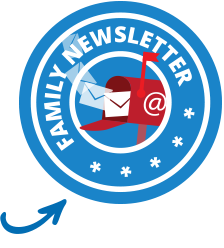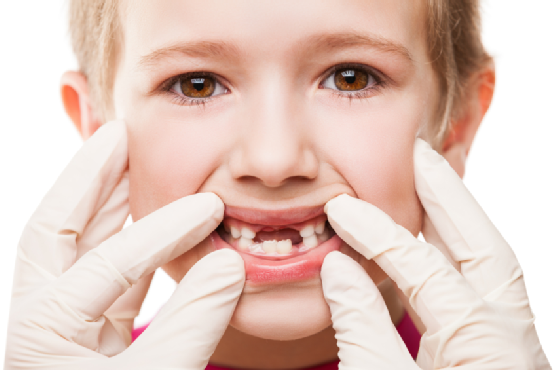 Dentistry: Everything is performed according to the latest technologies with extensive care to detail and many years of relevant experience. They welcome both adults and children working equally as well and their expertise is highly appreciated by all their patients.
Main Services: Traditional, aesthetic, crowns, veneers, fillings, whitening, dental appliances and surgical dentistry, including implants. Periodontics and periodontitis is their main focus. Find out more by contacting them directly.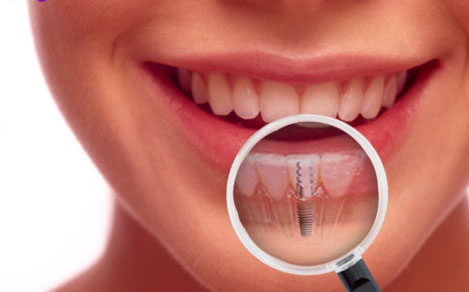 Other Services: They also receive referrals from other dentists and treat patients with periodontitis, implant surgery and soft tissue correction exposed root surfaces. The dental group also provide treatments for sleep apnea (snoring).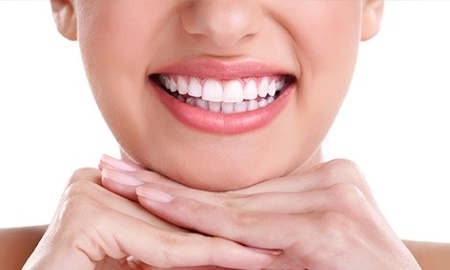 Education: Lectures for dental students are held within the field of regenerative periodontal therapy and soft tissue surgery. On several occasions the dental group have been hired by the companies that film treatments for teaching and marketing. Every year, they conduct training courses nationally and internationally.
Offering high quality dental care and very high standard service. For more information about this recommended dentist in Marbella, contact Puerto Banus Dental Group at their details below.
They accept emergency patients and you can always reach them on their emergency number +34 693 246 068.
Niclas Wallenborg
Dejan Tomic
Johan Sjörgren
CONTACT
C / Ramon Areces SN , Edif. Marina Banus 1.1K, 29600 Puerto Banus
Tel:

+34 952 81 45 72

Emergency Tel: 

+34 693 246 068
 

Have a question or comment on puerto banus dental?
Articles Related to puerto banus dental group