Palm Isle Gourmet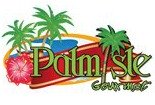 share this page with a friend
UNFORTUNATELY PALM ISLE GOURMET CLOSED ITS DOORS IN MARCH 2013. Palm Isle Gourmet Deli & Restaurant Marbella offers fresh food at a reasonable price as well as catering services and take away on Marbella's Golden Mile.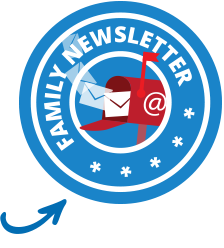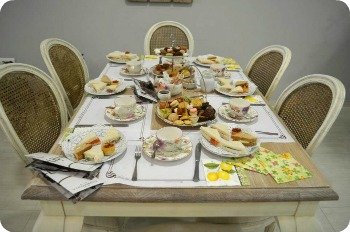 Palm Isle Gourmet is open six days a week from 8:30am to 8:00pm. Eating out in Marbella has never been so much fun with a wide range of deli favorites, French and international cuisine such as quiches, beouf bourguignon, goat chees and walnut salad, a variety of pastas and delectible home made desserts. This family friendly Marbella restaurant serves breakfast, lunch, and afternoon teas Monday through Saturday.
This is one Marbella restaurant you must try!
Set menu plus one drink at only 10.50 euro. Free wifi!
Palm Isle Gourmet Marbella
Palm Isle Restaurant is a large Marbella restaurant which is ideal for group lunches and special events seating up to 65 people indoors and 100 people both indoors and outdoors.
Pop into the deli and take away fresh salads, vegetables, pasta, main courses or dessert to eat at home or on the go. Otherwise, sit down in the lovely seating room that is large enough for a big group or find an intimate corner for a tete-a-tete lunch. This cafe in Marbella is decorated in a lovely English garden style, you feel a million miles away from home and exported to a tranquil conservatory surrounded by flowers and plants.
---
Location: Centro Comercial oasis, Carretera de Cádiz, km 183, Local 11, Golden Mile, 29600 Marbella
Tel: +34 952 86 46 99
Hours: Monday to Saturday 8:30am to 8:00pm. Closed on Sunday
Website: www.plamislegourmet.com
Facebook: Palm Isle Gourmet
---
Joanna's Family (Marbella)

Joanna: "International cuisine with French flair"
Palm Isle is so perfectly convenient for a quick breakfast or lazy lunch - even cosy up in an armchair and catch up on email with coffee and the freshest croissant (free wifi )...
...,try the freshest salads and wickedly delicious cakes - a most spacious gracious meeting place right on the Golden Mile - international cuisine with French flair.
---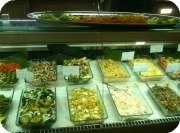 Palm Isle Gourmet for afternoon tea
Where else in Marbella can you have a traditional English tea in beautiful surroundings with the feeling that you are in an oasis of an English garden? Palm Isle offers a wide selection of tea, coffee, juice and hot chocolate the kids will love. This Marbella restaurant is also the perfect stop to enjoy a slice of home made cake. Try their chocolate cake banoffe, carrot cake, brownies, cheesecake, lemon cake, apple strudel, pavlova and much more. Yum!
---
Return to top
Return toMarbella Restaurants
Write your own review about Palm Isle Gourmet