Marbella News
share this page with a friend
Preparing your visit to Andalucia or already here...? Keep a pulse on the latest Marbella News and weather.
Accessing local news takes time as the information is dispersed across the web. This page is dedicated to providing you with the most relevant news as sourced by Google. It is automatically updated 24 hours a day bringing you relevant, valuable information as it happens.
And stay in touch with the latest Marbella family fun by visiting our blog.
Marbella Weather
Learn more about the general weather in Marbella here.

Local News
Back to top of Marbella News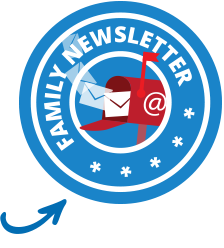 Apr 06, 19 08:07 AM

The Marbella Football Academy - a high-performance Football Camp in Marbella enabling kids from 4 to 16 years of age to develop and excel in football.

Mar 26, 19 02:11 PM

Just a quick tip if your needing a NIE Number in Marbella... I was very happy with my self, read all the websites about getting your own NIE Number in

Mar 26, 19 02:09 PM

I am an enthusiastic and experienced teacher. I taught Biology/Science/Maths in Ireland from 2005 and gained my PGCE in University College Dublin in 2012.