Marbella Family Fun
> Marbella Family Forums
Marbella Family Forums
Interested in seeing what people are saying about a specific topic in Marbella?  Check the forums below and review the "buzz" on a category of interest.  Here you will find ongoing discussions on everything from the best schools in Marbella to exciting upcoming events.  The content of the forums reflects exactly what the contributors submitted - we only moderate it to make sure it's aligned to the topic of interest.  
Have something you want to say or offer to the community?  This is a great place to share it and gauge what response you will get!
share this page with a friend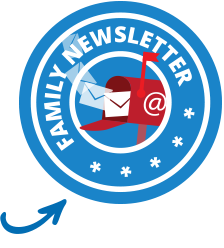 Apr 06, 19 08:07 AM

The Marbella Football Academy - a high-performance Football Camp in Marbella enabling kids from 4 to 16 years of age to develop and excel in football.

Mar 26, 19 02:11 PM

Just a quick tip if your needing a NIE Number in Marbella... I was very happy with my self, read all the websites about getting your own NIE Number in

Mar 26, 19 02:09 PM

I am an enthusiastic and experienced teacher. I taught Biology/Science/Maths in Ireland from 2005 and gained my PGCE in University College Dublin in 2012.