| | |
| --- | --- |
| Jackson Grundy Spain | |
share this page with a friend
Jackson Grundy is a brand that families on the Coast can trust when considering the purchase or sale of a home on the Costa del Sol.
As a world-class lifestyle destination, the Costa del Sol is complemented with infrastructure, opportunities and a lifestyle that would normally only be available in a much larger city. The benefits to home owners are clear. But it also means that the region attracts opportunistic practices in the real estate sector which are less than desirable.
"Spain is now one of the safest places to buy in Europe and offers incredible value for money and quality of life.

DAVID JACKSON - Director General

One of the reasons many are choosing to work with Jackson Grundy, is because the company offers a time-tested name that has been trading in the UK for 22 years. Here in Spain, what makes this well-known company different is its UK heritage, the quality of its staff and its vast experience helping families make the right investment decisions for the long-term.

In fact, the agency's own Director General, David Jackson, has personally owned a home on the Costa del Sol for over 10 years. Having seen the market first-hand, he decided it was time to open an office in Nueva Andalucia to help others tap into the opportunities now readily available.

"The Spanish property market has gone through a huge change during the last 10 years. Property sales in Spain are almost 60 percent lower than at their peak.
Buyers from all over Europe, China and Russia are returning to the market and property prices have now stabilised, with all the signs indicating that the market will now steadily move forward.
DAVID JACKSON - Director General

In short, Jackson Grundy is a name you can trust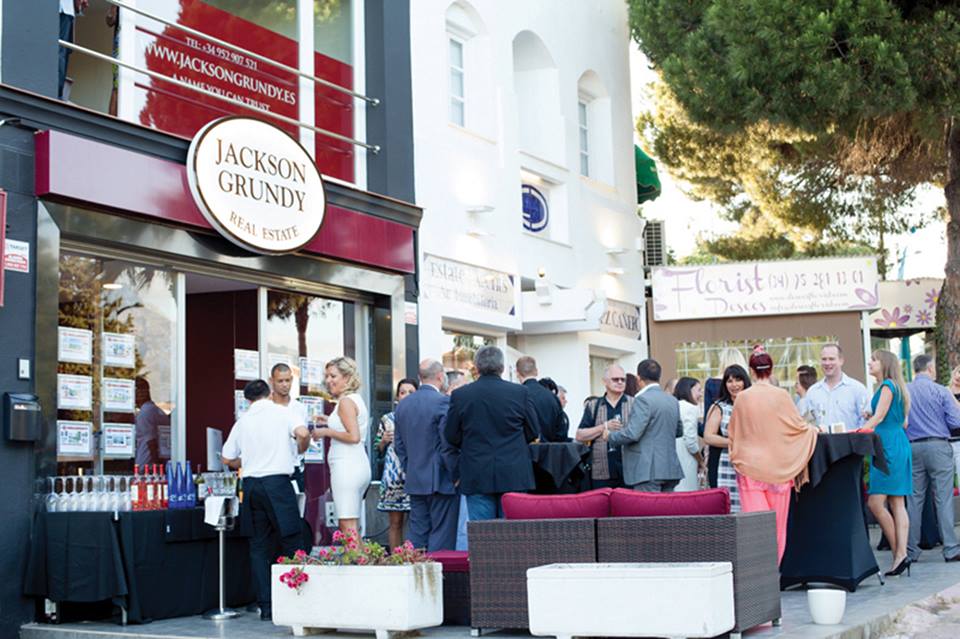 So what makes Jackson Grundy different from all the other agents on the Coast? 
Quality of staff is the first key differentiator you will immediately notice at this agency. In the UK this has been paramount to the success of the company, where it employs about 70 people. Over half of these team members have worked for Jackson Grundy for more than 10 years, providing continuity and breadth of experience for its clients. 
The local team in Marbella - which includes multi-lingual staff - is headed up by Amy Deehan, who brings with her many years of experience working for the company.
Trust is the key word – whether you are buying or selling – when choosing an agent.
Buying a home is a huge financial commitment and it is vital that you appoint an agent who can guide you through the process with honesty and integrity. Many of the agency's clients have used the company time and again, which shows they must be doing something right.
Charity plays a big part in the company's ethos and last year, to celebrate 20 years in business, the staff embarked on numerous charity fundraising events: running marathons, jumping out of aeroplanes and walking on hot coals were just some of the activities undertaken.
Their efforts culminated in over £24,000 being raised for two chosen charities – Cynthia Spencer Hospice and Niamh's Next Step. Here in Spain Jackson Grundy has already decided to sponsor Last Chance Animal Rescue and will also try to support as many other worthwhile causes as possible.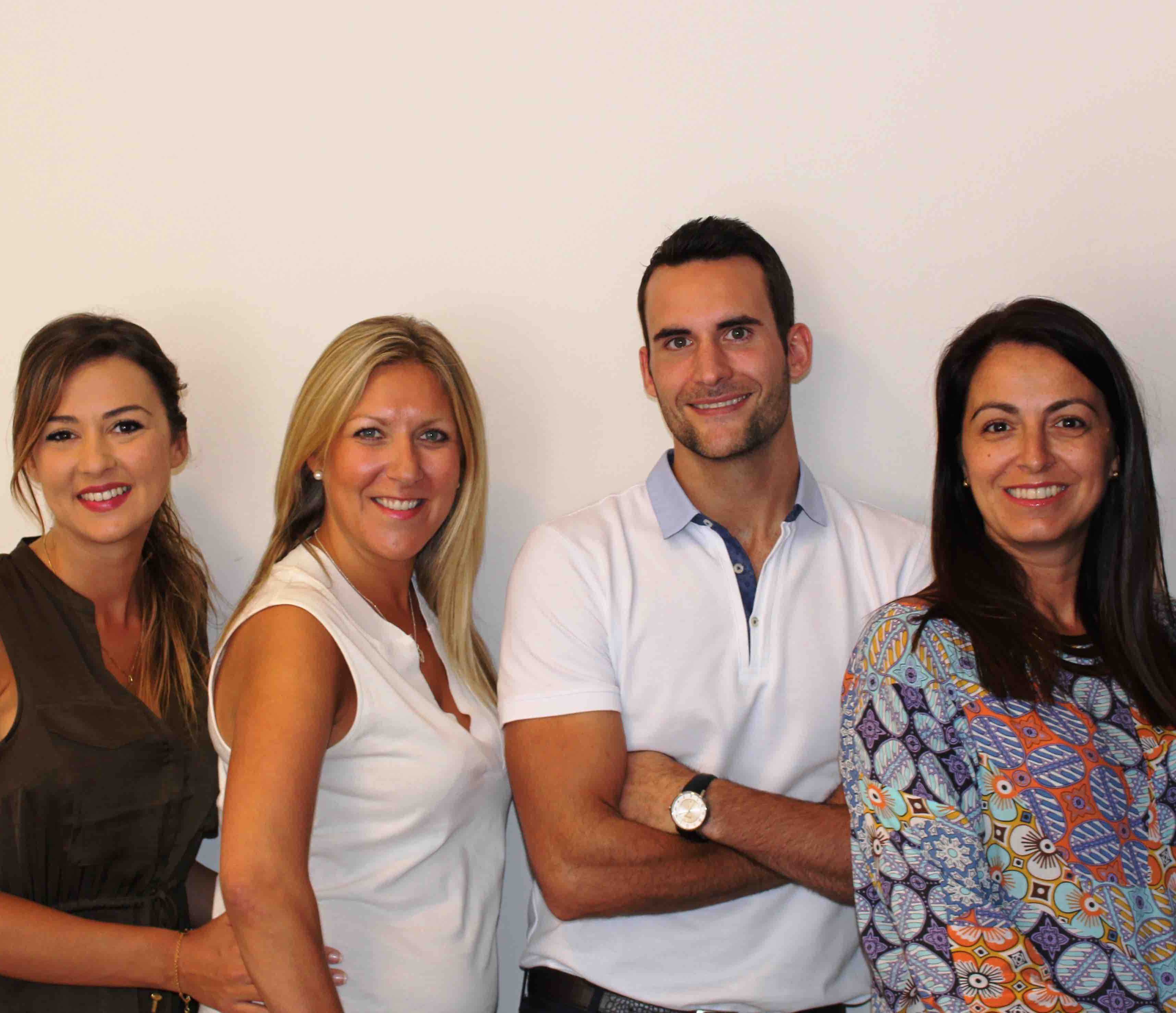 Teamwork and quality staff: is the first key element you will immediately recognise with this team. The company has over 20 years of operational experience in a highly competitive and demanding market. The feedback from clients shows that the team goes above and beyond the call of duty to get the job done.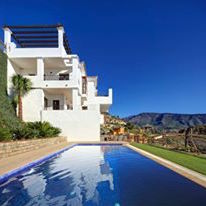 Great properties: is fundamental to any successful real estate agency and the company knows which properties offer the best value to its clients. Families investing in real estate on the Costa del Sol have unique requirements and the company carefully considers your personal options and presents you with a full range of opportunities that fit your individual requirements.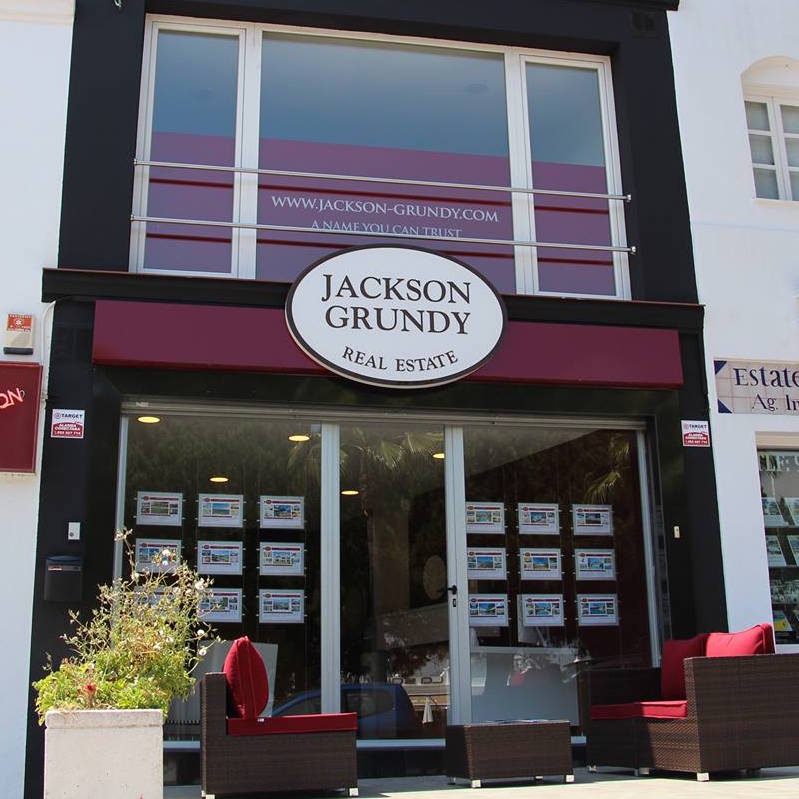 A name you can trust: is something that is critical to a successful and hassle-free investment, particularly in a hot real estate market where opportunistic behaviour can occur. With over 20 years experience in the real estate sector, Jackson Grundy is a brand that has helped families both in the UK and Spain to identify their dream homes in a professional, transparent and effective manner.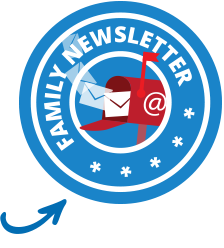 great resources on their site to discover marbella
If you're considering purchasing or selling your property in Spain, you'll find that Jackson Grundy's website offers a vast array of useful information.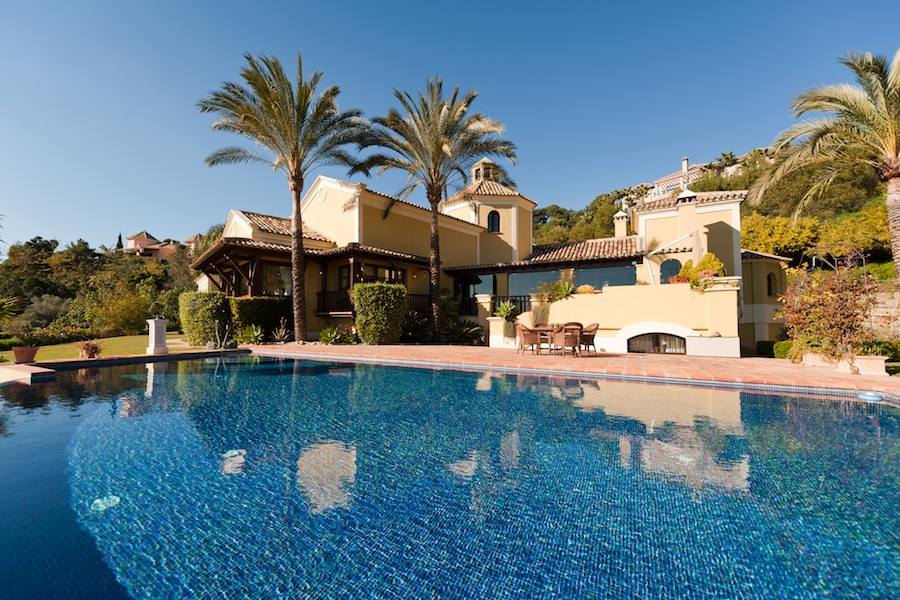 In addition to an overview of the company, you'll also find:
Detailed listings and photos of numerous properties available in the area
Comprehensive guidelines on purchasing properties in Spain
An overview of over 50 golf courses from Malaga to Gibraltar
The search function available on the company website makes it particularly easy for you to dial in your requirements and receive a clear and concise summary of the properties which match your requirements.
What others are saying about Jackson Grundy
"We just want to say a massive thank you for all your help with our move…you've been wonderful & the quality of service has been excellent!"
Trudi and Richie
"Thank you so much for your kindness & help to my Parent…you definitely went without doubt the extra miles."
Liz
"Thank you all so much for all your hard work and dedication to my final completion! A difficult move was made so much easier with your help and support."
Vikki and Family
"Thank you for a polite, pleasant & professional service….and for selling the house."

John
CONTACT

Jackson Grundy Real Estate Spain Edificio la Rotonda, Avda. Manolete, Nueva Andalucia (opp. La Sala)


Tel: +34 952 90 75 21

Email: sales@jacksongrundy.es

Website: www.jacksongrundy.es

Facebook: Jackson Grundy Real Estate - Spain
have a question or comment about them?
Related links to this page