Imperia Beauty 

share this page with a friend
Imperia Beauty owner, Susan has established herself as a leader in Marbella as the go-to expert for aesthetic enhancements that ensure her clients look and feel fabulous. Her empathetic approach to her client's comfort, privacy and individual beauty concerns have gained her a strong following from her Marbella A-List clientel. With access to the highest quality of products, expert skill set and artful eye, Imperia Beauty assures minimally or non-invasive procedures with harmonious results.  
Licensed aesthetic practioner, anti-aging skin advisor, certified emergency responder CPR, Diamant Blading official distributor and educator. 
---
Know someone in Marbella with great eyebrows?
Chances are they have had a visit with Imperia Beauty. 
---
IMperia Expert Services
Eyebrow Enhancement - Diamant Blading and Microblading – also known as eyebrow embroidery. This is not your old school eyebrow tattooing. Results last for 1 -3 years depepeding on your lifestyle. Treats: General eyebrow shape and color correction, alopecia, trichotillomania or any other condition that causes eyebrow hair loss. Imperia is the only licensed Diamant Blading praticioner in the whole of Marbella. 
Eyelash Enhancement – a very thin line of semi-permanent pigment is added in between the eyelashes to promote a look of fuller lashes. This is a fantastic choice for summer and the Marbelli lifestyle especially for those who want to look their best around the clock.  It is good choice for men too.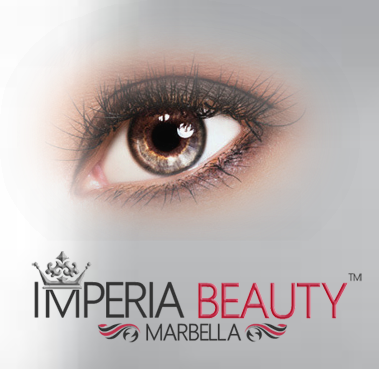 Microneedling – stimulates collagen and elastin. This treatment is a heavy hitter for cell turn-over and is in many ways the biggest bang for your time, energy and money. Few down sides and many, many upsides make this one a winner. Minimal or no "down-time". You will leave looking a bit red or flushed so you my may not want to do this on a big event day or weekend. The process is minimally invasive and while not pleasant is not painful at all. Treats:  Wrinkles, fine lines, brown spots and hyperpigmentation, acne, large pores, scars, black heads, 
Ferulic Acid Peel - a great option during the spring and summer months as this peel does not cause sun sensitivity or excessive peeling. It encourages new cell regeneration, improves skin tone, reduces mild acne scars, fine lines and unclogs pores, resulting in less acne breakouts and a very fresh glowing complexion.
About Susan Van Zantvliet
| | |
| --- | --- |
| | Born and raised in the Netherlands, Susan's life-long interest in aesthics and beauty has been the inspiration for her extensive training and hands–on experience in the industry. Trained in the UK, Susan is a master at anti-aging techniques and focuses primarily on skin rejuvenation, permanent and semi permanent cosmetics, fillers, and thread lifting.  Susan speaks English and Dutch fluently and has a strong understanding and ability to communicate in Spanish, German and French.  |
CONTACT: 
Imperia Beauty Marbella
Tel: +34 675 107 035
Nueva Andalucia, Marbella
Facebook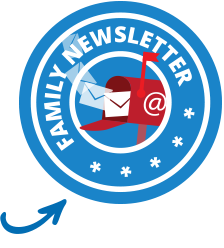 Related Pages to school of Imperia Beauty