I Wish...
share this page with a friend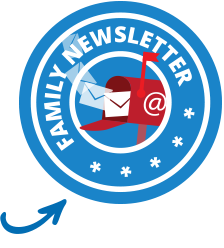 by Markian - Laude San Pedro Year 7

I wish I was very famous, like superstars,
I wish I was 18, so I could drive cool cars.
I wish I went to my friend's house, every single day,
I wish I went to Disneyworld, and there I would stay.
I wish I was a VIP, and go anywhere I want,
I wish I could eat candy, even in a restaurant.
I wish I won the lottery, and published my song,
I wish I was old enough, to party all night long.
I can have all these things, only if I try.
But all I really want right now, is a tasty apple pie!
This poem has been selected for publication in Bust-A-Rhyme Across The Globe, a young writers´ annual writing competition.
---
Back to top of I Wish...
Return to Marbella Kids´ Corner