share this page with a friend
Free Workshops Marbella is brought to you by the town hall during both summer and winter period. It is aimed at young people between 14 and 30 years that seek to promote healthy activities.

The activities offered are free for young people who participate in them to be inscribed within the municipal programme of prevention of solidarity Marbella OAL and the delegation of social rights of the City Council of Marbella, within the Municipal Plan II of drug addiction.
Active Marbella includes sports, cultural, educational and recreational activities.  They are open to suggestions from young people and the participation of the social partners (associations, NGOs, educational community, families, companies, etc.) The program is funded jointly by the Government delegation for the National Plan on drugs and the Marbella Town Hall.
Free workshops marbella
marbella dance workshop
Age: 16-30
Date: 25-29 April 2016
Times: 19:00 - 20:00
Location: Creative Dance School
Avenida Canovas del Castillo 70 Marbella
Marbella ecological gardening workshop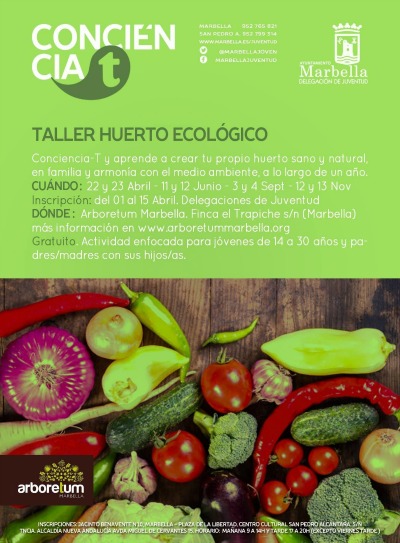 Age: 14-30
Date: 22 & 23 April, 11 & 12 June, 3 & 4 September, 12 & 13 November
Times: T.b.c
Location: Arboretum Marbella
Finca El Trapiche s/n 29602 
marbella bossaball school workshop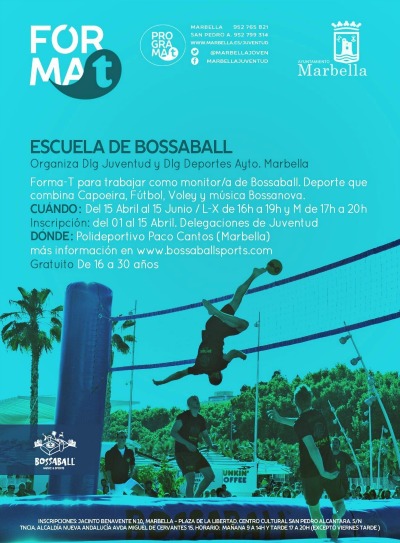 Age: 16-30
Date: 15 April - 15 Junio - Monday to Friday
Times: 16:00 - 19:00
Location: Polideportivo Paco Cantos
Av. Cánovas del Castillo, s/n, 29601 Marbella

marbella literature workshop
Age: 14-30
Date: 19, 21, 28, 29 April - 3,5,10,12,17,19,24,26,31 May - 2,7,9,14,16 June 
Times: 19:00 - 20:30
Location: In between two locations.
Marbella Dlg Juventud
San Pedro Centro Cultural
CONTACT: 

Location: Jacinto Benavente N10 Marbella 

Tel: +34 952 90 32 05 

Website: www.marbella.es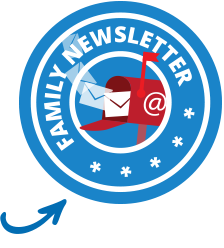 Related Pages for devere spain
Jun 11, 18 12:28 PM

The Marbella Football Academy - a high-performance Football Camp in Marbella enabling kids from 4 to 16 years of age to develop and excel in football.

Jun 11, 18 11:26 AM

Broadway Bootcamp Marbella provides kids with the triple threat Broadway experience acting, singing, and dancing

Jun 11, 18 09:57 AM

Marbella camps are fun and a great way to keep the kids busy. Check out our listings for summer and holiday camps on the Costa del Sol