| | |
| --- | --- |
| ALFRESCO CINEMA | |
share this page with a friend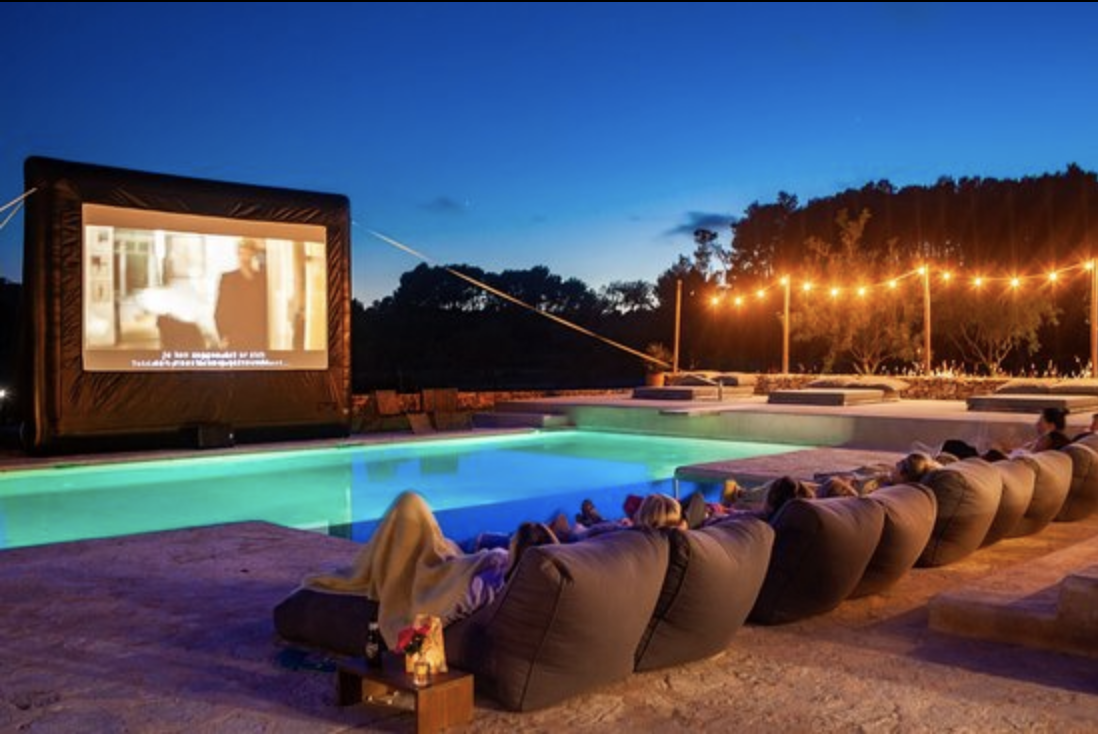 Alfresco Cinema is a new cinema concept in Marbella, allowing you to have your very own XL screen set up in your garden or any outdoor area. It is the perfect event for small or large groups, and the company truly provides everything necessary for a movie night under the stars. 
After several months of quarantine and many Marbella cinemas not re-opening yet, we are finally able to enjoy a movie night. And not just any movie night, a fun cinema show in our own private space without the worry of social distancing. 
And the best part? You don't have to do anything... Alfresco Cinema will provide:
An XL screen set up in your garden or business
A superb sound system
And plenty of popcorn!
This is the perfect family-friendly event for a perfect Marbella summer evening, enjoying a one-of-a-kind cinema experience under the stars...
Alfresco Cinema Marbella offers a unique movie experience with your favourite films in the comfort of your own private outdoor space. This can be a fun family night, a private event with friends, or a themed party for your business. No matter what, Alfresco Cinema will create a truly unforgettable movie night!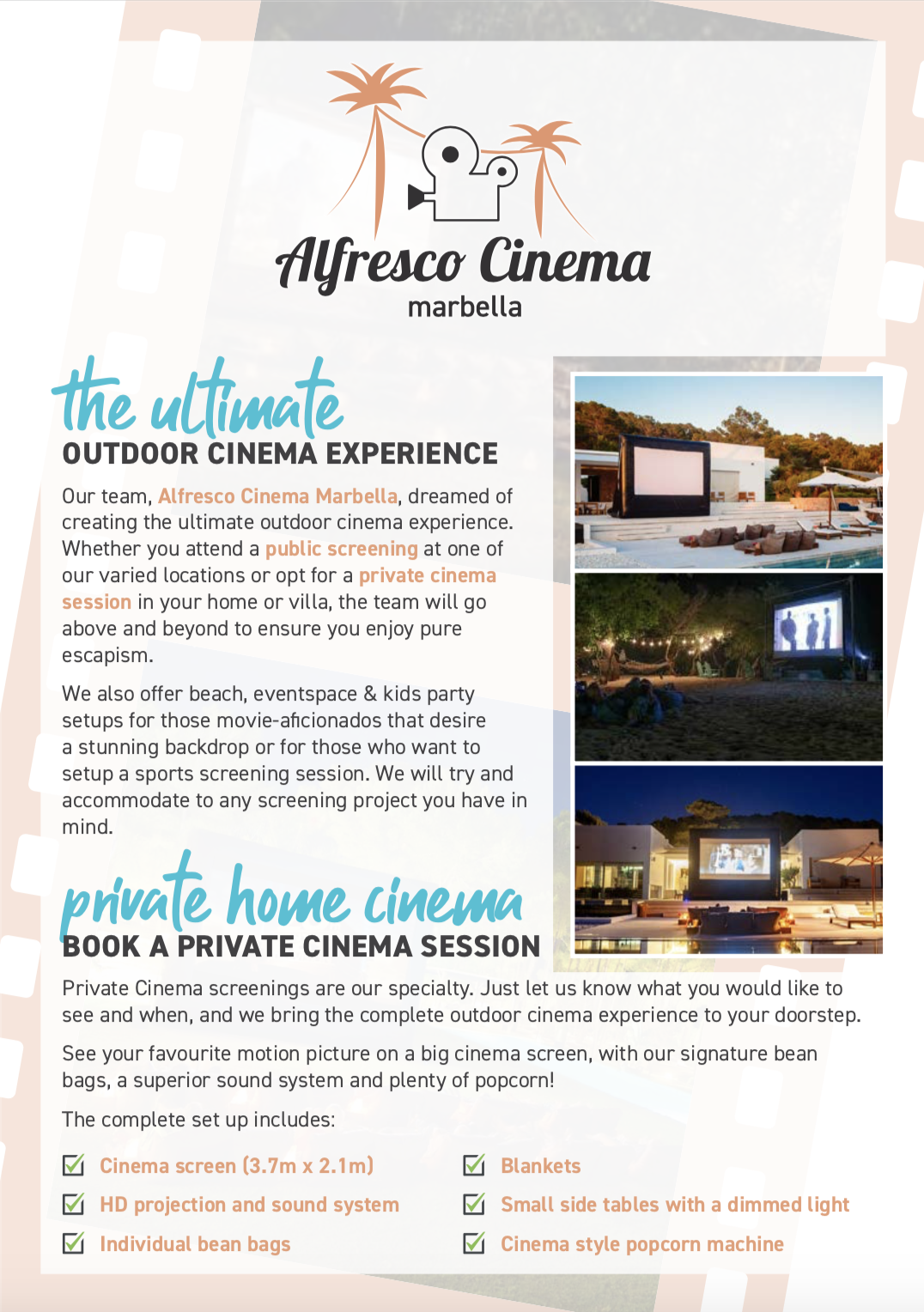 alfresco cinema marbella: get the popcorn!
Contact Alfresco Cinema Marbella at their details below to read some reviews and find out more about what they can offer for your private family movie night.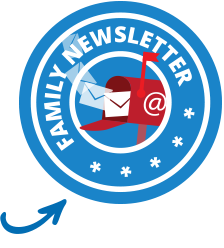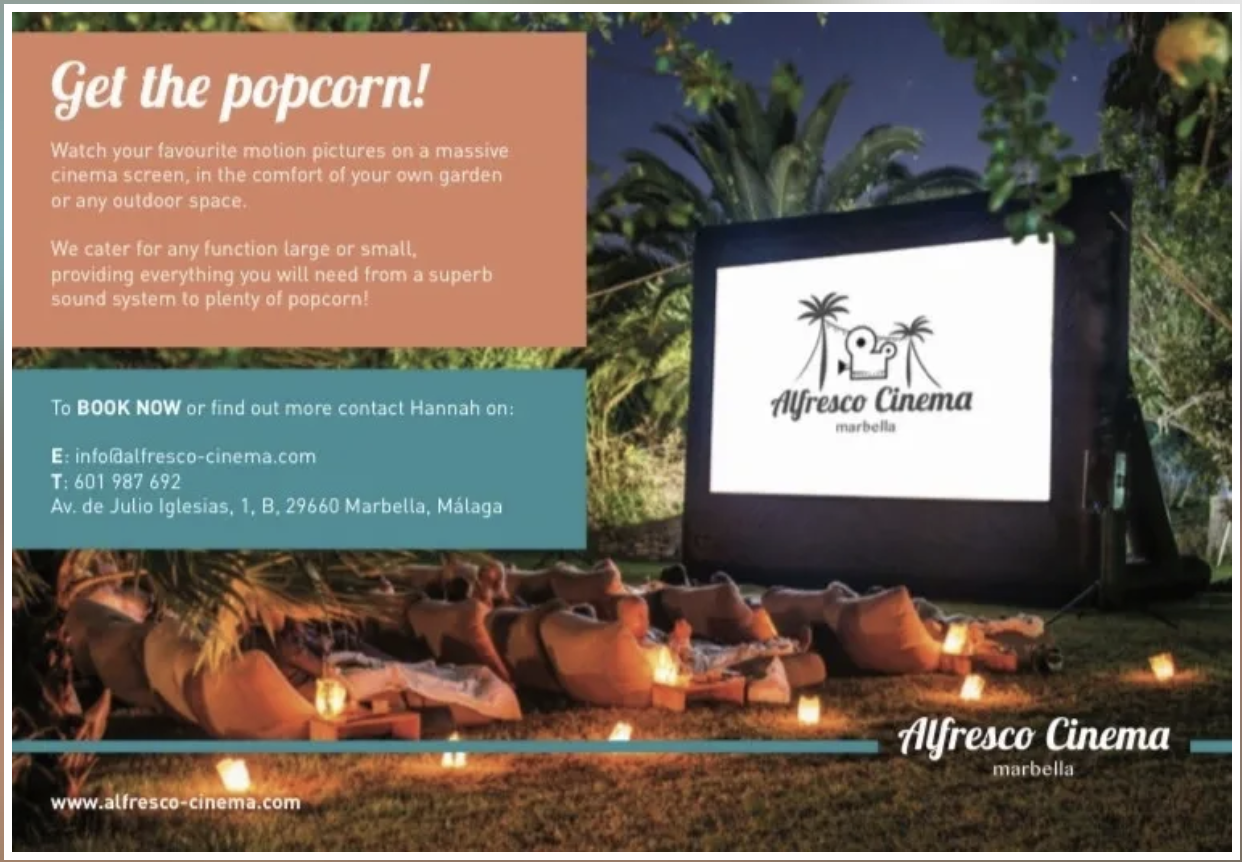 Related pages