Costa Bear Marbella

share this page with a friend
UPDATE - UNFORTUNATELY COSTA BEAR CLOSED IT'S STORE IN WINTER 2014. YOU CAN STILL CALL THEM TO ARRANGE THEIR SERVICES FOR PRIVATE PARTIES.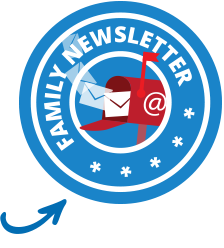 ---
Kids love Costa Bear Marbella
where they can build their own teddy bear, add a heart, make a wish, add a special smell or sound and dress it up to take home.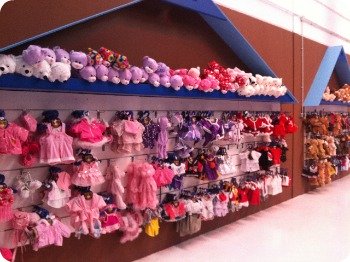 Visit the store in San Pedro de Alcantara, just 5 minutes from Puerto Banus, or invite Costa Bear to come to your party or home where kids of all ages can enjoy choosing from a variety of colors and styles of teddy bears and stuff them on their own with the Costa Bear stuffing machine.
Costa Bear Marbella supplies all of the hearts, sounds and scents that go into a gift that will last a lifetime and will always be a treasured souvenir from the Costa del Sol.
Costa Bear is a great place to celebrate birthday parties! Book now if you are conisdering to celebrate on a weekend.
Costa Bear Marbella Kids Party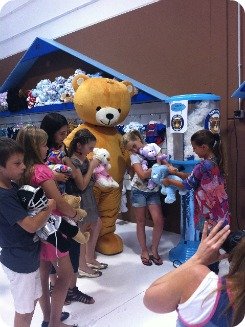 If you're looking for a venue to celebrate your child's birthday party, Costa Bear is the perfect place to make your children's dreams come true. They supply all of the bears and entertainment, decorate their spacious room, organize the food and cake, and even have a funky disco for little ones to dance the night away.
If you prefer to celebrate your birthday at home, Costa Bear can come to you!
Your teddy bear will even receive an official birth certificate! After your teddy bear is stuffed, children have a myriad of outfits to choose from. From Cinderella to a famous football star kids love getting creative and dressing up their new friend. Costa Bear Marbella even has all of the extras like shoes, bags and hats to accessorize your build a bear.
---
Location: Poligono Industrial de San Pedro, Calle Budapest 24, 29670 San Pedro de Alcantara
Tel: +34 952 782 621
Email: Info@Costabear.com
Hours: Wednesday to Friday 2:00pm to 8:00pm. Saturdays 10:00am to 6:00pm.
Website: www.costabear.com
Facebook: Costa Bear
---
Davis Family (Marbella)

Lisa: "My daughter loves it!"
My daughter went to a birthday party at Costa Bear and absolutely fell in love with the concept...
...The birthday party was an absolutely hit with all of the kids. It was so hard to decide which teddy bear to choose to stuff and what outfit. There were so many to choose from. One of the highlights of the party was the disco dancing. They have a special room all decked out with a funky disco ball and played all of the top 10 hits that all the kids knew.
We have never seen this type of store before, so it is a very unique idea to come to the Costa del Sol. My daughter is begging me to go back. Highly recommended!
---
Costa Bear Marbella kids shopping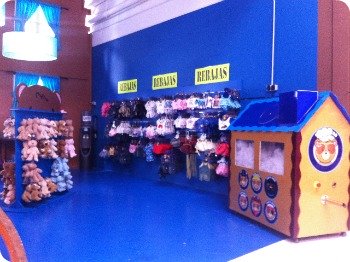 If your children like to stuff a bear and have a souvenir that will be treasured every night before they go to bed, then Costa Bear is the place to take them. It's the perfect rainy day activity or a chance to get out of the hot sunshine or take a break from the beach. Kids of all ages love the fantasy of choosing a special friend and personalizing it to their own tastes.
Taking the kids out to shop is not an easy task, but if you include a fun stop to Costa Bear, your kids will love you for a lifetime!
---
Return to top
Return to Marbella Shopping
Write your own review about Costa Bear Marbella