CHATEAU MONA LISA French Cuisine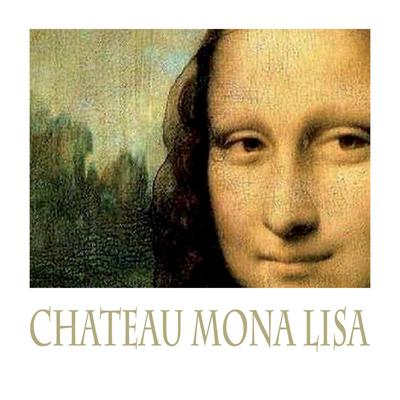 Enjoy superior French cuisine in the intimate and sophisticated atmosphere of Chateau Mona Lisa in Puerto Banus.


At the seaside you can taste delicious dishes of nouvelle cuisine with complemented by superb a la carte wines.
The stylish restaurant is the perfect combination of classical and modern, simple and exceptional, French and Mediterranian.
Have a magic night out and let yourself be indulged by the attentive team of Chateau Mona Lisa!
Open every day 12.30 – 16.00 & 19.00 – 00.00
Reservations: +34 952 90 88 08
reservas@chateaumonalisa.com
www.chateaumonalisa.com