best family holidays from marbella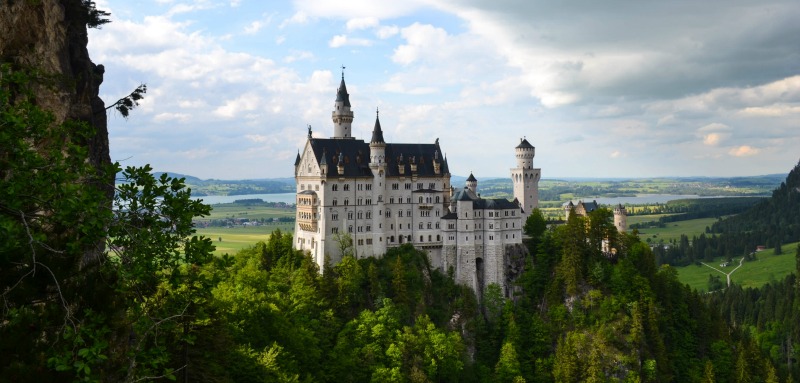 share this page with a friend
What destinations would qualify as the best family holidays for parents, children and teens living on the Costa del Sol? 
We put together a list of top destinations for families in Marbella when they are looking for a holiday away from the South of Spain.
Because children and teens have unique needs, we only included those destinations which met the following criteria:
Direct flights (Malaga or Gibraltar)
Exceptional family centric activities
Fantastic culinary experiences
Best value for money
The team at MarbellaFamilyFun.com has personally tested and approved the selected destinations below. If you have one you'd like to propose, post it to the blog below - we'll be glad to follow up with a feature!
Have Fun!
What do you think about these Family Holiday Tips?
Share your feedback or tip with us - we'd love to hear it!
Check out the family holiday tips below
Click below to see contributions from other visitors to this page...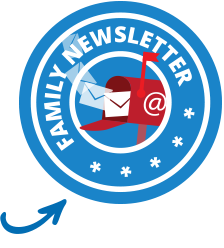 Apr 06, 19 08:07 AM

The Marbella Football Academy - a high-performance Football Camp in Marbella enabling kids from 4 to 16 years of age to develop and excel in football.

Mar 26, 19 02:11 PM

Just a quick tip if your needing a NIE Number in Marbella... I was very happy with my self, read all the websites about getting your own NIE Number in

Mar 26, 19 02:09 PM

I am an enthusiastic and experienced teacher. I taught Biology/Science/Maths in Ireland from 2005 and gained my PGCE in University College Dublin in 2012.